In preparation for the upcoming (previously postponed) 2020 Olympic Games, Tokyo is stepping up its public restrooms. Dubbed 'the Tokyo Toilet Project,' 16 fantastic artists/creators from around the world are designing 17 new bathroom locations. The creators include Toyo Ito, Fumihiko Maki, NIGO®, Tadao Ando, Kengo Kuma, Kazoo Sato, Miles Pennington, Nao Tamura, Masamichi Katayama, Marc Newson, Takenosuke Sakakura, Shigeru Ban, Tomohito Ushiro, Sou Fujimoto, Kashiwa Sato, and Junko Kobayashi.
First, check out this amazing bathroom in Yoyogi Fukamachi Mini Park created by Shigeru Ban – it is beautifully translucent until it is occupied, in which its glass changes to an opaque shade!
What an amazing and breathtaking idea for a public restroom!
Another awesome restroom is located in Jingumae and resembles a small and clean house. The creator of this fresh public space is NIGO® and it surely wows everyone who sees it!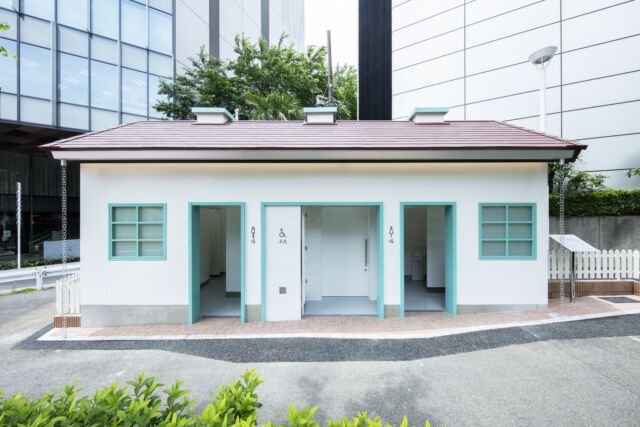 These are just two of the incredible 17 total that are rolling out all over Tokyo! The one above, referred to as 'THE HOUSE' is equipped with wheelchair accessibility, a baby care room, a changing board, a baby chair, and the facilities for ostomy.
This next restroom is truly a piece of art. Created by Tadao Ando and located in Jingu-Dori Park, this restroom truly accomplished the creator's goal to add value to the public space.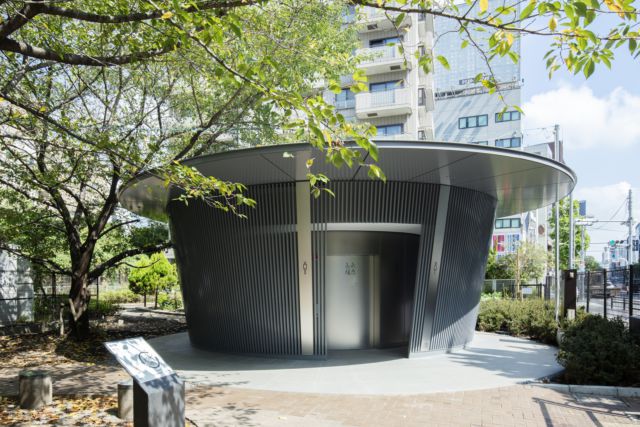 This restroom includes a baby chair, a baby care room, wheelchair accessibility, and facilities for ostomy. To view all of the incredible public restrooms, their inspiration, and more details check out The Tokyo Toilet website.
Which bathroom out of all of these is your favorite? If you found this article interesting, check out this one on Japan's trash collecting Samurai battle littering on the streets of Tokyo.