Banksy artwork that appeared in Port Talbot in 2018 is to be moved, and town say goodbye.
On the walls of a steelworkers garage the Banksy was found. The artwork wraps around the corner of a garage. From one angle showing a young child enjoying snow and trying to catch snowflakes on their tongue, from another angle it shows that it is not snow, but rather ash. The piece has been named Seasons Greetings, but is affectionately called the Port Talbot Banksy.
The artwork increased tourism to the area and even gave the town the opportunity to set up shop and sell souvenirs based on the piece. The town will certainly be sad to see it go.
So sad, in fact, that a candle lit vigil was arranged to say goodbye. Derek Davies, a local poet, performed his bittersweet piece: Port Talbot's Got a Banksy. Children sang Little Snowflake, the tune Banksy's people dubbed over video footage of the mural. Speeches were made calling for it to be left in Port Talbot.
Bev Simmonds-Owen, one of the organisers of the vigil said;
"We knew this day would come, we've been lucky to have it for three years and wherever it goes it will always be the Port Talbot Banksy. It will stay in our hearts."
She goes on to talk about how this Banksy has given rise to much more artwork being created in Port Talbot. Whilst others call for a gallery to be built around the Banksy so that it can stay where it is, Simmonds-Owen says;
"We can claim to be the street art capital of Wales. We may not have the funding to build a big, fancy art gallery, but we have the power to turn our streets into a gallery, Port Talbot has a reputation of being an industrial town, a grey town, the colour of concrete, the colour of steel. But I think it's a beautiful thing to make it a colourful town."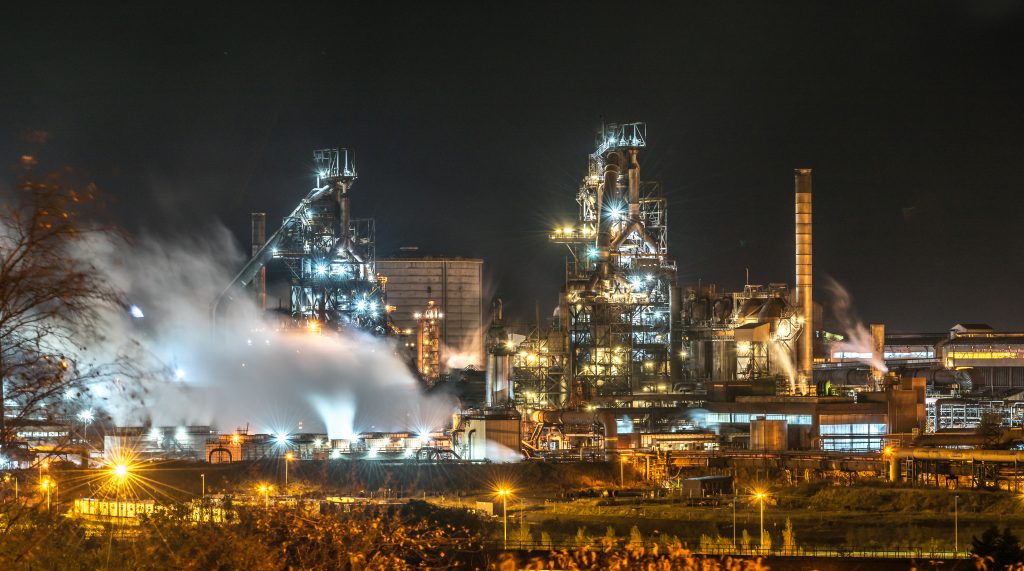 The artwork was bought by an Essex art dealer, John Brandler, from the garage owner and in May 2019 the 4.5 tonnes of artwork was moved to a former police station in the town. The owner of the building now wants their space back and as the Port Talbot council can't afford to move it anywhere else the Banksy will have to leave Port Talbot for good.
Some argue the council should do more to keep the Banksy at home. The Plaid Cymru councillor Nigel Hunt said that, if his party were in power, it would buy the Banksy and build a gallery around it, saying;
"Banksy is a modern master. For this town to lose such a wonderful piece of art is a travesty."
Although the Banksy must now leave Port Talbot, the memory of it will always be there through the stories people tell, the artwork that others were inspired to create, and the odd novelty keychain.