Images Via
Ever dream of living in a castle? Well, now you can…if you have approximately $1 million dollars, that is.
An architect named Jaime Fernandez and his wife fell in love with this mini-castle and all of its ruins, so they decided to purchase it and transform it into the house of their dreams. The Dinton castle is located in Buckinghamshire, England and every wall is beautifully embedded with ancient fossils. However, Fernandez and his wife need a little more space for their children so lucky for you, the renovated mini-castle is now for sale.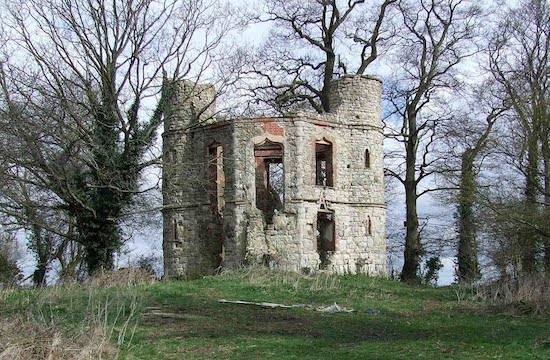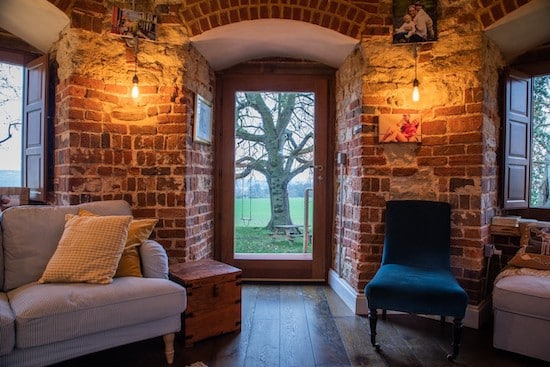 Check out the castle tour here:
Add that to my wish list of things that I would buy if I hit the jackpot. For more incredible house ideas, check out Harry Potter's Godric Hollow Home is Up For Sale!