You can save your jokes about Michael Bublé being defrosted for the holiday period. We want to know about the snow-loving songstress in stockings.
Undoubtedly, one of the hardest parts about being a recording artist is keeping fans interested. The popularity of any one song or album is likely to fade over time, and unless you're counted among the very few timeless artists, you've probably got to go back to the drawing board if you want to keep the streams and sales coming in.
Unless, of course, you manage to make a track that is played relentlessly, for an entire month, every year.
Everyone's got a favourite Christmas tune. There are the classics, like White Christmas, and then there's the 80s offering – and probably your mum's favourite – Last Christmas. Amongst these, Mariah's All I Want for Christmas Is You has more than earned its place as a seasonal staple.
Not only is it the best-selling Christmas song by a female artist of all time, but it has topped Christmas charts in countries all over the world.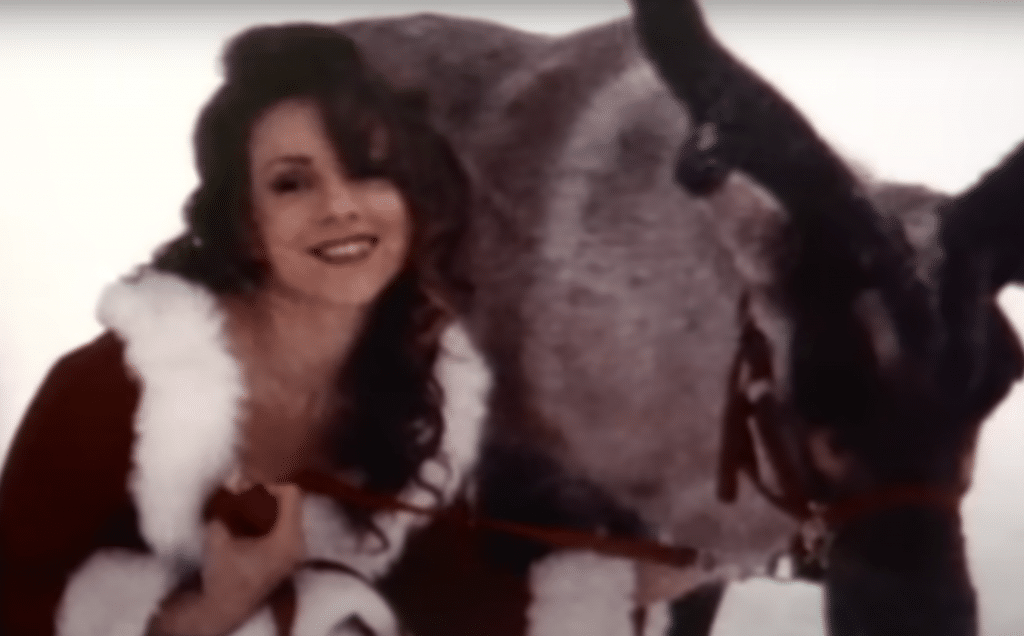 Despite being released as a single from the 1994 album, Merry Christmas, it's gained even more traction in recent years. In 2019, 25 years after its original release, it topped the Billboard Hot 100 for the first time, breaking the record for the longest trip to number one.
Even stern critics and Christmas purists have celebrated the track, with The New Yorker calling it "one of the few worthy modern additions to the holiday canon".
Ho Ho Dough!
According to research by The Economist, as of 2017, Carey had earned an incredible $60 million in royalties from AIWFCIY alone. This contributes to a sizeable chunk of Mariah's net worth, which is estimated at somewhere between $300-520 million dollars.
But the Christmas queen isn't done there. She's just released a second festive album, Mariah Carey's Magical Christmas Special, which – you guessed it – serves as the soundtrack to her fantastically cheesy Apple TV+ seasonal spectacle.
We'd say Mariah's got the best deal an artist can have, considering that her royalties will continue to rise considerably in the years to come – especially thanks to a new album that's full of musical merriment. Meanwhile, as streams soar each December, AIWFCIY will further cement itself as the modern yuletide essential.