It's been 20 years since the release of the first Harry Potter film in 2001. To celebrate, here's 20 facts about the franchise you may not already know!
Harry no longer has the ability to speak Parseltongue. As we know, Harry himself was Voldermort's true final Horcrux. When the part of Voldermort's soul was destroyed in Harry, he lost the ability to speak Parseltongue.
The Resurrection Stone was left in the Forbidden Forest. That's right, nobody thought to pick it up or put it away safely in storage somewhere. This powerful stone still exists in the Forbidden Forest and, according to J.K. Rowling, it has been buried by the hoof of a centaur one night the herd was roaming through the Forbidden Forest.
The Dementors are symbolic of Rowling's depression, which she struggled with after the death of her mother.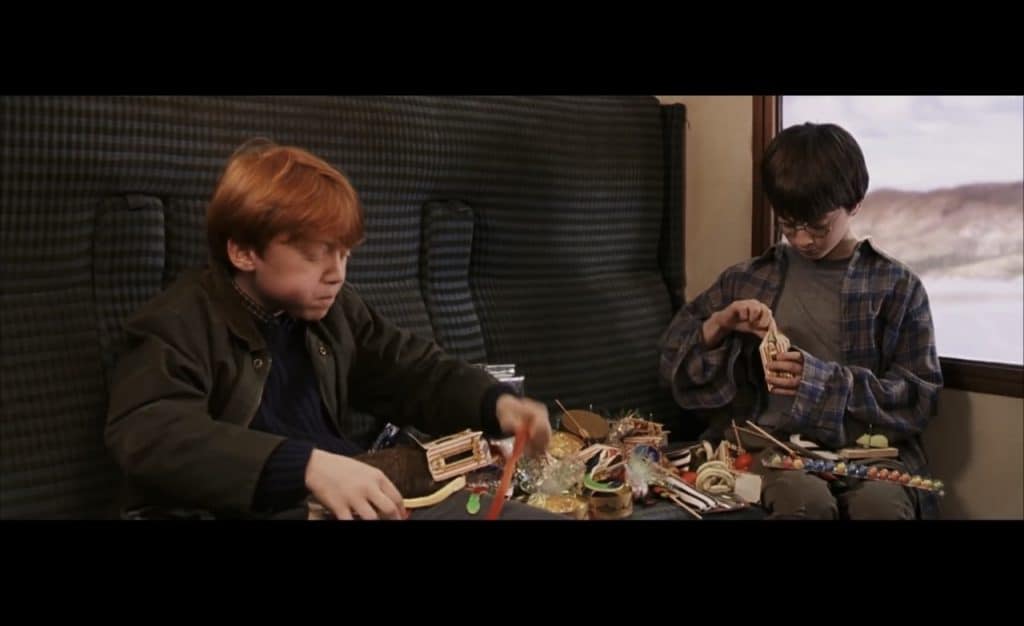 4. J.K Rowling chose Alan Rickman to play the role of Snape, and even divulged some of the most vital details to him that aren't revealed until the final novel.
5. On the Mirror of Erised, the inscription reads, "Erised stra ehru oyt ube cafru oyt on wohsi." The inscription backwards actually reads, "I show not your face, but your hearts desire."
6. In order to make it look more realistic as a school setting, the child actors were told to do their actual schoolwork on set. Talk about killing two birds with one stone, am I right?
7. J.K Rowling shares a birthday with Harry Potter. That's right, they both celebrate their birthday on the 31st of July.
8. Out of everyone, the first person to be cast was Robbie Coltrane.
9. Daniel Radcliffe managed to go through 160 pairs of glasses whilst filming.
10. The tabby cat used in the first film actually disappeared during filming, but thankfully showed up again after two days.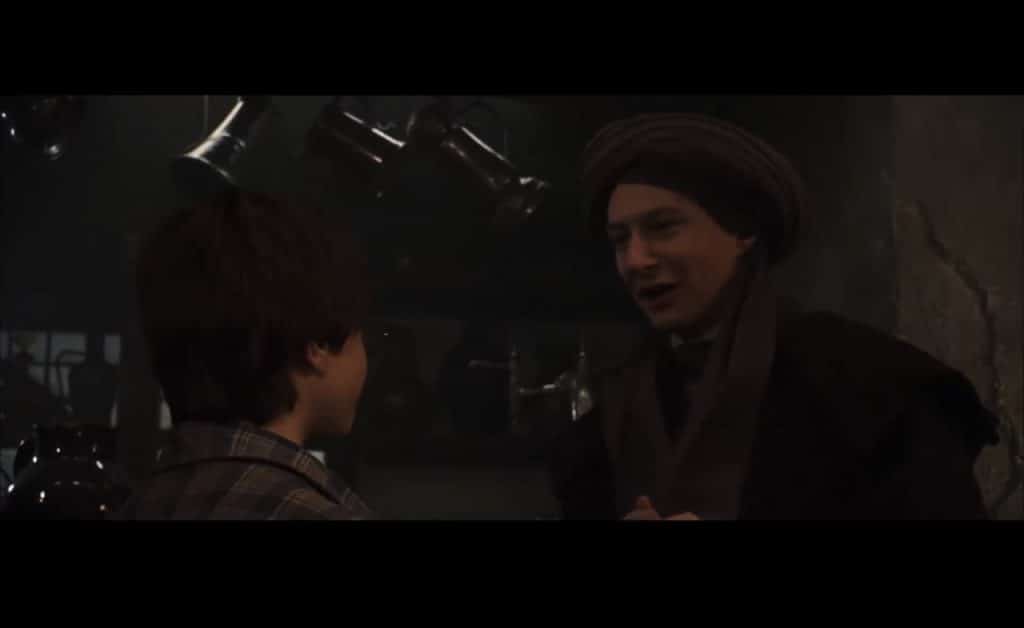 11. There are 3 owls that were used to play Hedwig – Sprout, Ook and Gizmo.
12. In the first film, it is revealed that dragon's blood can be used for many things, even as an oven cleaner.
13. Rupert Grint sent a video of himself rapping why he wanted the role of Ron for his audition.
14. The actor who plays Professor Lupin, David Thewlis, was considered to play the role of Professor Quirrell.
15. J.K Rowling wonders if Harry and Hermione would've made a more compatible couple than Hermione and Ron. This fact understandably upset some fans of the franchise. After the books and films were completed, J.K Rowling confessed she feels it may have been a mistake to pair Ron and Hermione together. She has stated that she did so in order to fulfil the wishes of fans, but believes they would've struggled in their marriage.
16. In the books, Hagrid is about 12 feet tall. However, in the films, Hagrid is around 8 feet, 6 inches tall.
17. The first film is the only film not to feature Arthur Weasley, played by Mark Williams.
18. Stephenie McMillan, the set decorator, purposefully tried to acquire the ugliest furniture in order to make the Dursleys' home as unwelcoming as possible.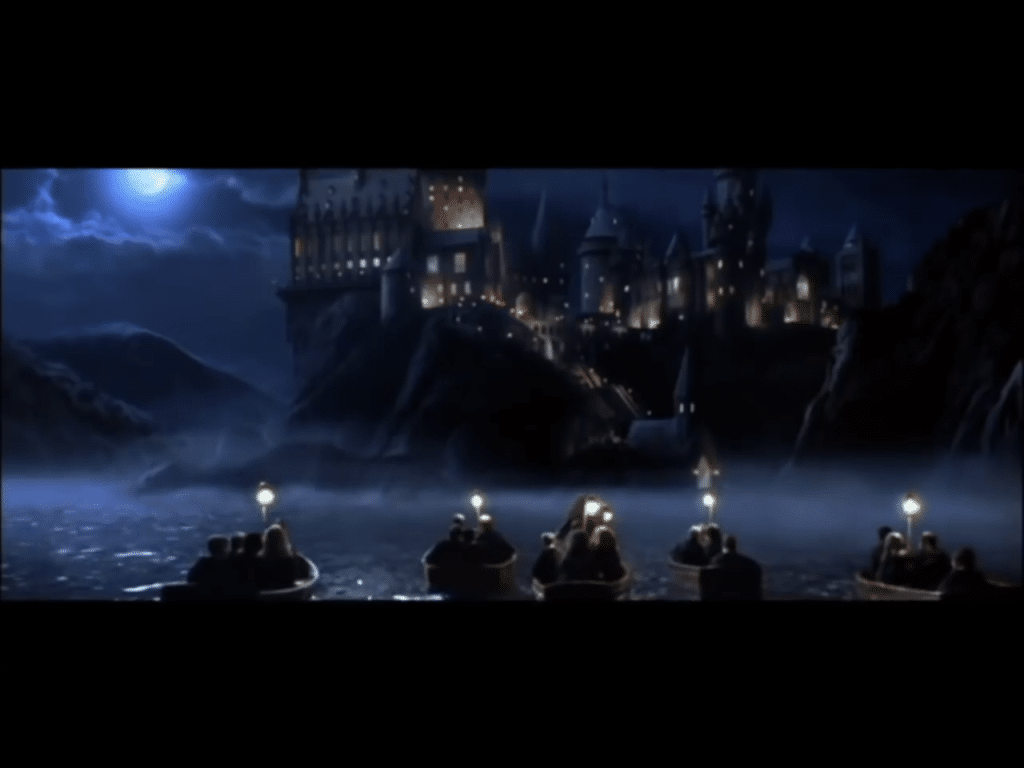 19. The first film is the only film in the series in which Harry does not cast an attacking spell.
20. Daniel Radcliffe was having a bath the moment he found out he got the role of Harry Potter.
Perhaps you found out something you didn't already know! However, if reminiscing on a film that's 20 years old isn't your thing and you'd like something modern to get jazzed about, check this out.