Swiss scientists have recently launched a "poo bank" to collect and store human fecal samples. Their goal is to preserve key microbes that survive in the human gut––and that allows the human gut to survive and flourish in return.
By collecting and freezing human fecal samples, scientists hope to preserve the diverse array of gut microbes contained within the human digestive system. The Microbiota Vault's vast collection of frozen samples can be used for research, but more importantly, microbiota biodiversity will be preserved for future restoration.
So how exactly does the poo bank work? The Microbiota Vault partners with local organizations and stool collection efforts worldwide to collect stool samples from volunteers. These samples are stored at a temperature of -80 degrees Cº to preserve the gut microbes.
According to Microbiota Vault's research statement, collecting and preserving these samples "empowers the research of the local working collections, helps set protocols and standards, preserves the biodiversity of microbiota, and allows future restoration of health."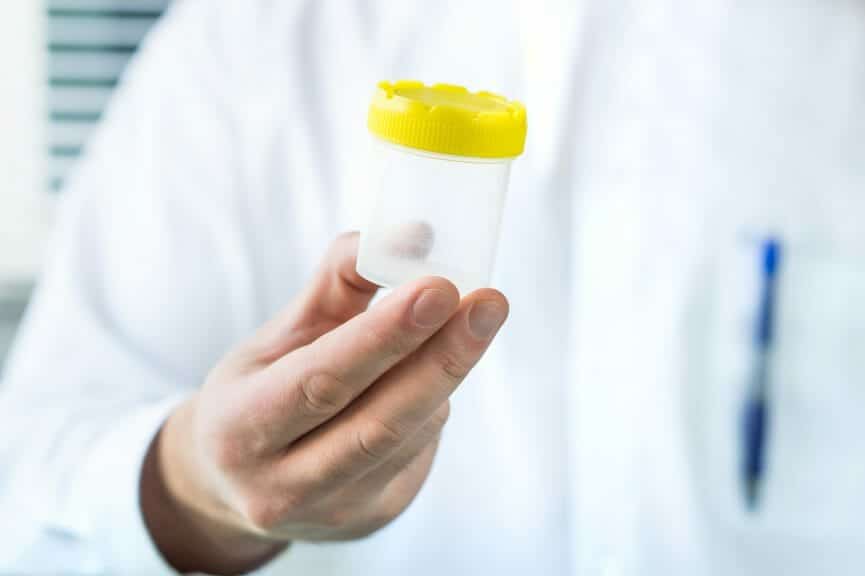 The Microbiota Vault is still in the early stages of development. As of now, the Swiss poo bank has roughly 3,000 samples from donors across Switzerland and the world. The bank even has sampled from Puerto Rico and small villages in Ethiopia. The vault's long-term goal is to have 100,000 samples from all across the globe.
Adrian Egli is a lead researcher in the Swiss poo bank project. He is a professor at the University of Zurich in Switzerland and the director of the university's Institute of Medical Microbiology.
Dr. Egli has been studying the human microbiome for over a decade and is particularly interested in the role of gut microbes in human health.
Why is preserving gut microbes so important? The bacteria in our guts are crucial in maintaining our overall health and well-being. The human gut microbiome breaks down food, fights off harmful bacteria, produces essential vitamins, and supports our cognitive functioning.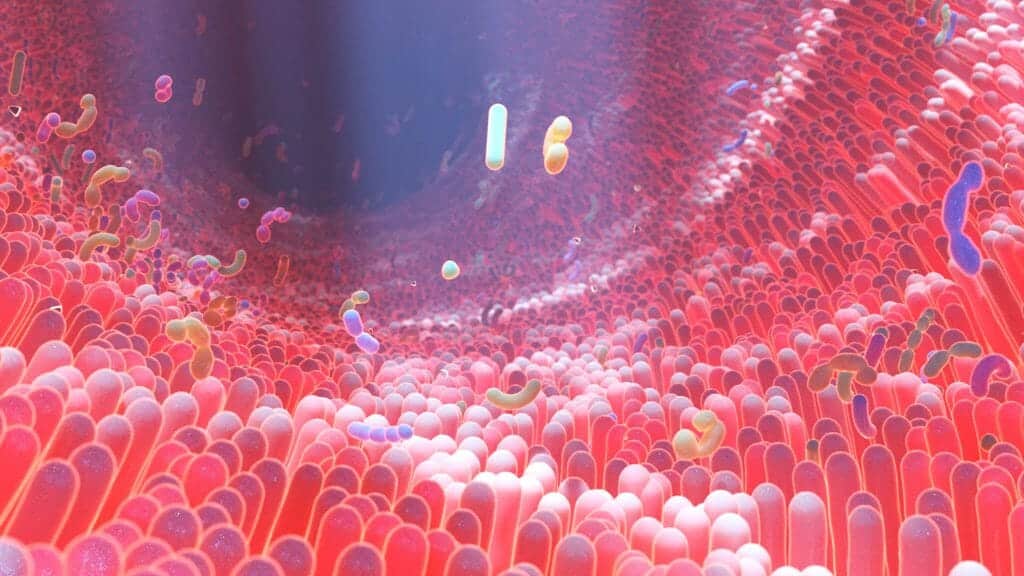 In an interview with the UK Times, Dr. Egli discussed the importance of preserving gut microbes. "We're just starting to understand how important microbes are for our well-being, health, and diseases," commented Egli. 
"Due to our lifestyles, processed foods, and the consumption of antibiotics, microbial diversity is rapidly declining, especially in Western societies. We need to save this biodiversity now before it is too late.
The non-profit Microbiota Vault organization was initially founded in 2019. Norway's Svalbard Global Seed Vault inspired it. The Svalbard Global Seed Vault freezes and stores plant seeds to protect against the future extinction of the world's plant and fungal biodiversity.
While the stool bank is still in its early stages, the researchers involved in the Microbiota Vault are hopeful about its massive potential. The pilot project will terminate at the end of next year, but scientists believe that by preserving and studying these samples, they can protect against humans' ever-dwindling gut microbiome.