Fans of Scooby-Doo, Dragon Ball Z and Mortal Kombat 11 have all shared in the rise of the popular internet meme, known as 'Ultra Instinct Shaggy'. It is a combination of the character 'Shaggy' from 'Scooby-Doo', combined with the 'ultra instinct' transformation from Dragon Ball Z character, Goku.
Rise in Popularity
The original meme of 'ultra instinct shaggy' came around in 2017, when a YouTube video surfaced, where the creator had edited a scene from the Scooby-Doo movie, with the Dragon Ball Z soundtrack over the top of the scene. This is where 'ultra instinct Shaggy was born'.
The video grew to great popularity very quickly, considering the large fan-bases of both television shows.
Comments on the video include some such as:
'The beauty of this meme lies in the fact that Shaggy is canonically held back by cowardice, if he ever gained this much confidence for real, he'd be unstoppable'.

A Particularly Concerned Citizen, Youtube
'It's crazy to think that Shaggy was capable of being this skilled and powerful fighter the entire time, and the only thing holding him back was his own fear'.

Chrno34, Youtube
The meme's popularity, as most are, was due to the ironic and hilarious nature to the true fans, who understood why Shaggy typically wouldn't be the type of character to have an 'ultra instinct', like Dragon Ball Z character, Goku.
After the first video was posted on YouTube, it inspired fan-art, and further edits of the 'ultra-instinct' character.
The next part of the popularity came when a Reddit user made a fake video game character, based on 'ultra instinct Shaggy', which they said was an unlockable character on Mortal Kombat 11.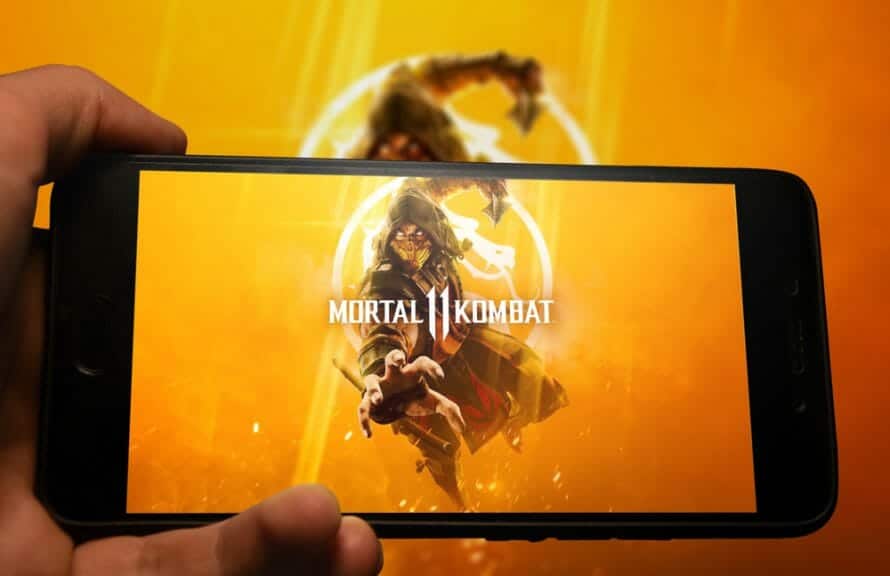 Why Fans Love 'Ultra Instinct'
This made the character even more prominent on social media, with fans finding the idea of Shaggy, a lazy and cowardly character, possessing god-like abilities.
Shaggy has had many depictions made about his character, such as being a stoner. This is a great juxtaposition from his typical portrayal, and is possibly the reason why fans love it so much, as the hilarity is in the irony.
In addition to this, the meme also inspired a petition on Change.org to have the character included in Mortal Kombat game for real. This petition received over 350,000 signatures, but unfortunately for fans, nothing came of it.
Where 'Ultra Instinct Shaggy' is going next
In San-Diego's Comic-Con 2022, there was confirmation from a panel that 'Ultra Instinct Shaggy' is indeed becoming canon.
In an upcoming game called 'Multiversus', where there is a crossover of various Warner Bros owned characters, the game director, Tony Huynh confirmed that players can use 'Ultra Instinct Shaggy' as one of their fighters.
He is also seen in the advertisement for the game, along with Batman, Bugs Bunny and Harley Quinn.
So, whilst the petition to get 'ultra instinct Shaggy' on Mortal Kombat 11 was a fail, fans can still enjoy playing as the meme they created on the new game from Warner Bros.