Disney fans from far and wide gathered in California last weekend for D23 Expo.
The official Disney fan club event first started in 2009 and was named after the year Disney was inaugurated, 1923. The expo was canceled in 2020 due to Covid-19, and its long-awaited return did not disappoint.
Social media has been buzzing with news about films, shows, video games, and theme park rides for Disney's Marvel, Star Wars, Indiana Jones, Pixar, and Avatar. Here is a list of some of the biggest announcements from D23 that have everyone talking.
1. First Look At "Enchanted" Sequel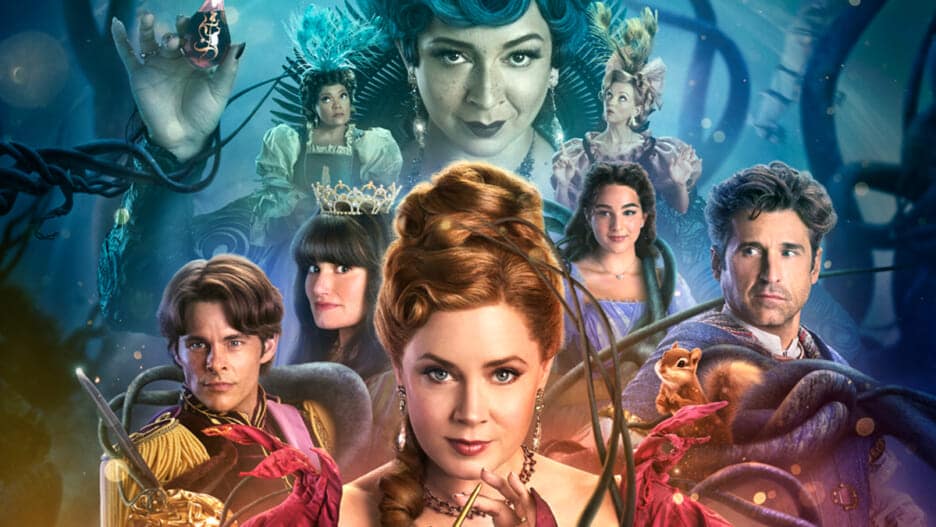 The trailer for the highly anticipated sequel to the 2007 Disney film, "Enchanted", was finally revealed last week along with the official poster. The trailer for "Disenchanted" was released at D23 but also posted on Youtube the day of the convention. The film's stars are back including Amy Adams as Giselle, Patrick Demsey as Robert, James Marsden as Prince Edward, and Idina Menzel as Nancy.
The trailer shows Giselle 15 years after the ending of "Enchanted" struggling to live in the real world. They've left their home in New York for a different life but it still isn't life as it would be in Giselle's home of Andalasia. After a visit from her friends who convince her to use magic as a way of bettering her life, Giselle's world ends up becoming worse. Even twisting the fairytale lore around and turning Giselle into an evil stepmother.
Fortunately for "Enchanted" fans, the film will be out later this year on November 24, 2022. The film won't have a theatrical release instead, it will go straight to Disney+ for subscribers to enjoy.
2. "Thunderbolts" Roster Confirmed
At San Diego Comic-Con 2022, Kevin Feige, Marvel Studios president, announced the company's newest film, "Thunderbolts". It left fans wondering what characters would be part of the antihero crew. Last week at D23, the roster was announced along with the official film poster. The film will star Marvel characters Yelena Belova (Florence Pugh), Red Guardian (David Harbour), Ghost (Hannah John-Kamen), U.S. Agent (Wyatt Russell), Taskmaster (Olga Kurylenko), Valentina Allegra (Julia Louis-Dreyfus), Bucky Barnes (Sebastian Stan).
Let's meet the Thunderbolts. There's Julia Louis-Dreyfuss as Val, David Harbour returns as Red Guardian, Wyatt Russell as John Walker, Hannah John-Kamen as the Ghost, Florence Pugh as Yelena, Olga Kurylenko as Taskmaster – and Sebastian Stan as Bucky Barnes! #D23Expo pic.twitter.com/T3085lkCSm

— Empire Magazine (@empiremagazine) September 10, 2022
Fans online commented on the missing character Baron Zemo (Daniel Bruhl), the team leader in the comic book series. Suspicion of why this could be had fans talking and theories on the new film swirling. The movie is set to premiere in theaters in 2024.
3. "The Haunted Mansion" Sneak Peak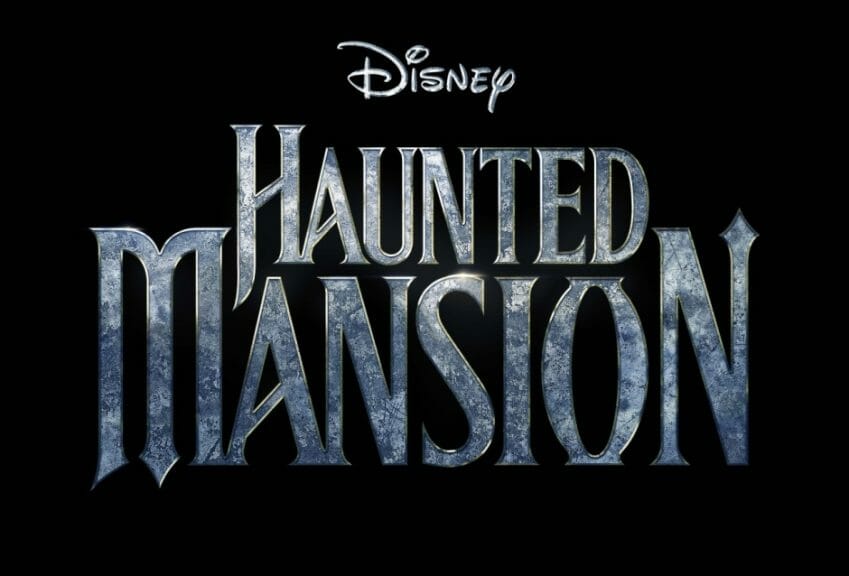 A sneak peek of the film was shared with D23 attendees. The classic Disneyland theme park ride inspires the film. It follows a woman and her son who enlist a crew of ghost-hunting experts to get rid of a little ghost issue in their home. A live in-person surprise by Jamie Lee Curtis for the D23 audience was followed right after the trailer reveal. Curtis plays Madame Leota in the new film along with Owen Wilson, Jared Leto, Winona Ryder, and Tiffany Haddish. The film is set to release on March 10, 2023.
4. Live-Action "The Little Mermaid"
Director Rob Marshall revealed the first look of the live-action remake of Disney's beloved animated film, "The Little Mermaid". Halle Bailey's Ariel is seen in the teaser-trailer singing a portion of "A Part Of Your World" for the first time. The trailer also features some underwater scenery and a sneak peek at Flounder. The cast includes Melissa McCarthy as Ursula and Javier Bardem as Triton. All the beloved fan favorite songs will be included in the film as well as four new songs penned by Alan Menken and Lin-Manuel Miranda.
5. More "Hocus Pocus 2"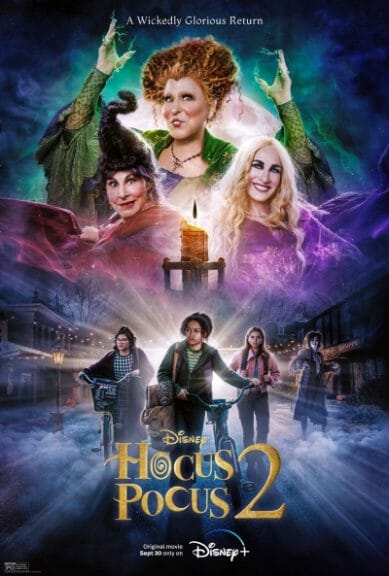 The official trailer for Hocus Pocus 2 and the official film poster was released at D23. The trailer shows a play on the first film with the resurrection of the Sanderson sisters this time by a new group of young kids. The three witches, played by Bette Midler, Sarah Jessica Parker, and Kathy Najimy, are back seeking a way to stay around past sunrise after their unsuccessful try in the first film. The highly anticipated prequel will be released on Disney+ on September 30, 2022.
6. "Peter Pan and Wendy" First Look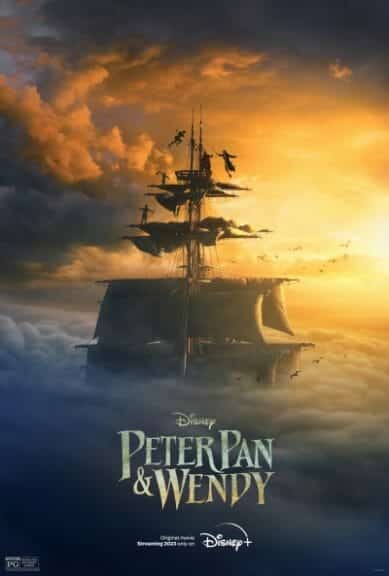 Fans at D23 were treated to an exclusive first view of the new "Peter Pan & Wendy" film, an iteration of 1953 classic "Peter Pan". The film takes a closer look at Wendy's story as she joins Peter Pan in Neverland. The film also explores Peter Pan's rivalry with Hook. The cast includes Alexander Molony as Peter Pan, Ever Anderson as Wendy, Alyssa Wapanatahk as Tiger Lily, and Jude Law as Hook. The cast took the stage at D23 to also talk about what they can expect from the film. David Lowery and Jim Whitaker direct the film.