The famous Italian sport car manufacturer is about to try out their sea legs with this suped-up new boat.
Lamborghini has partnered with The Italian Sea Group to design and create this insanely expensive new luxury yacht, believed to $3.4 million bucks.
They've dubbed this vessel the "Tecnomar 63" and, based on the designs, it's a fittingly futuristic name. This thing is a beast. It's going to be made of carbon fibre with two big o'l V12 engines (about 2.000 horsepower), making this a lightweight and incredibly powerful aquatic vehicle.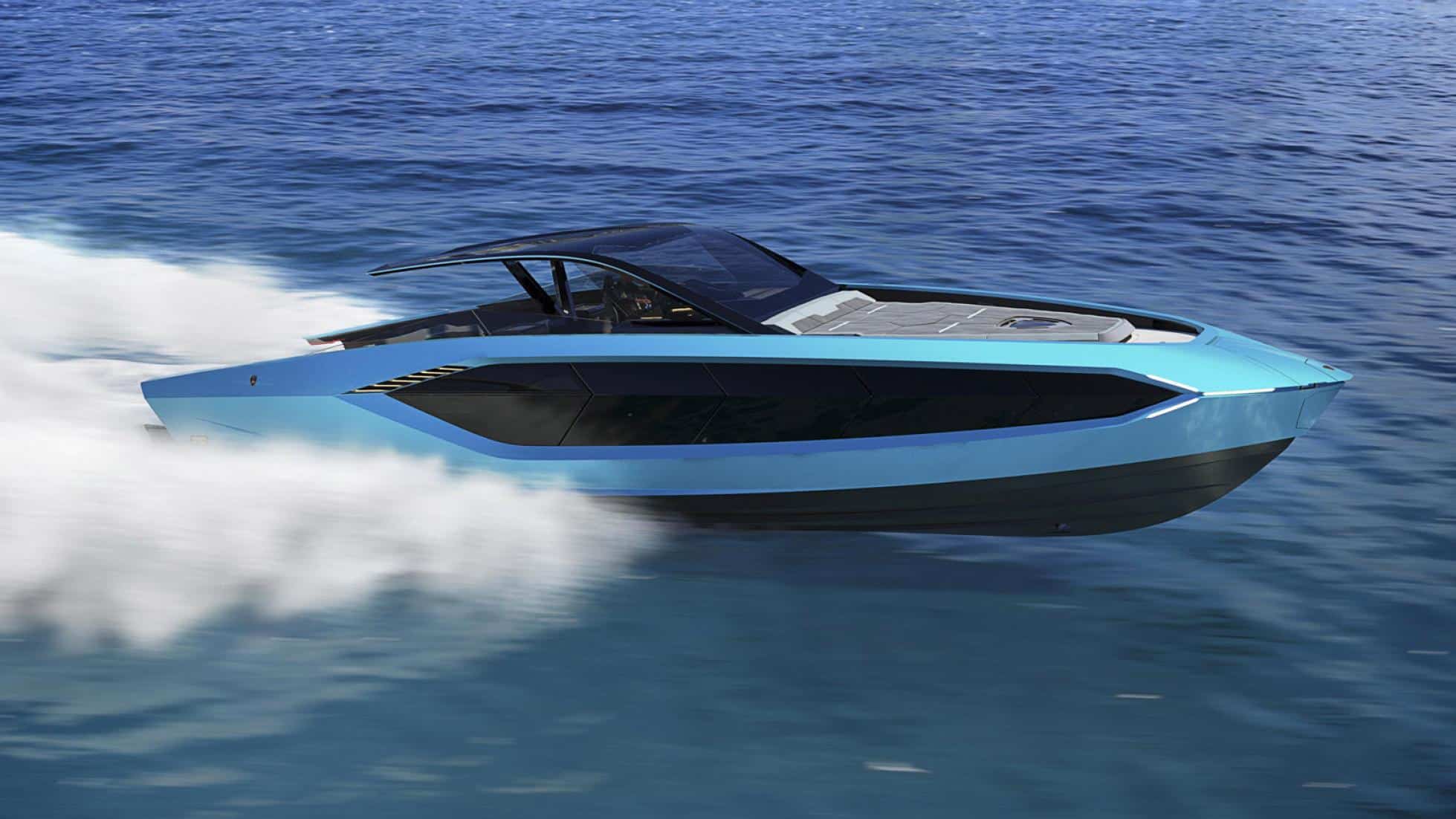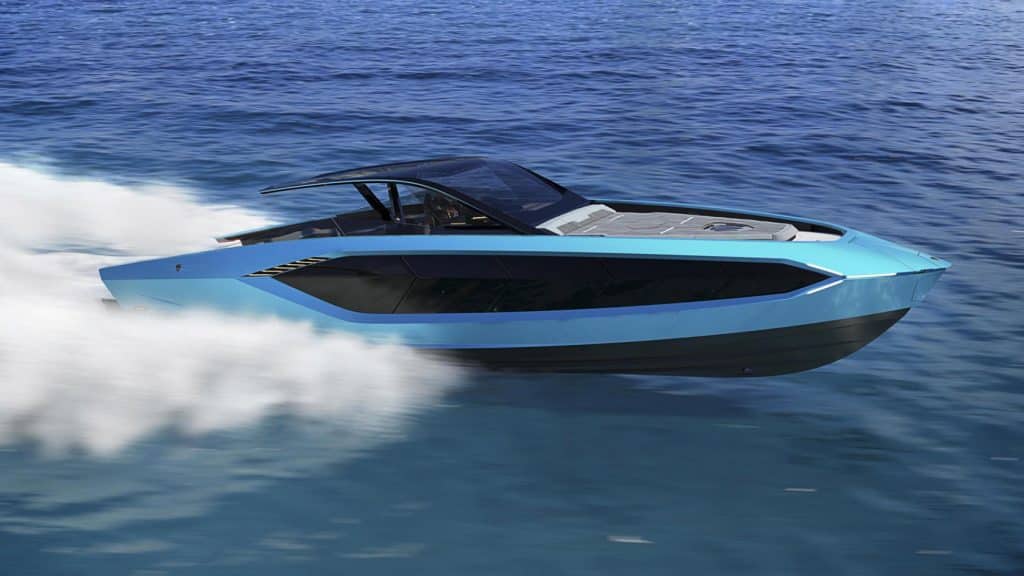 The CEO of Automobili Lamborghini, Stefano Domenicali, had this to say about their newest venture:
"If I had to imagine a Lamborghini on water, this would be my vision. I'm delighted to celebrate this successful collaboration."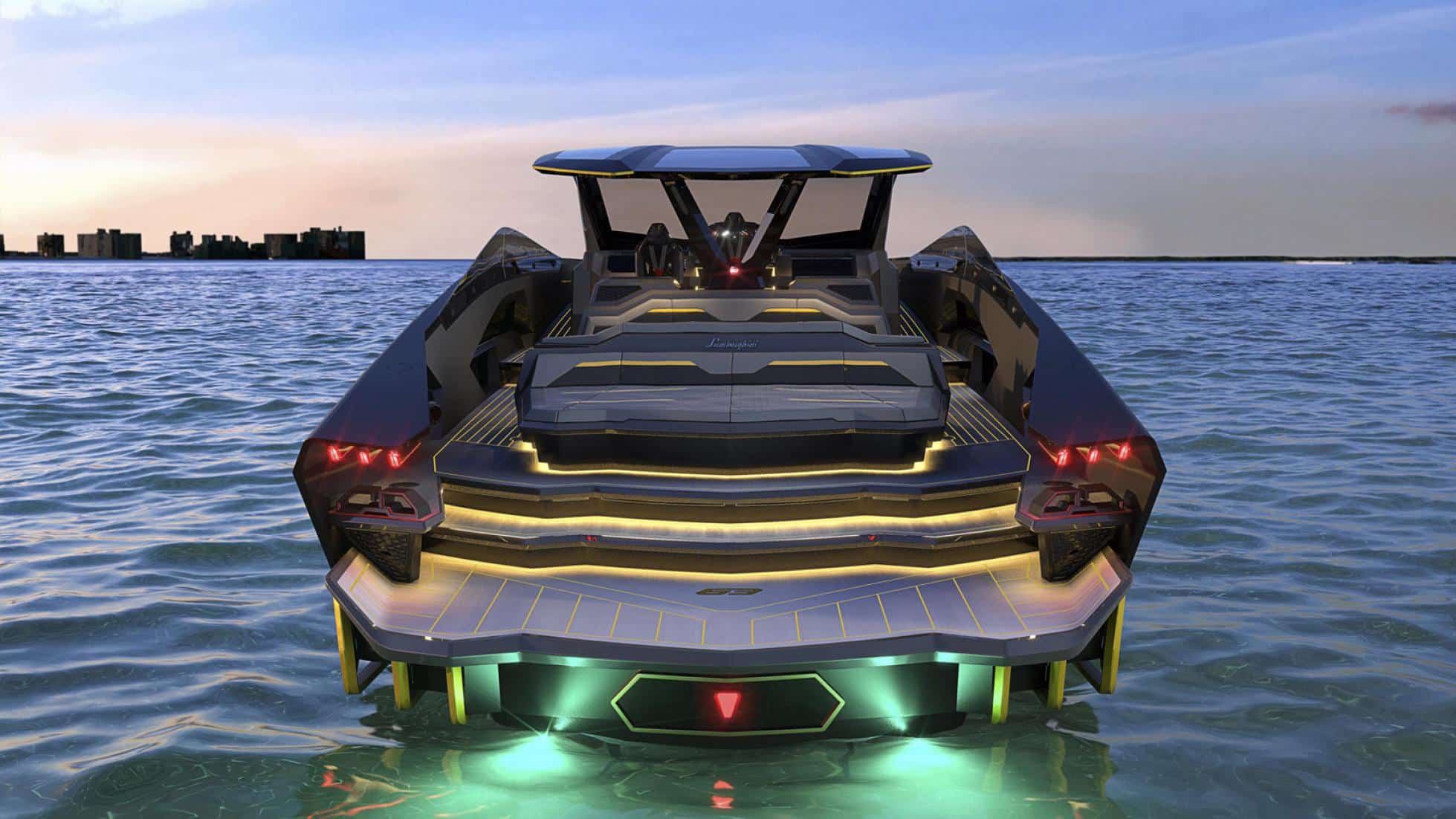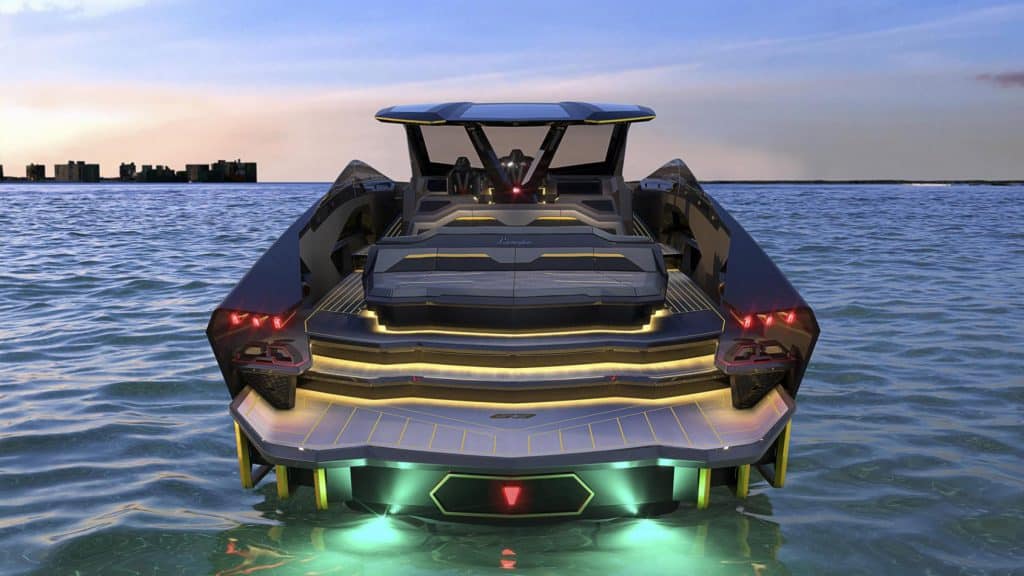 Giovanni Costantino, CEO of The Italian Sea Group added:
"Selected owners around the world will own not only the fastest Tecnomar motor yacht in the fleet, but a Tecnomar for Lamborghini 63 masterpiece. […] I'm proud that we have chosen to create this innovative and challenging project with Automobili Lamborghini, which links technology, supreme design, quality and performance."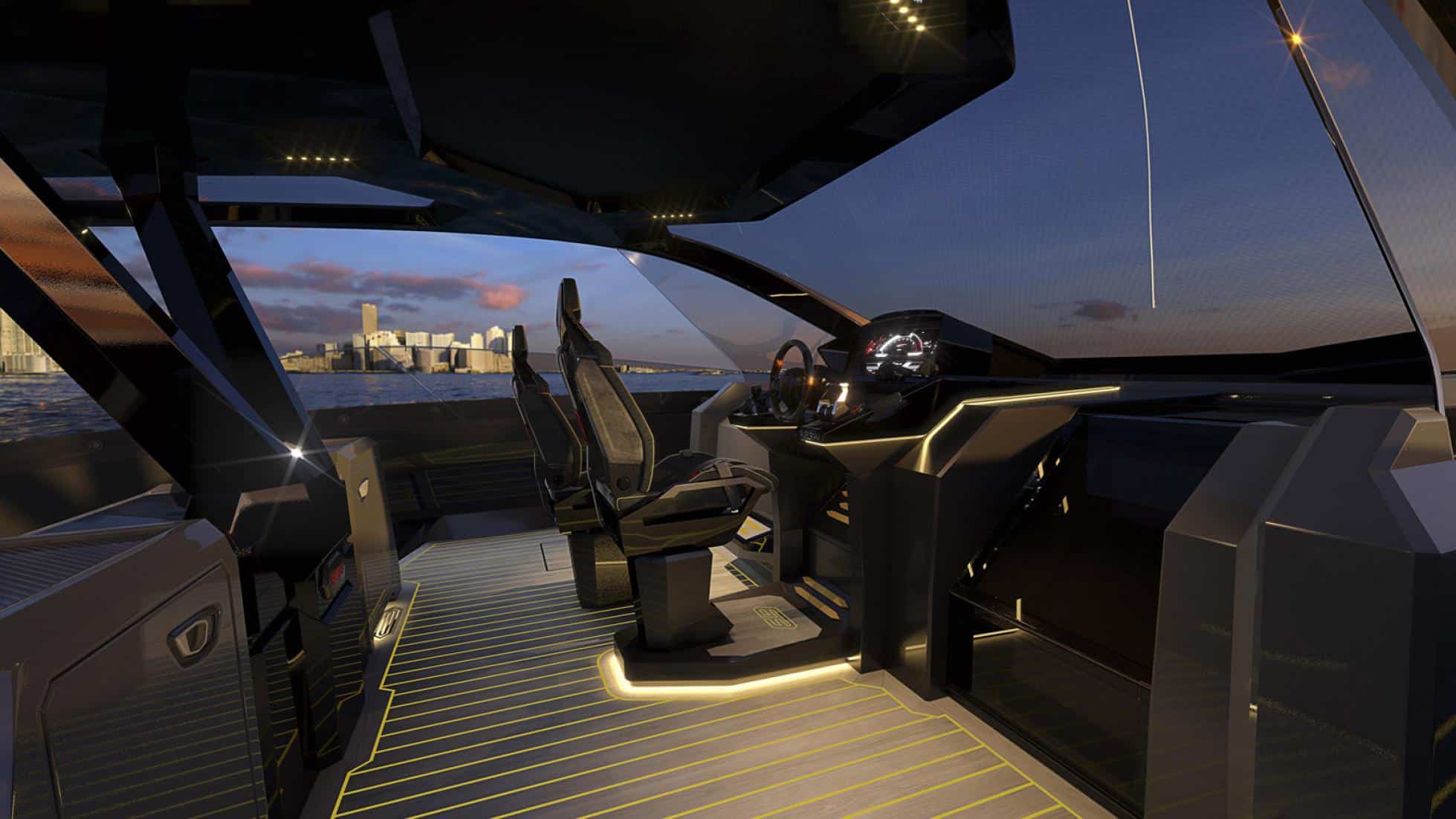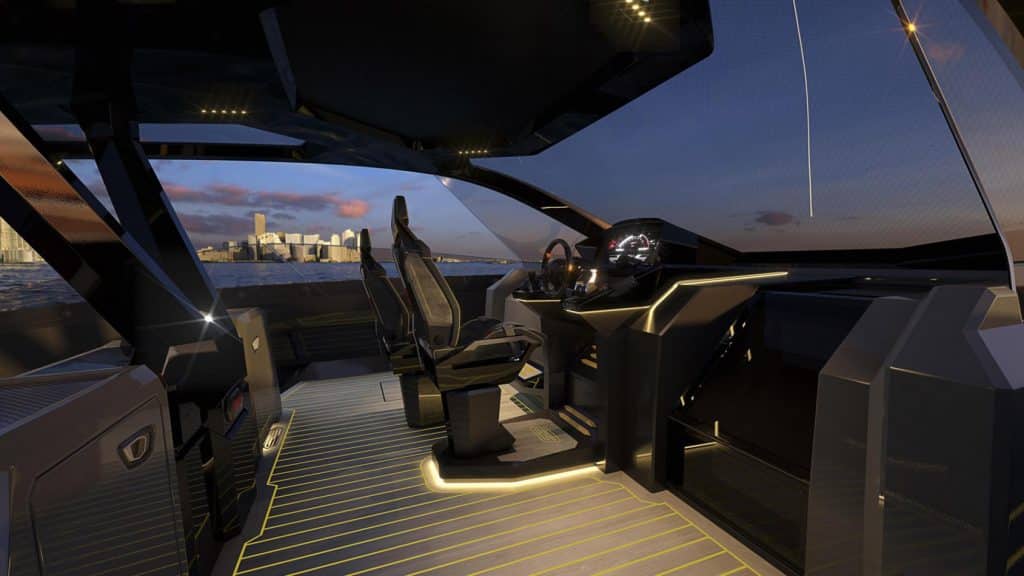 There will be only 63 of these bad boys on the market, which is a reference to the year their company was founded: 1963. So if you are really rich and happen to be reading this article, grab one while you can. And maybe snag one for the nice writer who gave you a heads up… Just a thought! But if you're looking for some other weird expensive crap to buy, check out this new space-scented perfume from NASA.
Featured Image from Lamborghini