First, I hope everyone is doing alright considering the circumstances we're all living with right now. The finish line has been pushed until April 30th in the U.S. and that means we're all going to have to pull together, even more, to get through this. And thank you to our health care workers and essentials workers, stay safe and thank you for what you're doing every day. With that being said, with all this time on our hands, people are getting creative, coming up with ways to stay entertained and get some exercise. And in the case of one man, he set up a track in his backyard to run the length of a marathon.
According to a source at Sick Chirpse, Gareth Allen, 47, did just that! He set up a track in his backyard so that he could run a marathon-length on his own since the "Belfast to Dublin ultra-marathon this weekend was cancelled for obvious reasons". Allen ran "1066 laps of about 130 feet in his garden-clocking up more than 26 miles". How cool is that? Allen didn't despair because the marathon is cancelled, he saw a hurtle and figured out a way to still run the marathon.
Gareth Allen Livestreams His Run On Facebook
Watch here Allen's run and the preparations for it!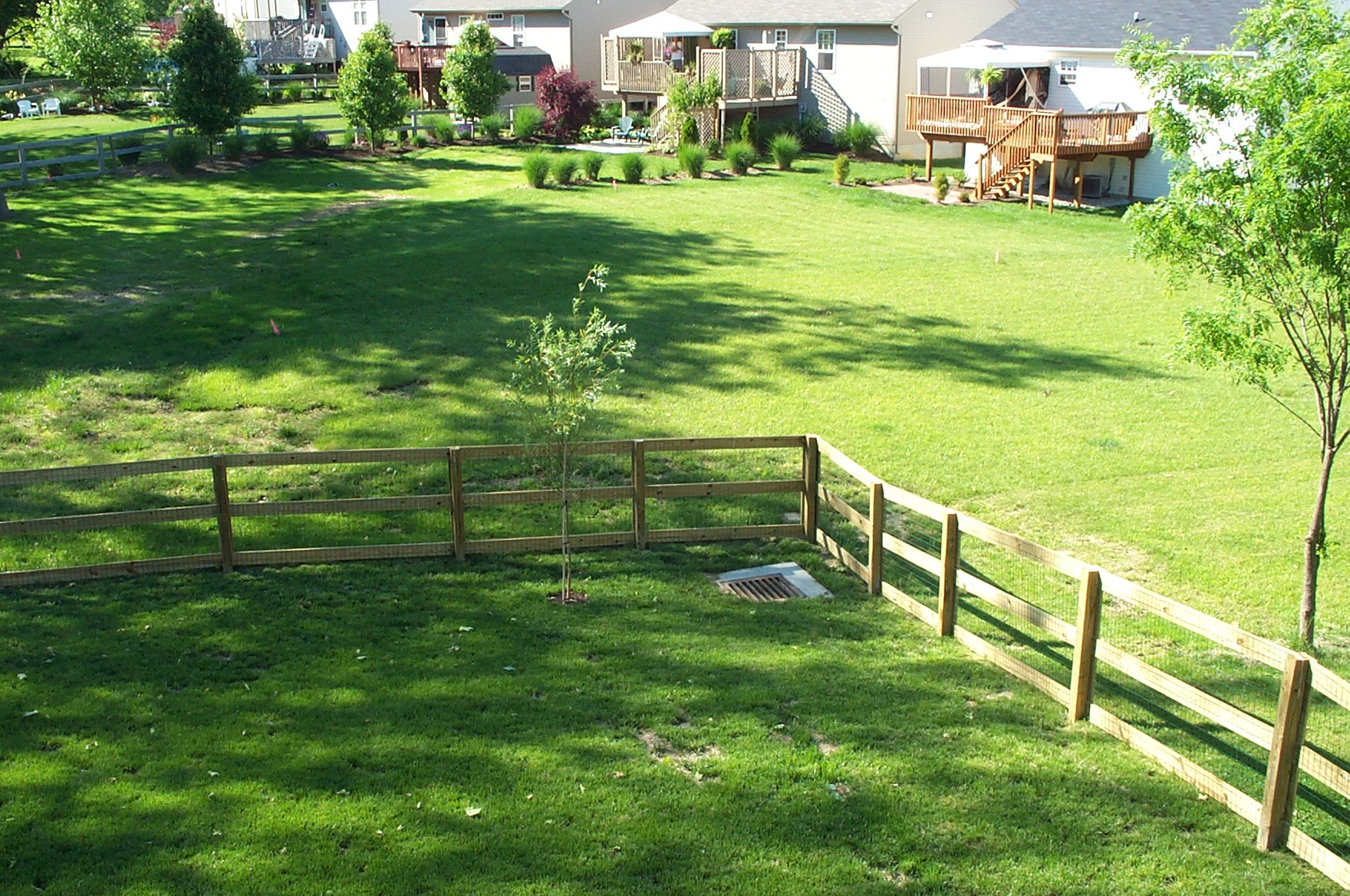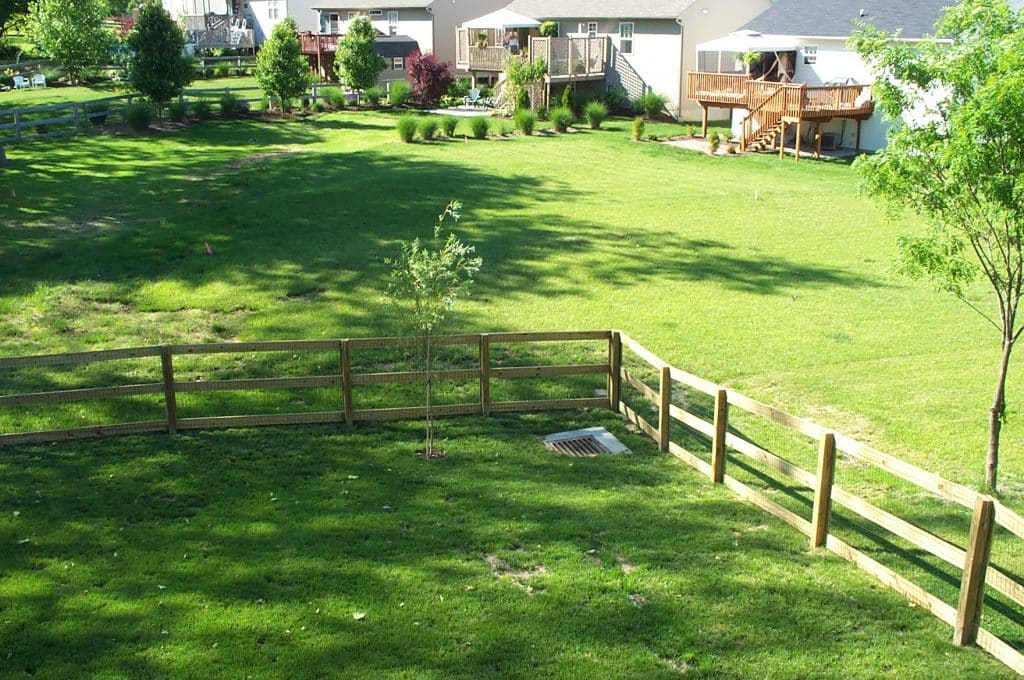 In these trying times, it is cool to see people figuring out how to stay active and entertained as best they can. I believe that is the key to surviving this. At least getting some kind of exercise is still allowed for now. It is so inspiring to see Allen transform his backyard into a space that he is using to run his marathon, even if it is an unconventional marathon. I think creativity, patience, and kindness are going to help us all get through these trying times that still lie ahead. We can all make staying home fun if we really try. So, whether you set up a marathon track in your backyard or find some other way to stay busy, do it and enjoy it.
Featured Image: Chun Kit To. Backyard. July 28, 2007. Retrieved via