For a long part of my life, I viewed the stock market as this foreign, incomprehensible system that you either needed tons of money to be a part of, or a finance degree to even publicly voice your opinion on it. Thankfully, I was gravely mistaken.
Before delving into this article, if the stock market seems alien to you, I want you to know that it's all around you. From the coffee you drink in the morning (SBUX), to your running shoes (NKE), to the AAPL watch that tracks your daily steps, you can dip your toes into the market by simply buying the stock of companies that you know!
Moreover, the plethora of "free game" on the internet has leveled the playing field. And, regardless of its reliability issues and gamification of trading, the stock-trading app Robinhood has truly democratized Wall Street.
What is Robinhood?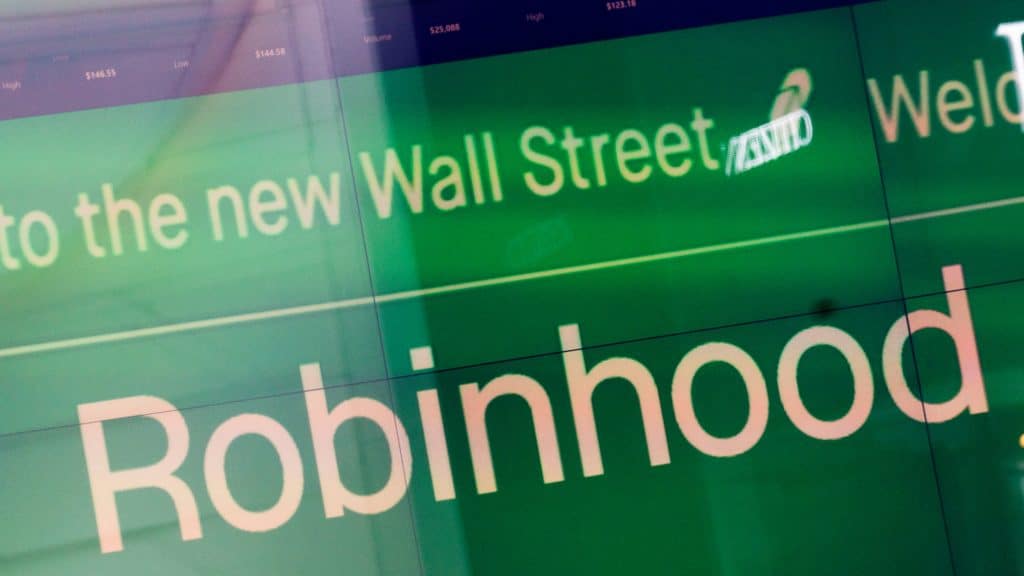 The premise of Robinhood is simple: it's a mobile-first stock-trading service that's easy to use and charges no commission at all. A commission charge is an amount a broker earns in exchange for facilitating your transaction, whether you bought or sold a stock.
Removing the commission fee grants people that don't have a lot of money the ability to get started as traders and investors.
How A Pandemic Birthed Millions of New Traders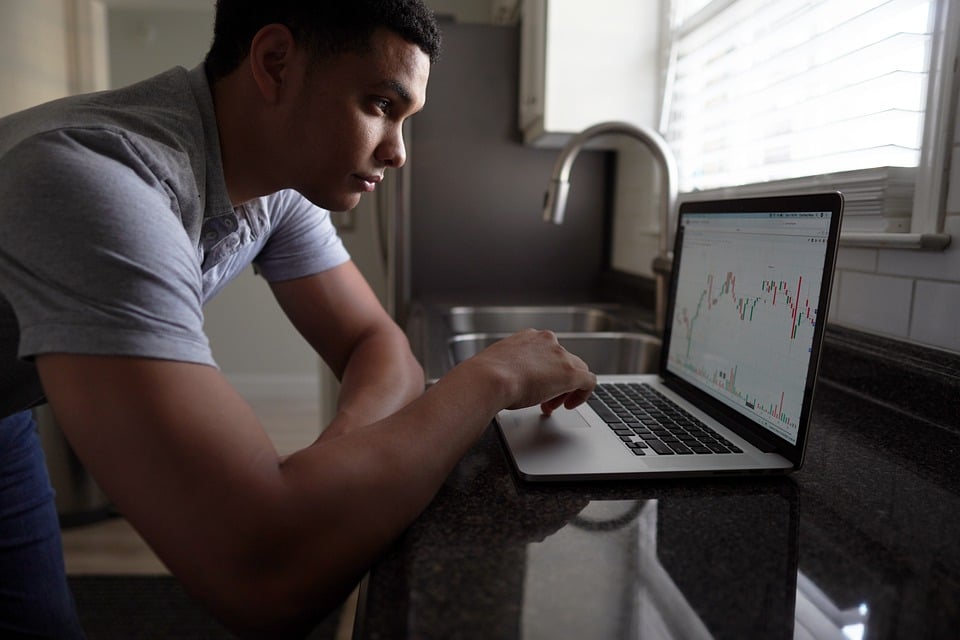 When the pandemic hit in March 2020, the stay-at-home orders forced us to sit down and reflect on our lives. After that brief reflection period, we became bored out of our minds.
The lockdowns granted us the time to pick up new hobbies, acquire new skills, and catch up on all the shows we haven't had time to watch.
It was during this time that millions of young adults (myself included) caught the trading bug. The trading bug is simply the intense drive to learn about the stock market and take the steps required to become an active participant within it.
I'm talking about the sports betters that yearned for an adrenaline rush in a world absent of prominent games, I'm talking about those who lost jobs and were helplessly watching their bank accounts drain. I'm talking about a group of people who were lost and stumbled across a field of opportunity.
At the start of 2020, Robinhood amassed 10 million monthly active users. If you think that's a lot of people, it has over 17 million
Robinhood & The Gamification of The Stock Market
Take a moment to compare the home pages of Robinhood and Charles Schwab.
What do you think about the two? Which one would you sign up for?
Though Charles Schwab offers far more extensive financial services than Robinhood, you're more likely to sign up with Robinhood due to its clean, minimal, eye-catching interface.
An excerpt from Mcgill Business Review perfectly encapsulates the appeal behind Robinhood's interface:
"Through a Candy Crush-esque UX design with additions like confetti showers to celebrate transactions, the app gamifies the stock market, sending millions of bored-in-the-house millennials into a trading frenzy through a seemingly playful environment with dangerously real consequences."
Final Thoughts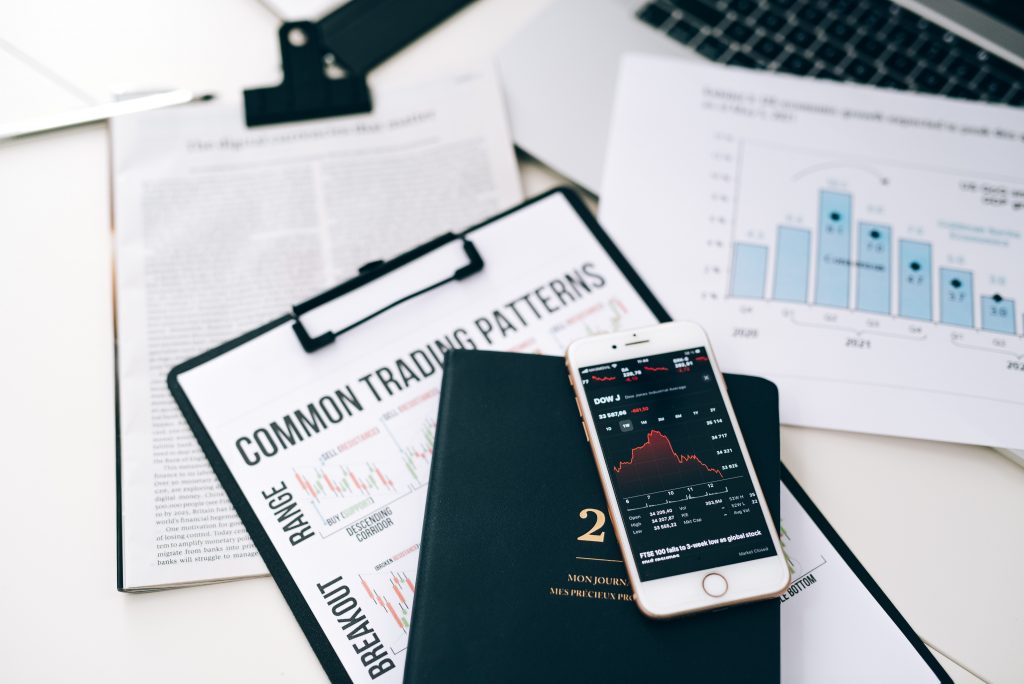 I can't completely bash Robinhood, for that is where I got my start trading. We're already addicted to our phones. Robinhood just made it easy to trade on the device we look at all day.
Regardless of the platform you use, it is your job to understand what you are doing with your money.
Do you have questions about the stock market? Do you know the difference between trading and investing? Do you have no clue where to start? The answers lies on the very device you're using to read this article 🙂
Read More: 5 Ways You Can Learn About Investing