Shows like 'Gossip Girl' and 'Vampire Diaries' are fun to rewatch and have a laugh at. However, what these shows reveal is a deeper pattern of sexual assault and misogyny that is reinforced as "normal" to teens. 
Teens Taken Advantage Of
It was announced this year that 'Gossip Girl' is getting a reboot after ending in 2012. As discussed by Joshua Safran, an original writer and producer from 'Gossip Girl' (2007-2012) in a New York Post article from last month, the reboot will feature "more queer content… and more diversity in its lead characters."
While I, among many viewers, are excited for more inclusivity on this reboot, there is one thing missing: any acknowledgement of the blatant sexual assault that was written into the original script. And, more importantly, why it was ignored in the continued plot of the original.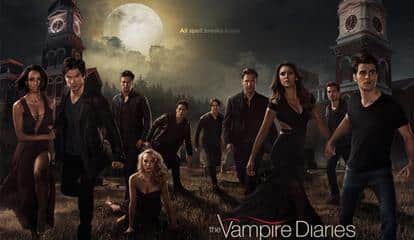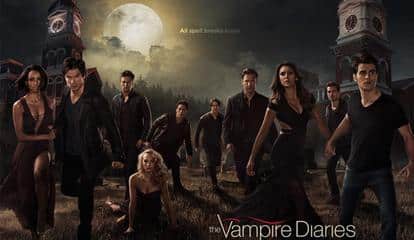 However, 'Gossip Girl' is not the only show to be guilty of this. 'Vampire Diaries', 'Pretty Little Liars', and many others have all done this too.
So, let's take a deep dive into how and why these shows romanticize predation of minors.
'Gossip Girl'? No, Girl!
The hardest part of recognizing the predation with teen dramas is our attachment to their characters.
Characters like Chuck Bass from 'Gossip Girl' and Damon Salvatore on 'Vampire Diaries' are stereotypical teen male characters. And of course, they're handsome, they're snide, and their hair is truly off the charts.
Yet, these characters portray something terrible: the romanticisation of assault and rape. In the first episode of 'Gossip Girl', Chuck Bass (Ed Westwick) tries to sexually assault Serena Van Der Woodsen (Blake Lively). After persuading her with grilled cheese, he tries to then grope her as she repeatedly yells, "No". It is only with a swift kick to his groin that she escapes.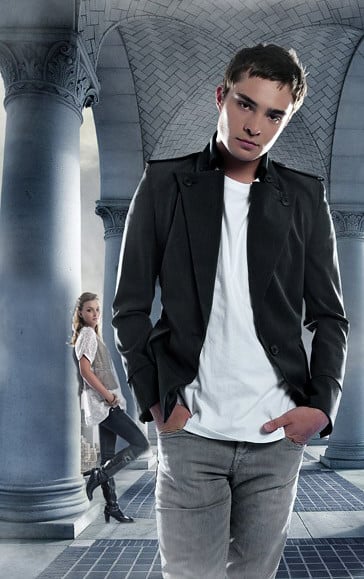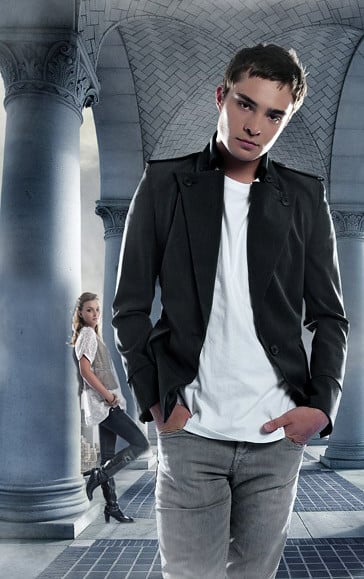 Then, at the end of the very same episode, Chuck tries to rape 14-year-old freshman Jenny Humphrey (Taylor Momsen) on a rooftop. He is unsuccessful because she texts her brother, Dan ( Penn Badgley) for help, and he punches Chuck so she can escape. Then, Chuck does the elegant thing and tells Serena, who has also come to help, that she is a whore.
Flash forward six seasons, and Chuck is now a lovestruck hero who has against all odds ended up with his true love, Blair Waldorf (Leighton Meester). The last shot of them is of Chuck blissfully holding their toddler, life ending happily.
Did Blair know of his behaviour from the beginning, and throughout the series even egged him on at times? Yes. Is he still given this romanticised plighted lover arc with no consequences to his actions? Yes.
Teen Torture in 'Vampire Diaries'
We could also turn to Damon Salvatore (Ian Somerhalder) and Stefan Salvatore ( Paul Wesley) who use Caroline (Candice Accola) via compulsion. She is told to do anything Damon desires, including sexual activity.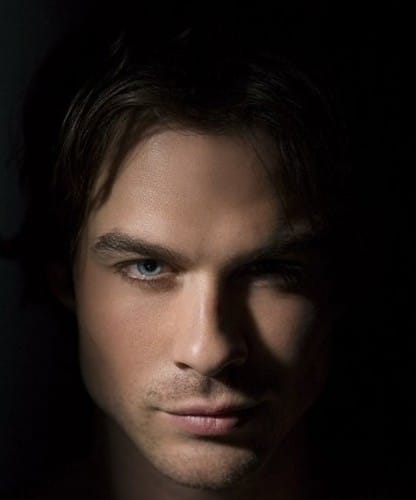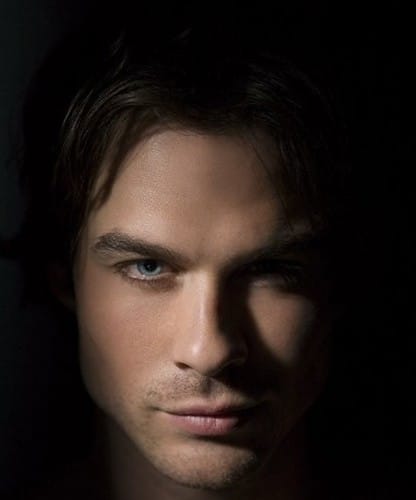 Caroline is blatantly used as an object, and after this occurs the events are casually swept under the rug. It is one thing to create intrigue and drama with negative tension.
However, what is troubling is all these events occurring to teenage characters who are minors. And even more so, that instances of sexual assault and rape are not fully dealt with in its entirety. To see minors have these traumatic events happen to them and have no justice or discussion is frankly, unhealthy.
Yet, why does this pattern continually happen across the board of American teen drama?
My Ultimate Gripe
I can go on about plot holes that call into question a character's morality all day long. My ultimate question is this: why are these shows about minors in the first place?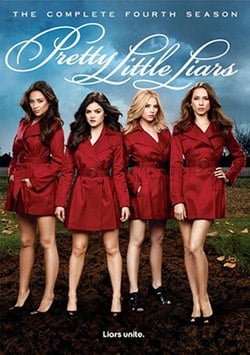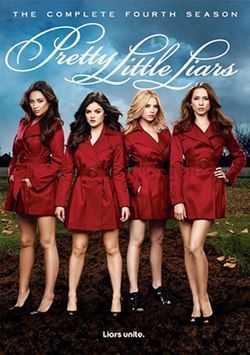 One could argue that these shows are being produced on channels that cater solely to adult audiences. However, why make the shows about teens, specifically minors, at all? Ultimately, this creates an unhealthy cycle of pressure and self-predation.
You are deemed childish if you don't act like the "teenagers" on shows like 'Gossip Girl' or 'Euphoria'. If you do act like them, then you're deemed "too adult". No matter how you live in relation to these shows, what teen dramas reinforce is this adult objectification of minors. It leaves a window open for people to treat them to an adult standard, and therefore judge actual children the same.
You can even see in a 2009 New York Times article "that the series ['Gossip Girl'] is aimed at women ages 18 to 34 and that the median age for viewers is 27". 'Euphoria' creator Sam Levinson said in an Indie Wire article that he "[doesn't] think this is a show for people under 17…".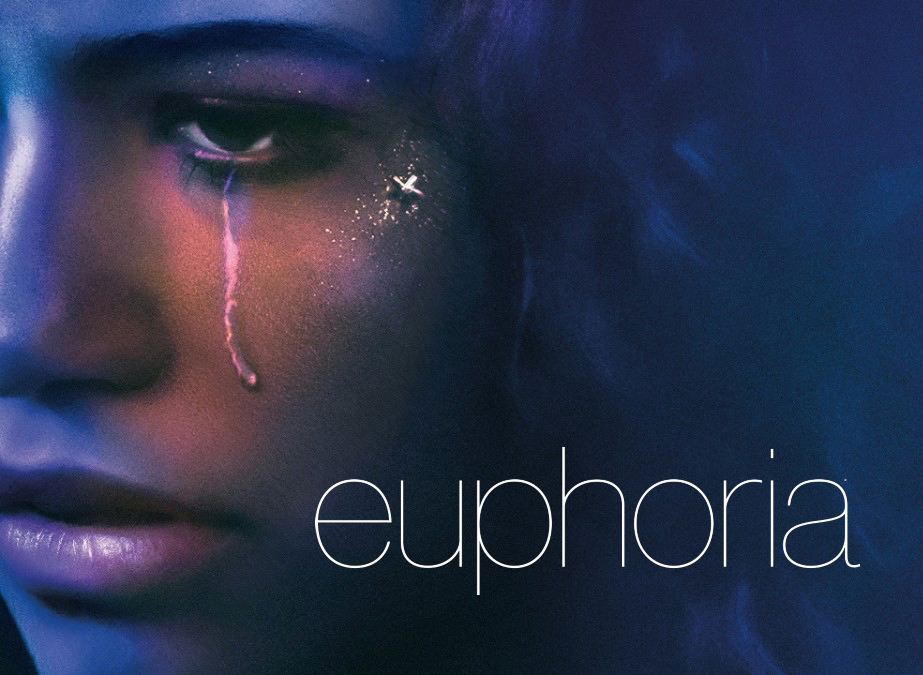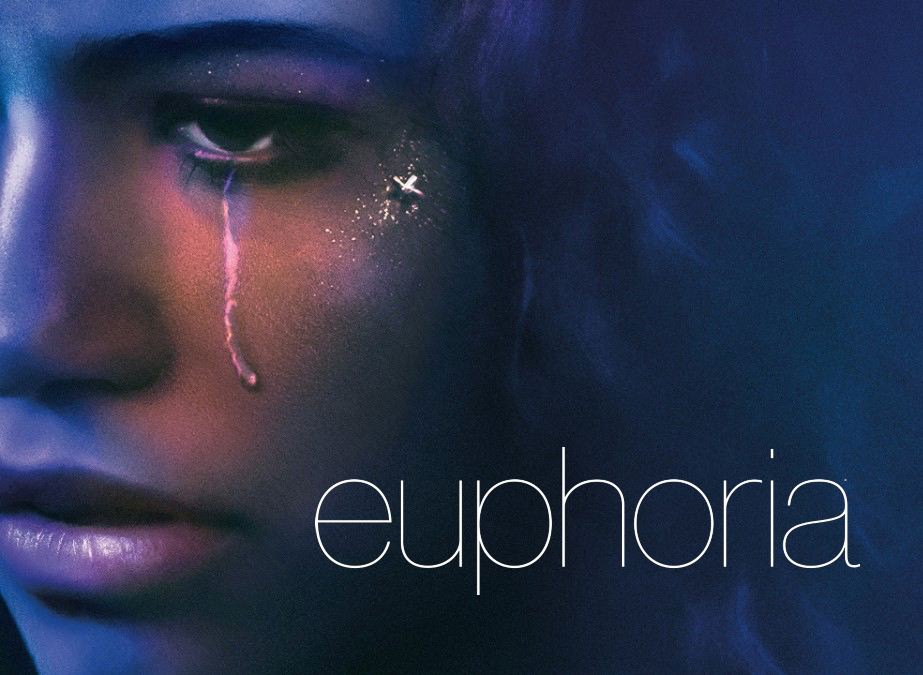 Ending Thoughts
It should go without saying, but it is important to acknowledge children and teenagers have their own lives and feelings. However, shows like these often overcorrect on this to a point of sexual objectification. Teenagers watch shows like these years after they end and see themselves represented. However, it is important to remember who they're made for. (That being adults who are told it's okay to enjoy minors portraying adult entertainment).
However, if you like shows that embrace open sexual discussion, check out Sex Education: Creators Explain The 80's American High School Set In Wales.