In recent news, we have seen the names of famous, influential people like Donald Trump, Elon Musk, and Kanye West. These men have created quite a stir when they make offensive political statements and bold business decisions. Of course, this makes for entertaining stories, but what are the consequences when these influential people make poor choices? Should they be held accountable for bad behavior?
Most people would agree that political leaders, in particular, should be held accountable for their poor choices. An attempt at this accountability can be seen through the January 6th hearings held in June regarding Trump's incitement of the attacks on the United States Capitol that day. Elected officials are responsible for representing others, and in Trump's case, an entire nation, and setting an example for the next generation of young people. So, naturally, the choices of politicians should be kept in check.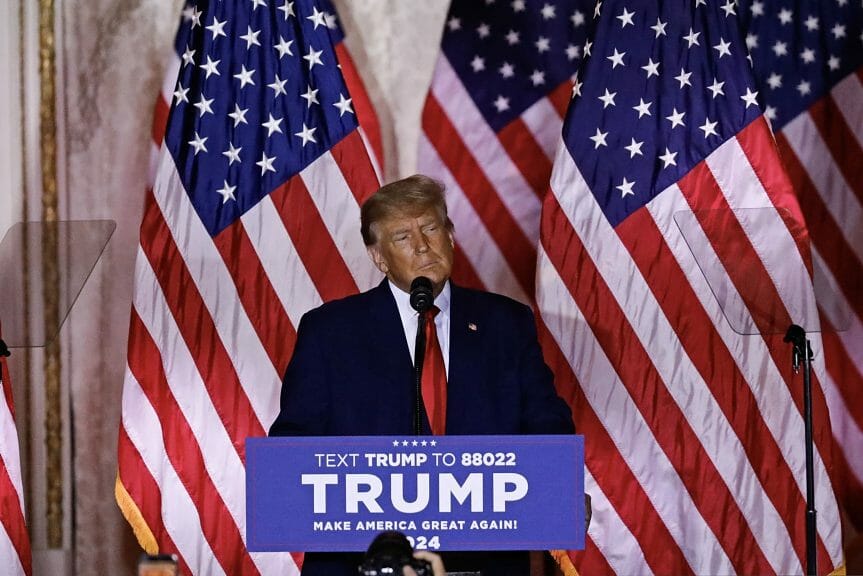 However, should people who are famous only because of their wealth or talent be held to the same standard? Although their influence is undeniable, they are human, after all.
Elon Musk's Twitter buyout has certainly made headlines, although this man had already established himself as a cultural icon by founding SpaceX. Some of Musk's actions have received adverse responses from the public, including his choice to lay off around half of all Twitter employees.
Of course, this causes significant problems for the thousands of Twitter employees who must now search for new jobs. However, since Musk owns the company, doesn't he have the choice to run it the way he wants? People who don't like it are not forced to use Twitter. Musk's money gives him power, but this does not necessarily mean that he is obligated to utilize that power in ways the general populace views as morally acceptable.
In contrast, Kanye West is under public attack due to antisemitic comments he made during a podcast interview in mid-October. West's remarks were purposeful, and he even admitted to understanding the offense his words would cause. As a result, West was temporarily blocked from both Twitter and Instagram after he made further comments of a similar nature on these social media platforms.
Afterward, West gave a partial apology. But he continued to post statements that made himself seem like the victim. Although West is not a political leader (yet), he still has a massive influence on people. According to Aja Romano's article in Vox:
"Overall, Ye's behavior and statements have raised public concern and debate over his politics, the nature of his growing extremism, the state of his well-known mental health issues, and whether anyone in his position should be given a platform at all."
And this truly is the question: should these men be given a platform? The problem is that they already have one, and the fact that the public idolizes them provides this platform. Regardless of which social media company is used, they will not have nearly as much influence if they do not have followers.
So, pay attention! If you disagree with an influential person's choices, take away their support in the best way possible. These people make money somehow, so stop buying and using their products or platforms if you disagree with their statements. Stop listening to their music. These kinds of celebrities are just human, and they only possess the power and influence we allow them to have.