An old interview from 2018 on The Late Show with Stephen Colbert shows John Oliver warning against anyone becoming involved with the British royal family.
Comedian and host of Last Week Tonight, John Oliver, had a pretty strong stance against anyone marrying into the royal family back in 2018. Being a British expat himself, I imagine that John Oliver knows what he's talking about when it comes to the folks over at Buckingham Palace.
While a guest on Stephen Colbert's show, Oliver was asked what he thought of the then upcoming wedding between Meghan Markle and Prince Harry. He gave a less than enthusiastic response regarding the wedding, claiming that even though he's British he has no interest in the lives of royals. Furthermore, he joked that he wouldn't be surprised if she "bailed out of this at the last minute". Strong words, I have a feeling someone will say something similar to my future fiancé.
He went on to discuss the royal family at length, calling them:
An emotionally stunted group of fundamentally flawed people doing a very silly psuedo-job.
And he's not wrong. He also claimed:
It's going to be weird for her. I would not marry into the royal family, I'm a commoner. I would not be welcomed.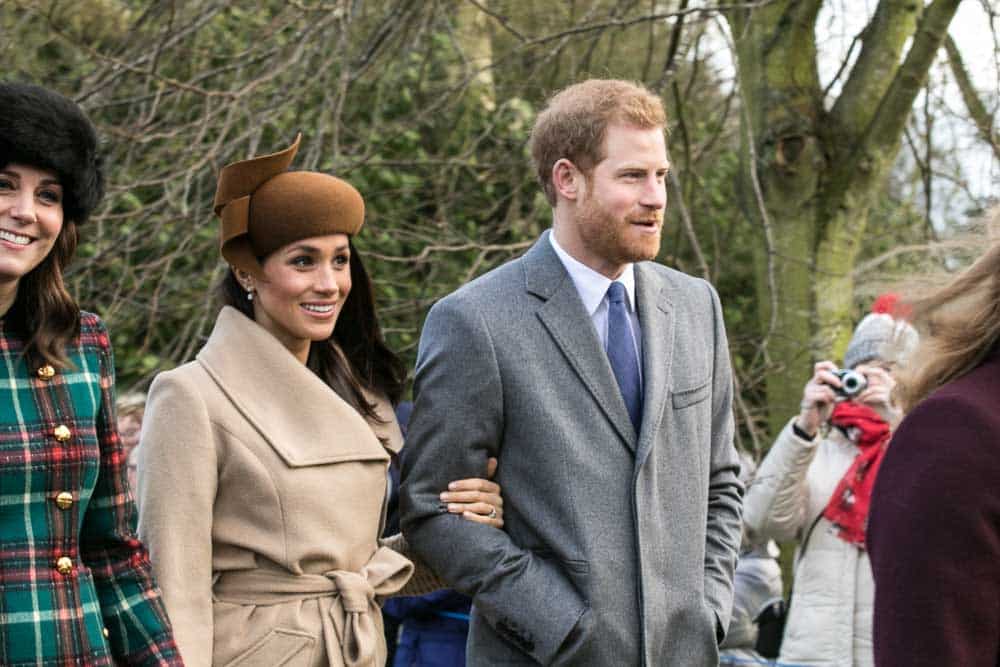 John Oliver may not be interested in joining the royal family (or being knighted, if he keeps teasing o'l Queen Elizabeth and her messed-up family), but he certainly does tell it like it is. With everything that's been happening to Meghan Markle in the past few months, it's no surprise people are looking back on this video and wishing she listened. But if you're sick of drama like this and want to go far from it all, maybe it's time to check out this upcoming space hotel you could visit.
Featured image by Wikimedia Commons