During the pandemic (the illustrious pandemic), I was deep on the internet, and my social interaction skills were on the floor. I indulged in a micro-neighborhood in New York City known as Dimes Square, and on the strange characters it was producing.
It seemed like a new, exciting field, whose purpose seemingly was to craft specific personas to fit the "alt" and fresh ecosystem. My desperate willingness to cling to whatever offered a glimpse of hope was in the back of my brain itching and telling me "this is the new wave". A new scene that is white, not necessarily young or happy, and not exactly straight.
Dasha Nekrasova, a Belarusian-American actress, filmmaker, and one of the hosts of the infamous Red Scare Podcast with Anna Khachiyan. Red Scare is a podcast founded in March 2018, and it is a great example of this contemporary state, as has been described in The Cut as "a critique of feminism, and capitalism, from deep inside the culture they've spawned." The reference to Camille Paglia, Sigmund Freud, and Azelia Banks, their imminent use of the word "retard", and the skeptical attitude towards the way the #MeToo movement has burned out is a huge testament to this cultural shift.
"I take comfort being in Paris at the Miu Miu show and not in fascist Brandy Mellville knockoffs at a café in Dimes Square".

Jordan Richman, writer of the fashion column TRANSMISSIONS
The new New York "scene". The term gets thrown around a lot, and it use to have a meaning too. Like that one time when Julian Casablancas from the Strokes was twenty-three, and his fresh take on early 2000s rock-and-roll was spreading far beyond New York like a melodic but dirty bolt of lightning. And now this: Dean Kissick, Dasha Nekrasova, Matthew Gasda, and all the other transgressive downtown thinkers. A world overflowing with public personas, each with unique backstories and delusions, while embracing aesthetics of reactionary edginess against the stagnant, sanctimonious politics of the "Brooklyn scene".
"We are reaching a time when we stop and ask ourselves, do we want to listen to another podcast where rich kids talk to other rich kids and call it an ideology? Or an NFT comic of a sad monkey in a propeller beanie selling for $3.4 million dollars?"
There is a specific ironic and satirical tone within each project born under the Dimes Square umbrella. The "schizoid" substacks (which are slowly becoming a Wattpad for trad hipsters), blackpilled podcasts, and printed newsletters. All of them are a result of the collapsing trust in mainstream media. And the death of the millennial aesthetic became a symbol of this new era. Does anyone else remember that Robin Thick song with Emily Ratajkowski besides my 34-year-old gay cousin?
Trends, or something "blowing up", comes from a specific context, either the place they originate from or spots where they found particular traction. "The name is a reference to the area's three outposts of a restaurant called Dimes", says Nate Freeman, a New York art columnist, "and an easy riff making fun of the intersection's relative tininess compared to the famous square in Midtown where the New Year's ball drops", he continues. But in these days of anxiousness, law, sex, and a desperation to be constantly online, the proper noun "Dimes Square" extends its meaning to a larger, more imaginative, abstract idea, a collision, a state of mind.
Changes in society, technology, and available resources lead to new problems and opportunities. The explosion of indie media then comes as no surprise. It's not much about if it's good or evil, but rather an inevitable reaction to the liberal "SJW" culture that became somewhat prominent among individuals between 25 and 37 years old. A clear example of this shift is the repeated usage of the word retard as an effort to distort, chop or even destroy language. Dimes Square is just the kiosk at the mall; The mall is the internet.
It is clear that we live in times where images are essential. Art, fashion, music, video games, etc. depend on one thing and one thing only: demand. The nihilistic need to create a desire became the status quo of this new world replacing the necessity to create something beautiful or aesthetically pleasing. We are reaching a time when we stop and ask ourselves, do we want to listen to another podcast where rich kids talk to other rich kids and call it an ideology? Or an NFT comic of a sad monkey in a propeller beanie selling for $3.4 million dollars? Dimes Squares is aware of this, or at the very least, somewhat self-conscious. From conscious shitposting to theoretical gossip of the 21st century, our times are dictated by a flood of lols, confessional cringe, and angels.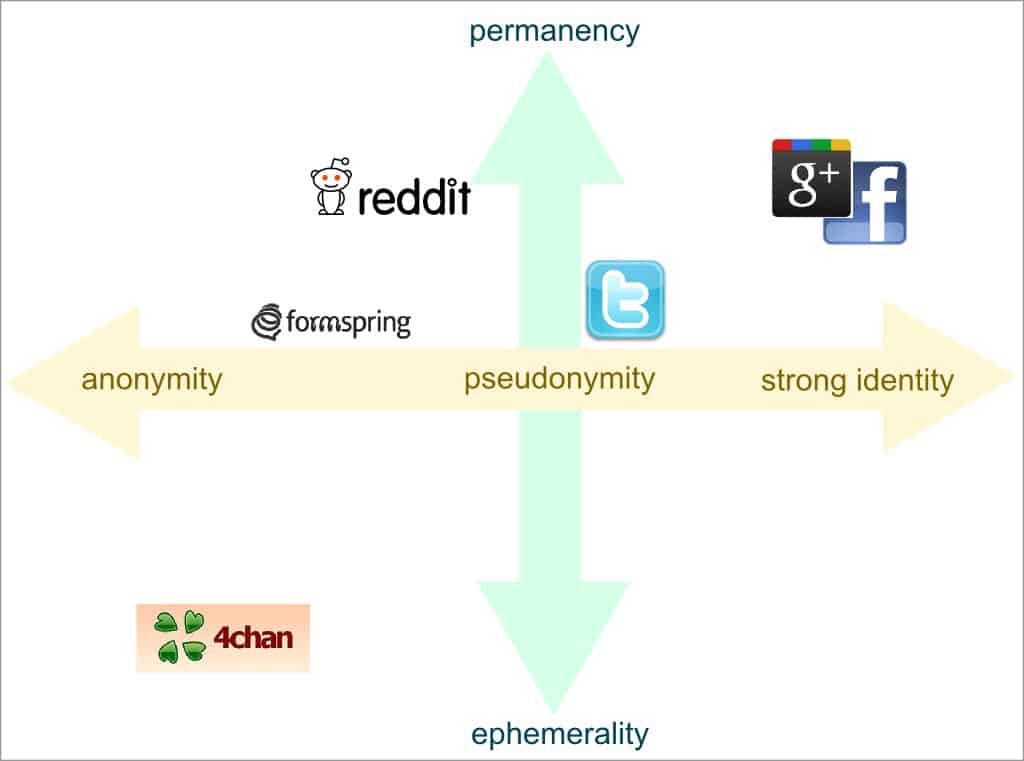 Now everything is online, or at least, it strives to exist there. From placing the micro-celebrity status as an end to a means to inane conversations with strangers on Discord, trends are now crafted in cultural incubators that no longer belong to the real world. And now our trends come from images, memes, or snapshots if you will. "Every image is a cursed image", said Sierra Armour 𝔼𝕣𝕚𝕤 on Twitter. We want to be permanent and stay here forever. We post our images as an attempt to create an identity and trust that they will stay there to represent us, that they will never disappear or become misplaced.
The constant, diligent, and somehow resilient behavior of the "internet persona" is as nihilistic as it gets. I was reminded of a quote that Nietzche once said (yes I'm going there), "It is laudable, what they think hard; what is indispensable and hard they call good" he says, while referring to the human madness behind the need to conquer something and then placing a value on it, "and what relieveth in the direst distress, the unique and hardest of all, they extol as holy" he finishes. The pursuit of clout is endless, and its value will remain forever, or as long as we see it as holy.
The truth exists out here: it lays down in chilling streams of water just to wake up when the hum of a curious child exhales in content desperation, yet remaining curious, and in awe of nature. Maybe my last Instagram post got 40 likes, or maybe the last story I posted was viewed by only my mom, four friends, and a bunch of random bots. But the truth is nothing is imperishable; modernity is both permanent and ephemeral, and we are brave to post against a time that is forever disappearing. But we must believe because our desire remains. Our desire to create, to sculpt an object of beauty, art, that transcends our simple human realizations. Pleasure is as simple as smelling flowers.