So it's our favorite time of the year again. Or it's meant to be. Supposedly, there are chestnuts roasting on an open fire, there are toys and goodies in abundance and Yuletide carols being sung by a choir, only, I can't seem to find any chestnuts in the supermarket, all of my presents are being held at the immigration and surely there are still some Covid laws around that have banned the poor carollers. All in all, I'm not sure if Nat King Cole would have approved of the post-Covid Christmas. 
Now that seems like an unfair introduction because there have already been tremendous efforts to ensure that the magic of Christmas returns this year. With the return of Christmas markets, Christmas dinner parties, and all the gatherings, this year, people have mobilized, the organization is top-notch and people are buying, shopping, and preparing already. Let's lightly skim over the fact that this is due to the fear of shortages, no presents, and no food – but people do seem ready to embrace the jolly festivities. As do the supermarkets with their aisles of Christmas packaging; which I have to admit does make life a little better. 
However, there remains an internal conflict on whether we will get to fully experience the festivities this year.  When the only post-Covid Christmas we have experienced was one filled with stress, turmoil, and anxiety, late minute amendments, including a travel ban in England as the government backtracked on their word that upended the entire nation four days before Christmas day, you start to lose a lot of trust in people. You start to doubt whether your meal made for 14, will have to be consumed by three of you. Whether you will be able to spend Christmas with grandma, with parents, with relatives. Whether you will be drawing messages on icy windows as a means to communicate. Underneath all of the festive decorations, superficiality and capitalist-driven adverts, lies the fear that we will not be able to achieve our Christmas dream. 
If recent headlines have shown anything, after a year of remaining in a state of hyper-vigilance, can we ever stop living in fear? When we are battling the consequences of Brexit and Covid during the festive season, I find I am associating more with the tones of In The Bleak Mid Winter rather than finding myself Rocking Around The Christmas Tree.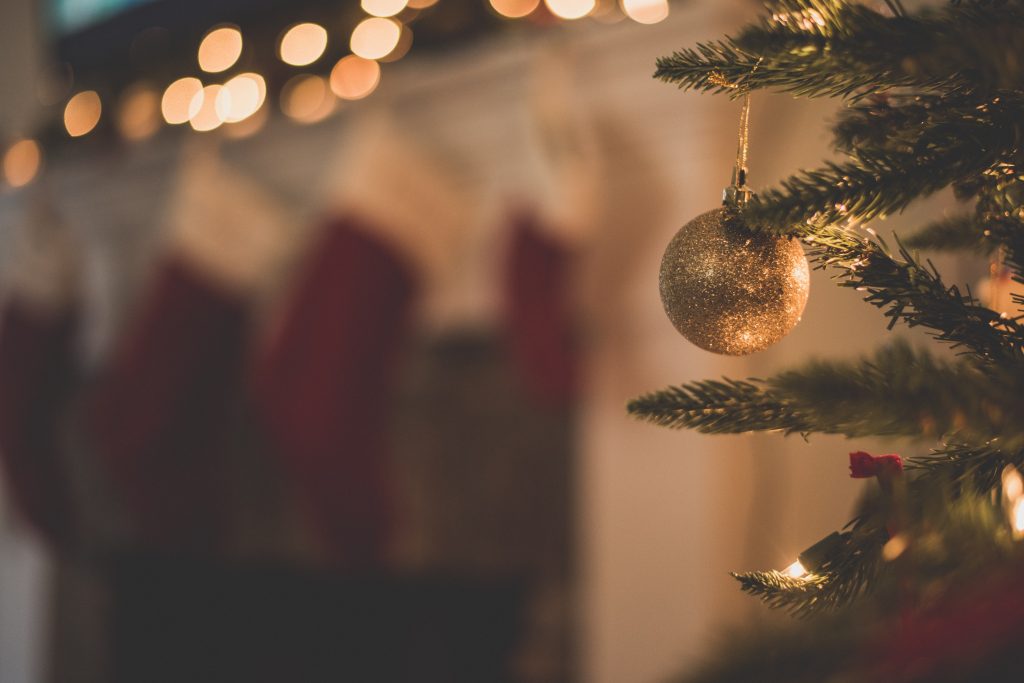 Food shortages are a growing concern in the UK; there is a certain Orwellian-style fear that crosses my mind when I try to process the headline 'Christmas dinner in a can' as a solution for supermarket shortages. It makes it impossible to stray from the reigns of the Covid nightmare. Harking back to the days of no toilet roll and rationing pasta, can we enjoy Christmas without worrying about the consequences of our indulgence? And, more importantly, can we manage the financial burden of Christmas this year when experts have recognized it will be the most expensive Christmas yet due to issues with stock and supply chains? 
Along the grapevine, the rumors continue, turkey shortages, Covid booster jabs, more gaps on supermarket shelves, increasing concerns over another lockdown, I find myself living in anticipation of government failure. I don't know if I can conjure up enough festive spirit to combat that feeling or if it would be worse if I committed to the season, only to be let down again. With an eclectic mix of shortages from petrol, to turkey, to presents, with such an uneven distribution of resources, I find myself questioning whether I will be able to indulge this year. We all deserve a celebration after the trials and tribulations of this year but will we be able to celebrate without feeling an immense amount of guilt over the fact that something as innocent and joyful as Christmas celebrations are becoming less accessible?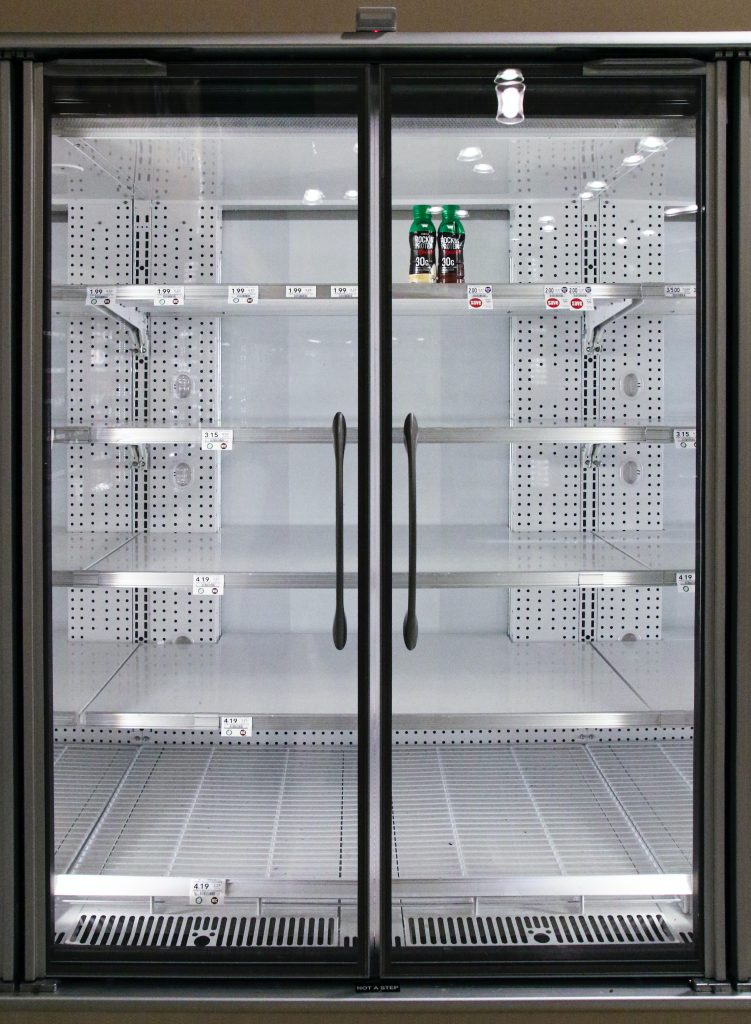 Whilst it is important to reflect on these things, I do not want this piece to solely be centered around the fears of this holiday season because if we are certain of anything, it is that we've survived it, once so we can survive it again. We can organize ourselves in rapid time, we can book last-minute train tickets home. We know how to use Zoom, we can do quizzes and game nights. We can prepare food for 10 and know ways to store it if only 3 guests show up. We can do living room karaoke. We can enjoy the time with ourselves.
Christmas might be morphing into a different type of holiday that is exposing the cracks of the unequal distribution of wealth, but I think it's important to ask if there is a way we can still enjoy the holiday for what it is: time well spent with the people we love?
For more Christmas-related food news, check out this article.