A young high school girl from Northern Tokyo just endured the scariest month of her life. On July 4th she left her home to meet up with a man named Goto Hiroyasu. All we know about him is that he's 44, says he is an entrepreneur, and is feared by his neighbors.
The teen went to see him after forming a relationship on social media. Little did she know as soon as she arrived he would take away her phone and keep her hostage for weeks. Now, this girl is smart. It's easy in these situations to have a full mental break down, but she never gave up.
After being captivated for a number of weeks, she came across a video game console that had internet access. From here she found a way to contact local police with one message:
'I am held captive and can't escape.'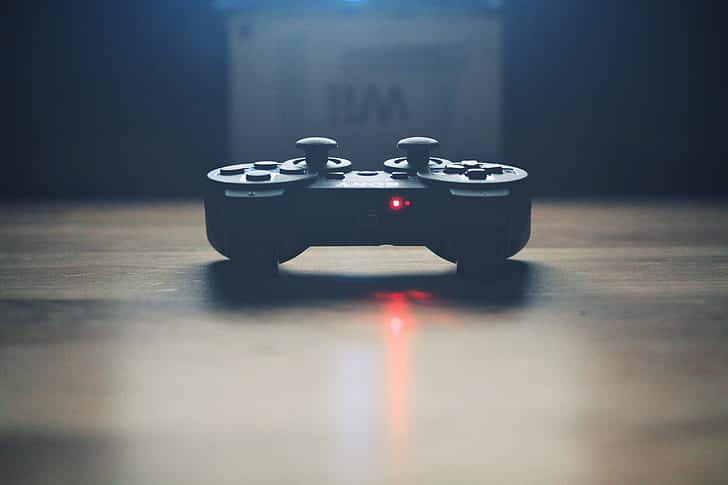 Police arrived to find her tied to an iron pipe. On August 5th, after almost exactly a month, she was returned home to her parents who had been looking tirelessly for her. Information regarding the reason for the young teen's attack, her and Hiroyasu's relationship, and what happened over those four weeks are still unknown.
As the investigation continues it's important to remember the danger of social media. Japanese research has revealed a 26.8% rise in these kind of abduction cases set up over social media. It is more important than ever to question everything and everyone on social media. One who says he's an entrepreneur could actually be the next Hannibal Lecter.
For now, we can take comfort that the girl was returned safely to her family. As technology continues to be our world's main source of communication crimes such as this one will become more and more popular.
Don't trust the internet! Check out these four important measured to take into consideration when getting your new phone. Better safe than sorry.
Image via