The Trump Hotel in Washington, D.C., raised its prices to prevent QAnon followers from booking stays on a weekend some predicted the former president would be restored to power.
The cost to stay on March 3 and 4 was raised 180% by the Trump International Hotel, due to fears that Trump supporters would band together and commit acts of violence.
A leaked report stated the Washington D.C. Metropolitan Police Department's intelligence division "confirmed with Trump Hotel management that they raised their rates as a security tactic to prevent protesters from booking rooms at their hotel should anyone travel to DC."
This decision became public knowledge after being published by a hacking group, distributed to various news organizations, according to The Guardian.
Police investigated the claims after reading an article published about the price hikes. Intelligence officers then confirmed the hotel intentionally priced out potential rioters.
The day's March 3 and 4, a Wednesday and Thursday, were foretold by a QAnon conspiracy to see Trump restored as president.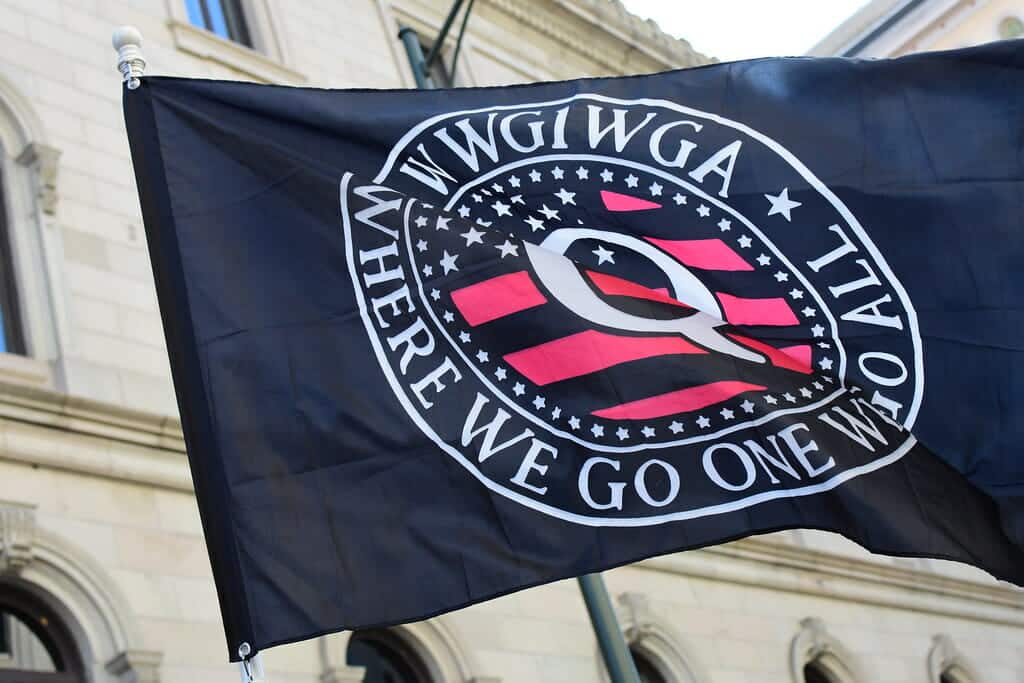 The theory comes from a different movement, the 'sovereign citizens,' who believe that all changes to US law since 1871 are illegitimate. March 4 used to be inauguration day for US presidents until the date was changed to January 20 in a 1933 amendment to the constitution.
The police intelligence document said the Trump hotel did not have "any credible information regarding an event actually taking place on that date' and confirmed its own intelligence showed 'none of the hotels in [Washington] are showing any noticeable increase in hotel reservations for this timeframe."