German-based True Fruits smoothie and juice brand recently launched a line of smoothies whose packaging features a variety of explicit content. The line was aimed at teenagers and the bottles were decorated with crude drawings and many inflammatory quotes, some reading "F*CK LE SYSTEME" and "ACAB."
The acronym "ACAB" is short for the phrase "All Cops are B*stards." The first use of this phrase can be traced to the 1920s, but it rose to popularity in common jargon shortly after the murder of George Floyd by Minneapolis police officer Derek Chavin. The phrase is in reference to the tendency of positions of power to "bastardize" –– a word understood here to mean 'corrupt' –– those involved.
Upon the release and sale of these smoothies, French police unions immediately condemned the products as inspiring "anti-cop hate." In a tweet, Alliance Police Nationale called this advertising tactic by True Fruits "the perfect way to destroy police-population relationships."
The French supermarket chain Monoprix's response was to make a statement saying they would remove all True Fruits smoothies with anti-police rhetoric from their shelves on September 14.
They affirmed their condemnation of True Fruits' political rhetoric on Twitter, writing "A product packaging of the True Fruits brand bears intolerable inscriptions and does not conform to our values. We immediately alerted the supplier and are currently collecting it from the affected stores."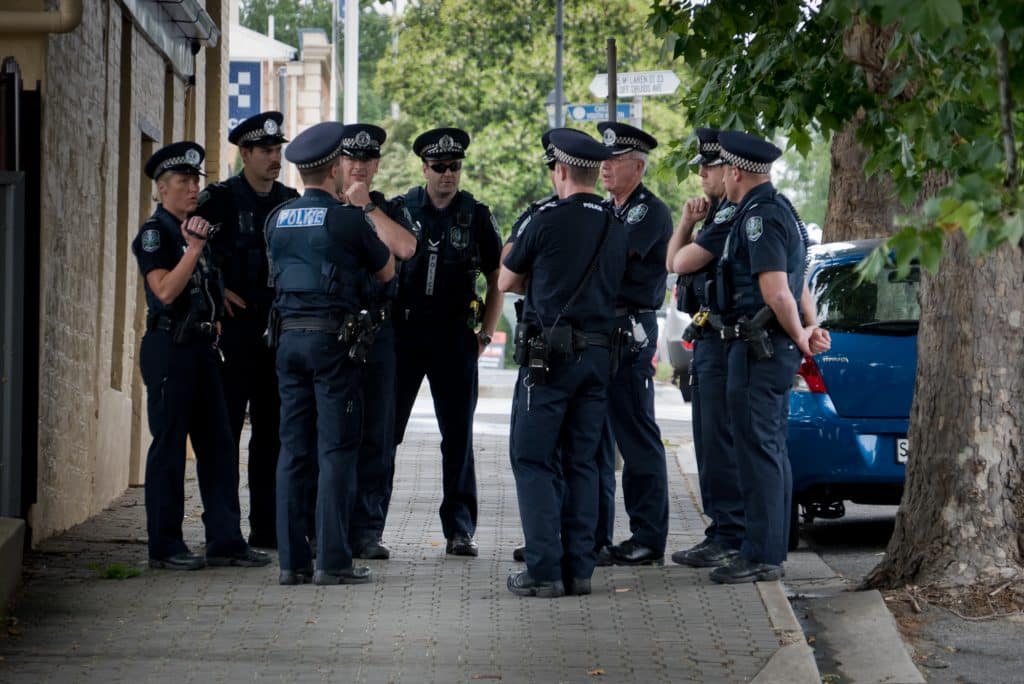 True Fruits, however, seems undeterred by the current discourse regarding their branding techniques. They responded directly to Alliance Police Nationale's tweet with an ironic reconsideration of the acronym: "we were thinking more of #AllClitorisAreBeautiful, almost # AllCatsAreBeautiful…"
The True Fruits brand prides themselves on making health more accessible through their pre-blended fruit smoothies and juices. In addition to promoting health, True Fruits has made social justice movements an intregral part of their brand since 2014.
In addition to the most recent and recalled line of True Fruits' smoothies featuring "ACAB" rhetoric, True Fruits launched an earlier line which included their stance against racism printed on their bottles. According to their website, True Fruits pursues their anti-racism agenda "in our own way, without loud outcry or protest actions. Instead, we use our bottles to celebrate diversity, otherness and acceptance."
They also launched a poster campaign in Austria following the Austrian government's decision to close its borders to refugees which further affirmed their refusal to tolerate xenophobia and racism. Other bottles tackled the topics of gender, plastic use, environmentalism, and upcoming elections.
Interested in the latest in food and culture across the world? Read about the artistic endeavors of a cafe in Japan that creates 3-D latte art.