In a once-in-a-lifetime opportunity, three legendary Alpha Romeo B.A.T. Concept cars are being put up for auction. These three classic automobiles had originally been unveiled in 1953 and are currently expected to win upwards of $20 million dollars.
A Quick Pit-Stop
The B.A.T. Concept stands for the "Berlinetta Aerodynamica Tecnica." These three automobiles were created between 1953 and 1955 by Italian designer Franco Scaglione.
Scaglione can also be remembered for creating the Alfa Romeo 33 Stradale and an early prototype of the Lamborghini 350 GTV–two other iconic car designs.
In effect, thanks to this designer, the release of the B.A.T. Concept helped cement the post-WW2 automobile business as a more innovative and forward-thinking industry.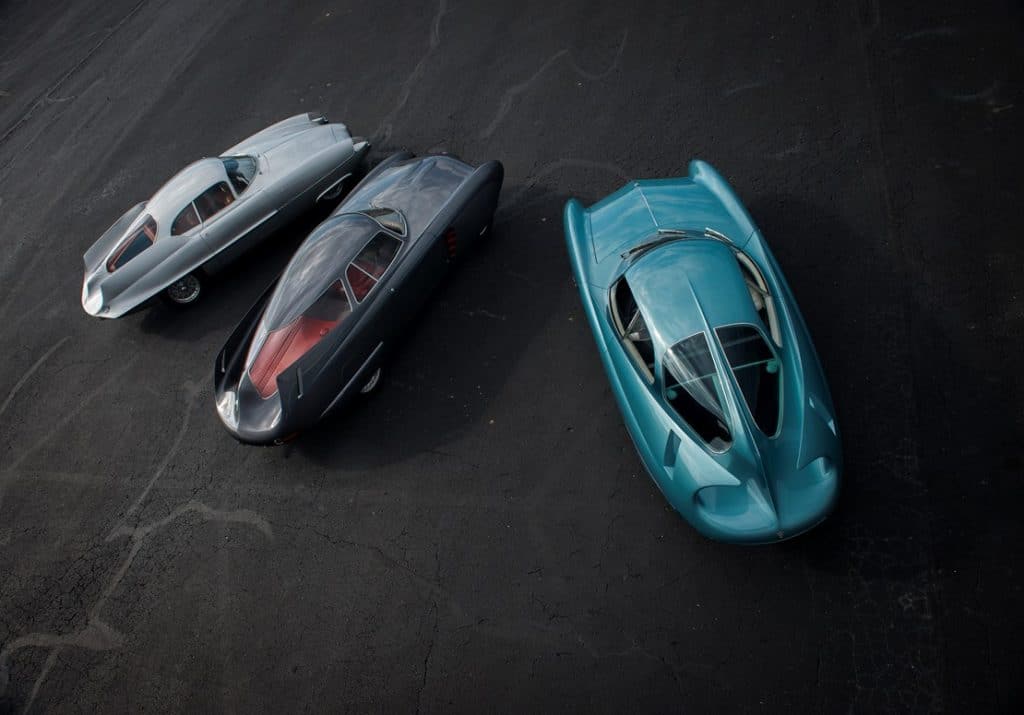 During their original release, the B.A.T Concepts had been sold and displayed separately at the Turin Auto Show in Italy.
By 1989, the trio had then reunited. The B.A.T. Concepts, now restored, are finally about to be put up for auction by its current owner this year.
Vroom Vroom
As of 2020, the trio's current owner is expecting to auction the cars as a single unit. Such will be auctioned by Sotheby's as part of its Contemporary Art Evening Auction in New York next week.
The unit is expected to sell at a price tag of $20 million dollars; however, despite the large amount, the trio does not amount to the most expensive automobile(s) ever sold. The current record-holder for the most expensive car sold totals to $48 million, by one Ferrari 250 GTO at auction in 2018.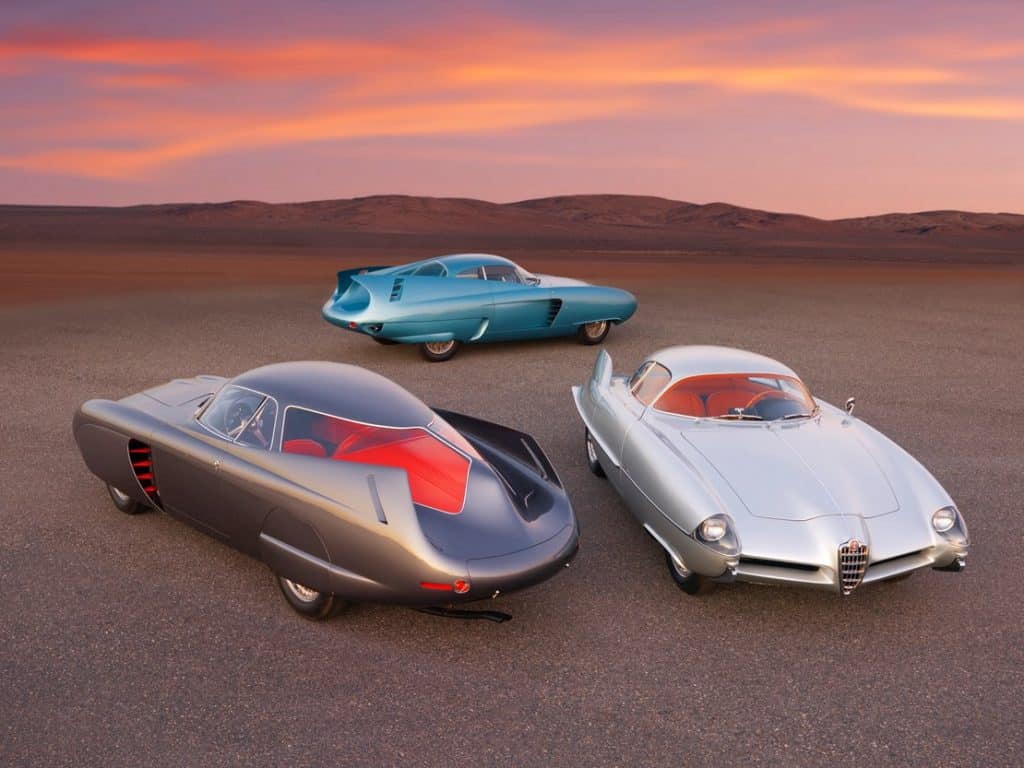 Regardless, Sotheby's chairman Rob Myers considers this event as a "once-in-a-generation opportunity." Never have these three terrific masterpieces been auctioned together!
Clearly, the excitement cannot be underestimated; this feeling can only compare to being offered a flying car.