Cleaver, Alan. Theater. April 1, 2009. Retrieved via
The theater has always been a space where people come to be entertained for a few hours by talented actors, beautiful sets and costumes, and the emotions that draw us into the performance. Usually, there is a greeter before the show who starts off by saying "ladies and gentlemen" and goes on with a brief welcome from there. But that is soon to change. Not the welcome greeting, but the "ladies and gentlemen" part of it. Living in today's world, this excludes people who identify outside of the two genders. The LGBT+ community and those who see gender as fluid. So the theater is changing their guidelines on how to present themselves, both front and back of the house.
According to Claire Reid (ladbible.com), these changes are coming from the "actors' trade union Equity." Reid goes on talk say that the Royal Shakespeare Company will "be carrying out a 'comprehensive review' of its policies and looking at 'all announcements, signage and the introduction of some gender-neutral facilities'" (ladbible.com 1). Making sure that everyone who walks into a theater feels welcome is very important. The steps that are being taken are not difficult and are not disruptive. For some, the theater is an escape from daily life and somewhere to relax so all should be able to enjoy the experience.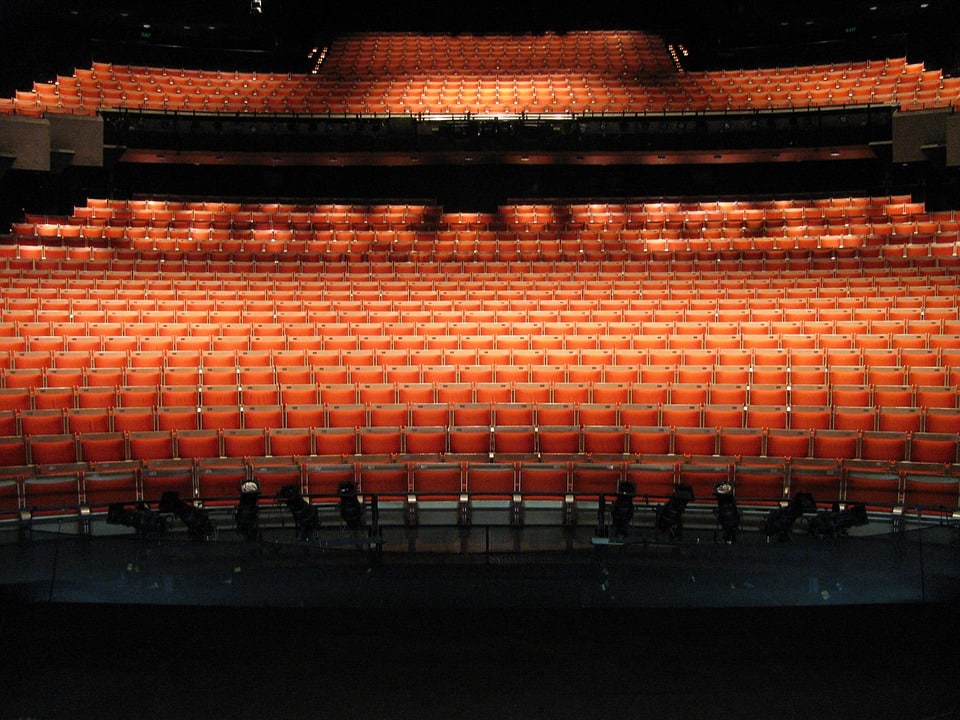 Welcome To The Theater, All Are Welcome Here
Equity also wants theater companies to help LGBT+ actors get more roles and have actors who are transgender play non-transgender roles (ladbible.com 2). As someone who lives in the Bay Area, this is encouraging to see other areas of the world making changes to make sure all are welcome. It's hard enough trying to be your true self every day; there needs to be a place where everyone, no matter who they are, can go and feel accepted. Everyone needs an escape, everyone needs a safe place to go. Theaters are a great place for that, as an actor or an audience member. The world as a whole is not inclusive and welcoming and accepting of everyone as they are so there needs to be places where for just a little while, everyone feels safe and like they belong somewhere. Slowly, things are changing but its very slow. This is another step in the right direction down the very long road ahead of us.