A professor at the University of North Carolina at Chapel Hill was killed this Monday, August 28th. The university went on lockdown, and the gunman was apprehended. This event is part of a frightening trend of gun violence in America.
CNN stated that shots were fired at 1:02 pm EST on UNC's campus at the Caudill Laboratories. Although a suspect was taken into custody around 2:30 p.m., a lockdown drill was enacted and lasted until around 4:15 p.m.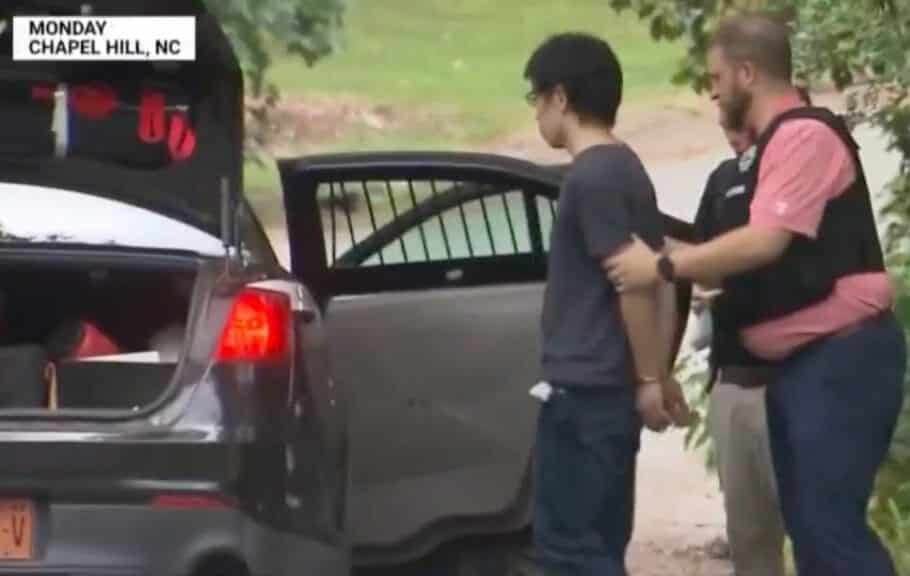 Students were told to remain indoors and close windows and doors until further notice, per an email sent out.
"It was a really crazy day," said one UNC sophomore. This student reported that they were in a classroom when the lockdown alert was sent out.
Another student said they were in their sorority house, and described the situation as "traumatizing."
A third student shared a similar sentiment of disbelief, even thinking: "[I]t seemed like a targeted attack."
Further information revealed that the victim was targeted. The victim is Zijie Yan, an associate professor in the Department of Applied Sciences at UNC.
Police identified the gunman as Tailei Qi, a graduate student at the university. Qi's UNC biographical page revealed that Yan was Qi's faculty advisor, implying a close relationship between them.
CNN reported that Qi went to court on Tuesday, August 29th for charges of first-degree murder as well as the possession of a gun on education property. Qi's next court appearance will be September 18, 2023.
UNC canceled all classes and non-mandatory work on Monday and Tuesday. The school is providing mental health resources for its students, many of whom are still processing the recent events.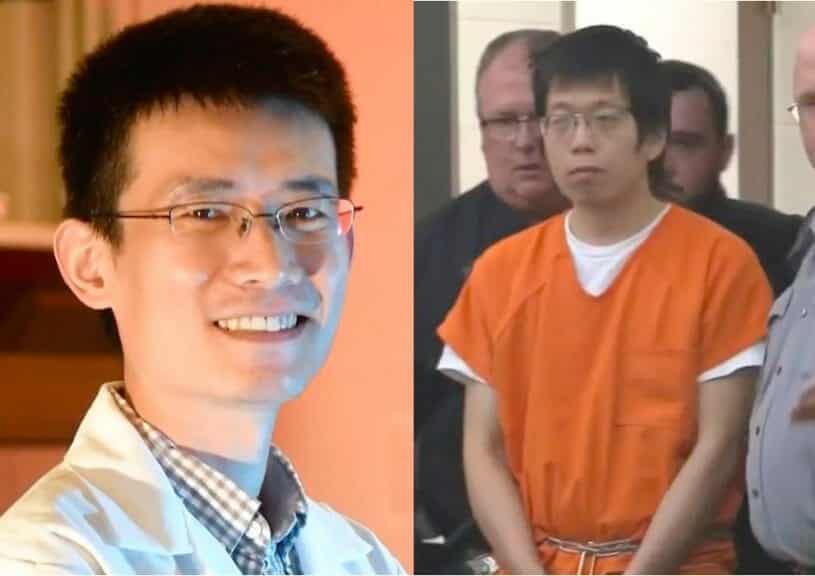 Gun Violence in Schools
This shooting is unfortunately not the first of its kind. Merely two days before UNC's murder, a gunman appeared on the campus of Edward Waters University in Jacksonville, Florida before leaving to shoot and kill three Black people a few blocks away.
In April, Northwestern University in Evanston, Illinois sent a shelter-in-place alert to their students as a nearby shooting left a man dead and two teenagers injured.
In February, a shooter at Michigan State University killed three students.
That doesn't even mention events of gun violence at high-, middle-, elementary, and preschools. Three children were killed in Nashville in March of this year.
Gun violence in America has affected educational environments exponentially in the past two decades. According to the Sandy Hook Promise, guns are the leading cause of death for children and teens in America.
June was National Gun Violence Awareness Month. Many organizations used this month to spread awareness about gun violence and what we should do about it. As the event at UNC clearly indicates, we should not confine our awareness to June.
With the presidential election next year, the opportunity for change surrounding the culture of guns and gun control is growing.
If you're interested in learning more about which candidates support your beliefs regarding gun violence, click here to read about David Hogg and his mission to help young people back the "leaders we deserve."