A spokesperson for Downing Street says there are no plans for a 'firebreak' lockdown during the October half-term, but they aren't ruling it out.
The possibility of a 'firebreak' lockdown first came about when a member of SAGE (scientific advisory group for emergencies) told the i paper about the possibility of a 'precautionary break' as a part of the 'contingency plans.' This member guessed that the break could occur during half-term, to stop the spread via school children. They even hinted that the break could be doubled: two weeks instead of one.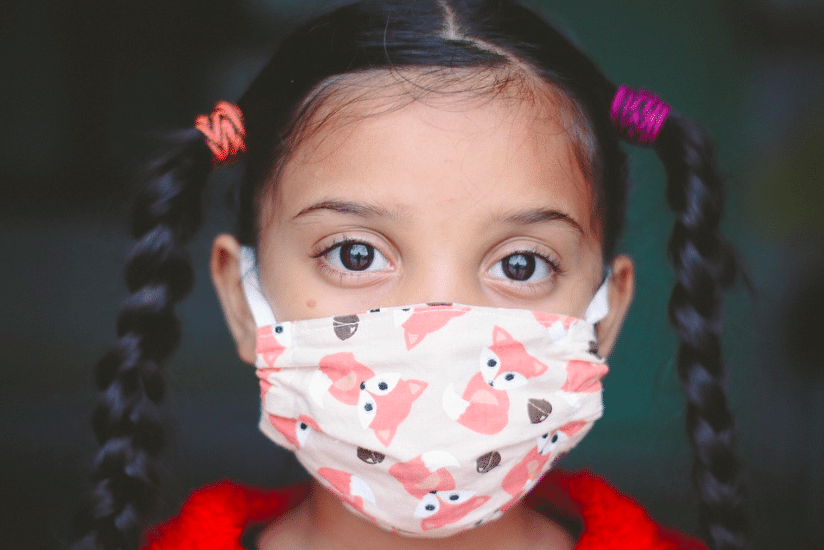 Currently, in the UK, there are few to no restrictions. Since the lifting of restrictions, there has been a slow rise in Covid-19 cases. The weekly rate of positive Covid-19 tests on September 7th was 370.1 per 100,000 people. Deaths per 100,000 people is 1.1.
The SAGE member mentions this 'firebreak' lockdown possibility because they are expecting the UK to enter 'an extended peak' of hospitalizations and infections.
However, this unnamed member was also clear that the possible rise in cases and hospitalizations wouldn't be nearly as bad as the issues the UK faced this time last year, all thanks to the vaccine.
What have MPs got to say about the 'firebreak' lockdown?
Vaccines minister Nadhim Zahawi didn't rule out the 'firebreak' lockdown when asked, but he did say it would be the 'worst' option. On a program for Sky News, he said: 'I don't want to adjust the half term or go back to any form of lockdowns. That's the worst thing we can do to the economy and people's livelihoods.'
Many MPs asked about the lockdown have cited the success of the vaccine rollout, and the recent call for people to start getting their booster jabs.
Whether or not the 'firebreak' lockdown becomes a reality is yet to be seen. Only time will tell.
If you want to read more about how the world is changing as restrictions lift, check out this post about the reaction to the Foo Fighters' gig Covid-19 measures.