Vice and Buzzfeed News have two things in common: a fanbase of overzealous millennials and a pending shutdown. The two prominent media organizations announced that they would be ceasing operations, and they are not the only ones. Others, like Insider, have announced cuts to their workforce, and Vice is nearing bankruptcy. The figureheads of digital media have fallen, so it may only be a matter of time until others follow.
The mid-2010s saw the sudden rise of digital media. Gone were the days of print newspapers and magazines; millennials were not interested in them, so the market adapted and overcame. Enter Buzzfeed, a media company that became so successful that the CEO of Disney reportedly begged for a chance to acquire it. Vice garnered praise from media mogul Rupert Murdoch for successfully considering its target audience. The future of both organizations is now precarious– Buzzfeed News is shutting down, and Vice has laid off a significant number of staff. How did they go from glory to ruin?
Digital Media's Life Cycle
Vice, the former media giant, recently filed for bankruptcy. Worth $6 million at its peak, the company is now laying off staff. From its humble beginnings as a Montreal punk magazine to its adaptation to the digital era, Vice did what many established organizations failed to do: master an approach to news that incorporated social media in a relevant, appealing way. This understanding of its audience's needs did not save it from financial ruin. For example, Vice's investment in its Sky TV segment had initial success but was eventually recalled. Traditional TV as a medium is not the first choice of Gen Z, the new primary audience for digital media.
Buzzfeed News won the Pulitzer Prize in 2021 for its investigative journalism, proving its merit and reputation beyond silly listicles. Its reporting methods were refined and professional, thus separating it from its parent company stylistically. However, it has always experienced harsher cutbacks and more layoffs than other divisions of its parent company. CEO Johan Peretti announced a total shutdown due in May, and its editor-in-chief stepped down.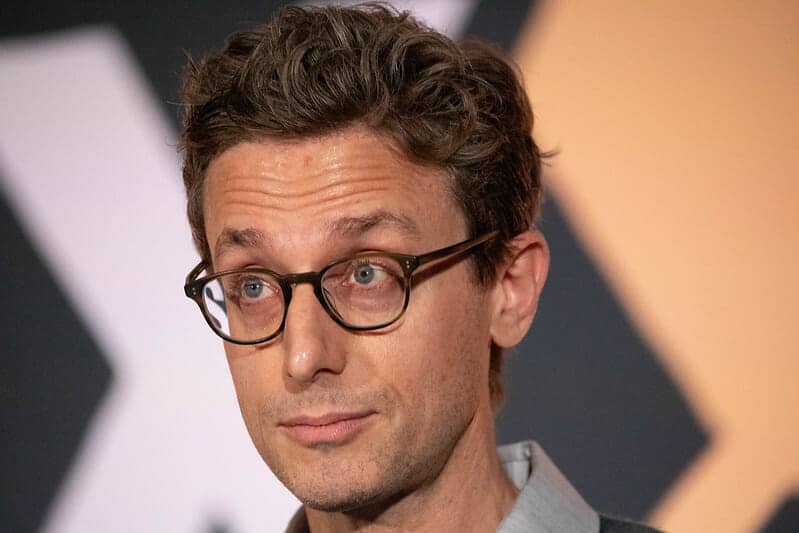 Smaller platforms with cult followings, like gal-dem (a favorite of mine), have closed down entirely due to financial struggles. The platform prides itself on an alternative perspective that prioritizes marginalized voices. This loss of an intersectional feminist perspective has implications for the whole industry since gal-dem uplifted and created a safe space for marginalized writers.
The casualties and their legacies
Vice and Buzzfeed News permanently shook up how we consume news. Their tech-conscious approach to reporting forced older, more traditional news organizations to modernize to keep up with a changing market. The mass digitization is, therefore, in part due to them. Their dominance threatened more conventional organizations like the BBC to modernize, and former employers were in high demand at other media companies. The Independent went online only in 2016, a huge move from such a prominent organization, and this was directly due to the changing landscape of news and media.
Many of the casualties are very much of their era, which is ironic since they were once the innovative newcomers. Buzzfeed News' firmly "millennial" reputation does not appeal to a Gen Z audience– their original audience has grown up, and they do not know how to connect with the new prime audience. Paper Magazine, another big name on the chopping block, broke the internet in 2014 with their iconic Kim Kardashian champagne glass photo. Although they have had exciting and cool covers since they have been unable to surpass their own success. Such is the cut-throat nature of creative industries.
The Future of Digital Media
So, is digital media well and truly dead? Not quite yet, but its future hangs on by an increasingly thin thread. The next few years are crucial in determining its future, whether it has one at all. Perhaps increased investment will result in a revival as investors and audiences see the profound effect this may have on the industry. Equally, the increasing accuracy of AI could see even more writers being laid off since utilizing ChatGPT is much less costly (but also does not guarantee a high quality of work).
Or maybe the news will adapt to a new form. This would not be the first time. News has taken many formats. Print newspapers came first, and television rose to prominence, followed by digital news. With the death of one medium usually comes the birth of another, but this is not always positive. The loss of jobs is inevitable, so it may be best to consider any future innovations with nuance.