There was definitely a turn of events for all the Italian council members who walked in to the council room, ready to reject appropriate Climate change measures. Last Friday, November 15th, the Italian council members were debating the 2020 regional budget, concerning climate change measures. Moments after the regional council rejected appropriate measurements to battle climate change in 2020, the Venice council room located in Palazzo Ferro Fini flooded.
The Democratic Counciller, Andrea Zanoni, who is an environmental activist, shared horrific images from the different rooms of the council chambers on his personal Facebook page. He, too, found the situation to be compeletely 'ironic'.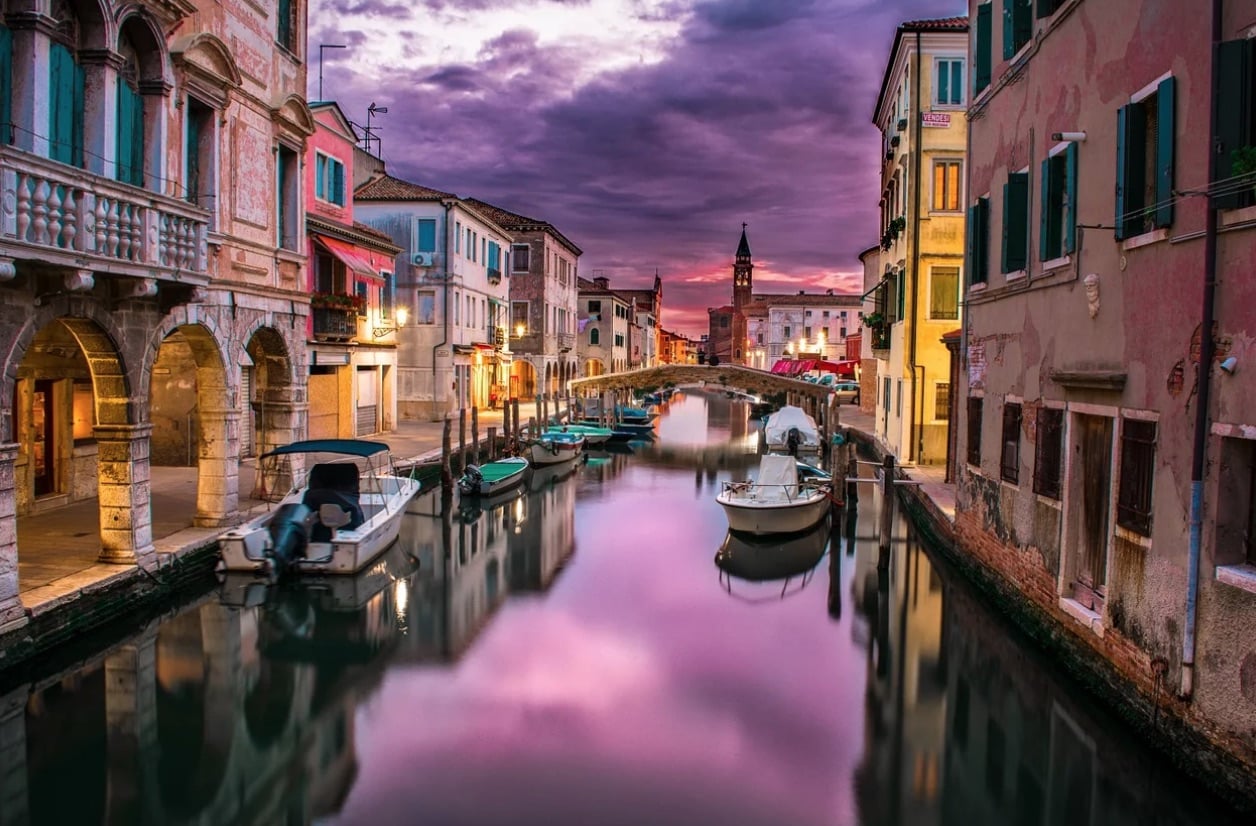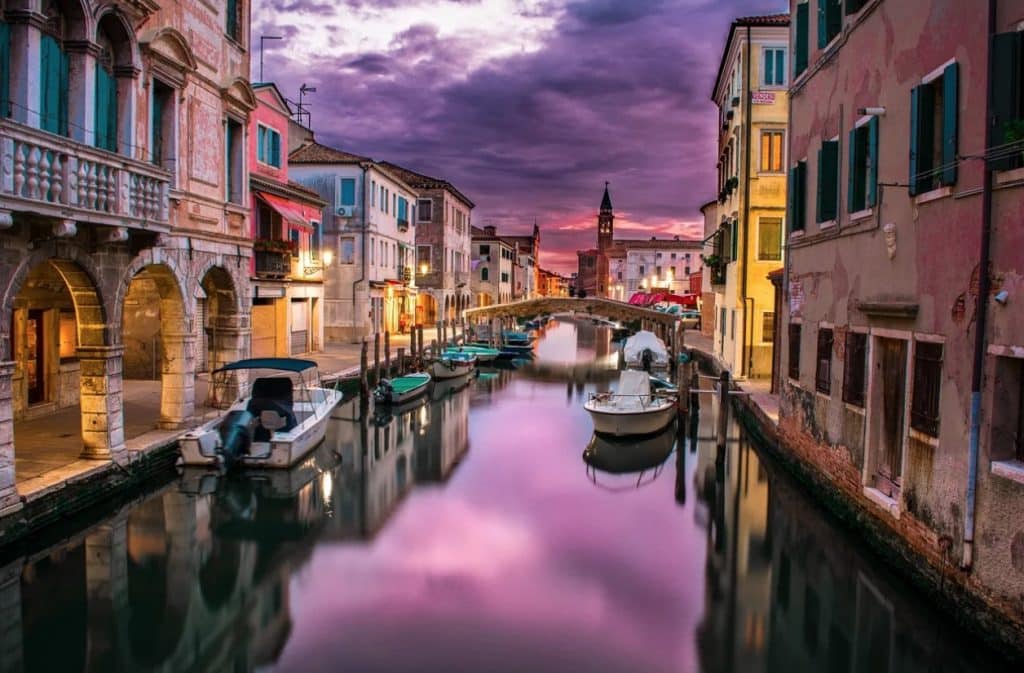 Venice is historically known as the "Queen of the Adriatic". With canals instead of streets, one can't help but find odd comfort when looking deep into the infinite horizon of Venice. Afterall, who wouldn't want to live in a city where they can go grocery shopping by vaporetto boats, instead of being in traffic for hours.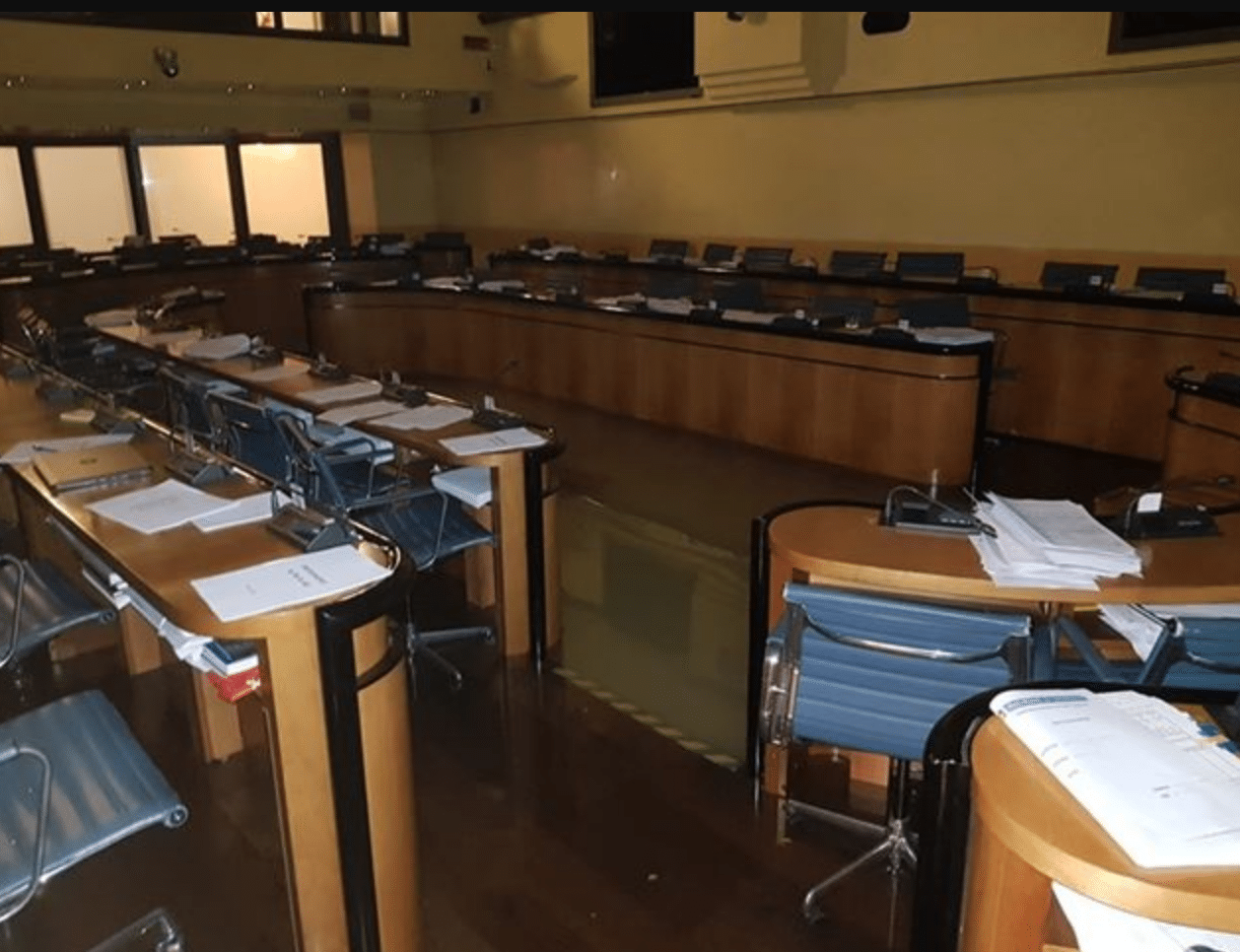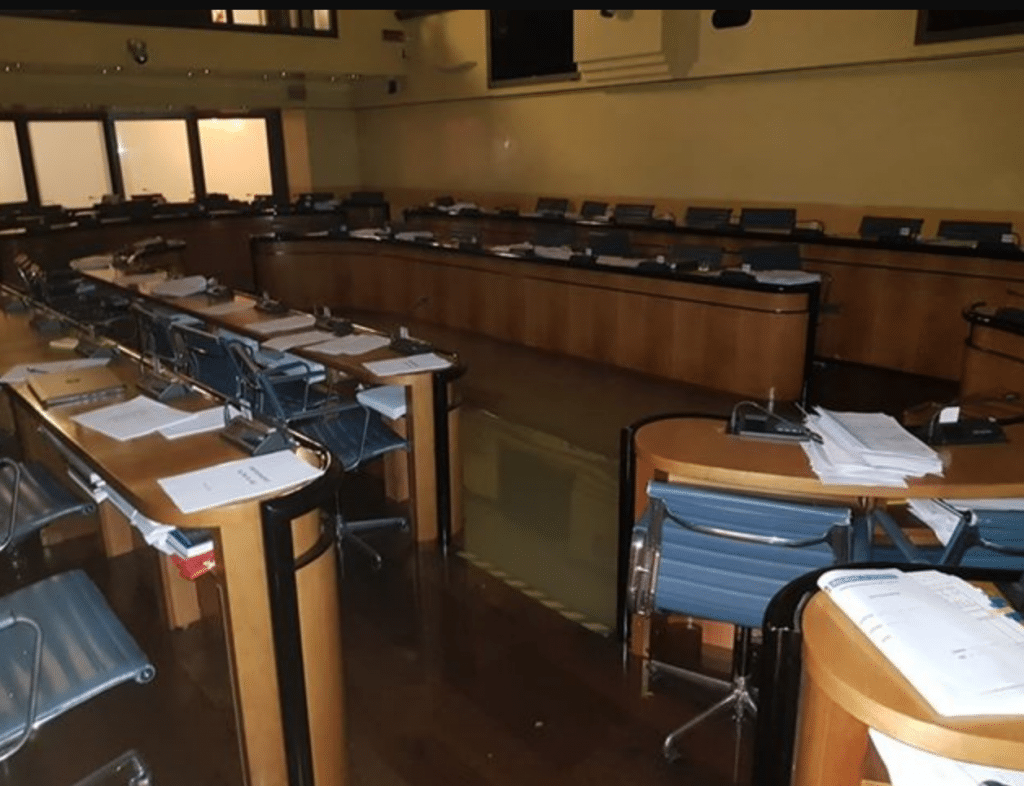 However, Venice too is deeply impacted by the rapid climate change. With over 70% of the city submerging under the water, the residents of the lagoon city can not help but panic about the livability of their city. Afterall, this is the worst flood Venice has experienced in over 50 years. It is important to remember that Venice is not the only City that is suffering the consequences of Climate Change.
The recent events in Venice are the nature's plea for human beings to take an action. Venice is not the first, and will not be the last city that is impacted by the rapid climate change. Although our descendants would have thanked us if we started taking actions much earlier, however it is never late to take an action and make a change in the world.
Although not all politicians are taking the rapid climate change claims seriously, however do you know who is? Mcdonalds. Check out this article on how Mcdonald's pasta straws can be the next big game changer.