Last Friday, the founder and former CEO of biotech company Theranos, Elizabeth Holmes, walked out of the US district court in San Jose with more than 11 years sentence in prison on four counts of fraud.
Holmes dropped out of Standford when she was 19 and founded Theranos in 2003. The young blonde claimed that her company's revolutionizing blood test technology made possible the diagnosis of hundreds of diseases with a few drops of blood.
"The Female Steve Jobs/Zuckerberg"
Her net worth peaked at 9 billion US dollars in 2014. Media mogul Rupert Murdoch, Oracle founder Larry Ellison, and Walmart's Walton family were on her investors' list. She was on the covers of Fortune, and Forbes, and named Glamour's "Woman of the Year." Time put her on its list of 100 luminaries.
Grocery chain Safeway signed a deal of nearly $400 million with Theranos in 2010. It also remodeled 969 stores to build patient service centers to collect blood samples for Theranos. Pharmacy chain Walgreen paid Theranos $100 million for the right to invest in it.
The Downfall
In 2015, medical research professor John Ioannidis began questioning Theranos' blood testing technology, followed by biochemist Eleftherios Diamandis and WSJ journalist John Carreyrou.
The miniaturized blood-testing device "Edison" Theranos purportedly developed never Elizabeth Holmestruly worked to standards. Patient's blood samples were often mishandled and returned with false diagnoses, including cancer and HIV.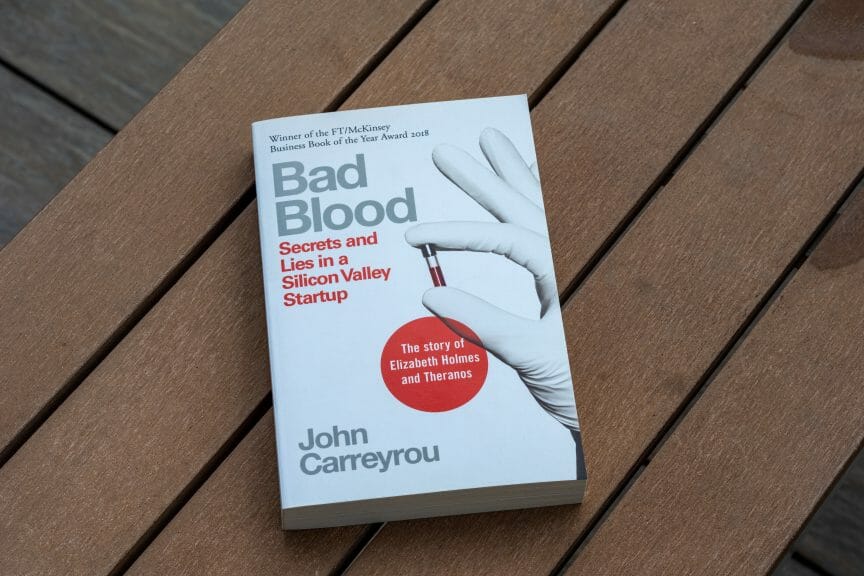 John Carreyrou published his investigative book Bad Blood: Secrets and Lies in A Silicon Valley Start-up in 2018. HBO shot a documentary film, The Inventor: Out for Blood in Silicon Vally, on the Theranos fraud in 2019. Hulu released its mini-series based on Elizabeth Holmes' life, The Dropout, in March 2022.
The Finale
The final judgment day on Nov. 18, 2022, saw relief from many that Holmes duped, but not without mixed feelings.
"Of course, it was a fraud" Rupert Murdoch reportedly said in an email after the sentencing". But I only have myself to blame for not asking a lot more questions. One of a bunch of old men taken in by a seemingly great young woman! Total embarrassment."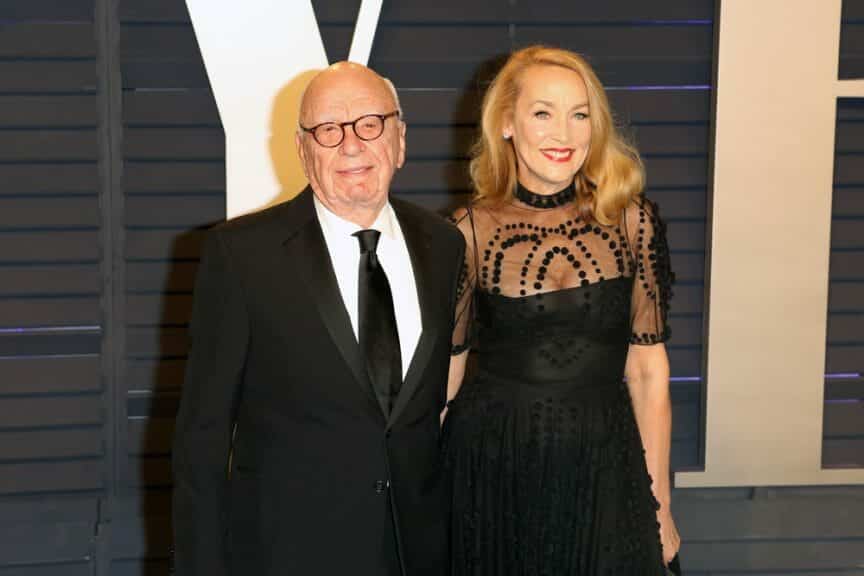 Murdoch, the executive chairman of News Corp, which owns The Wall Street Journal, was once the biggest investor in Theranos in 2015 with $125 million. He also refused Carreyrou's initial request for help investigating the case.
The Lesson
The impact of the Theranos trial is manifold. It puts a pause, if not a stop, to the over-optimistic spirit, either from the investors or the press, in Silicon Valley for the last two decades. Tech-driven wealth turns out to be not risk-free after all.