AI is currently omnipresent. The fascinating rise and development of AI appears particularly accelerated these past few months, with it becoming more prominent in the public eye. Social media platforms have caught on too since Snapchat recently released its own take on AI. MyAI is Snapchat's AI chatbot, intended to help users and mimic elements of human speech.
In late April, several Snapchat users noted a strange addition: an entity named My AI at the top of the chat feed. A user can change its name and Bitmoji appearance, or ask for answers and advice. MyAI is pinned to the top of the feed so you cannot escape your past AI sins. To get rid of it, you may need to subscribe to Snapchat+ (their paid subscription service). The AI's purpose is innocuous enough, but user reactions to it have revealed its many faults.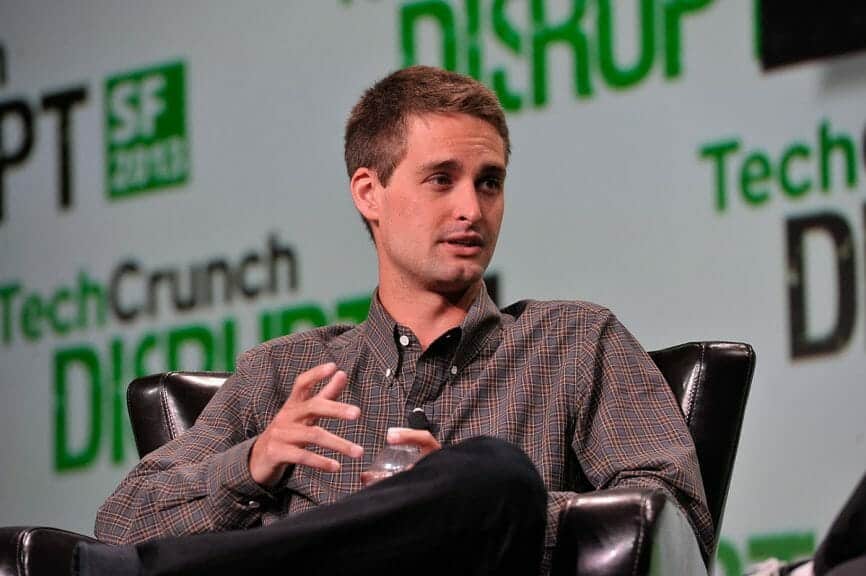 What Is MyAI and What Does It Do?
MyAI is a "friendly chatbot" (in its own humble words) powered by OpenAI's ChatGPT technology. Snapchat has also added safety features to ensure user privacy. It appears at the top of the chat section and answers questions, gives advice and gift ideas, or chats with you like a friend would.
To best encapsulate MyAI's purpose, I thought I would ask it to answer for itself:
"I'm here to chat with you, provide recommendations, and help make your Snapchat experience more enjoyable."

MyAI chatbot on its purpose.
The chatbot is rather adept at mimicking human speech. It does so through a combination of natural language processing and machine learning to analyse what a user sends. This then allows for the generation of a relevant response.
Notably, MyAI retains information that users give it, such as personal likes or favourite films. Some social media users feel concerned about how this information is retained, but Snapchat operates on strict privacy guidelines. This is therefore not a huge concern, but others have arisen. While MyAI does not answer overtly political or sexual questions, it can generate questionable results in other ways.
The Snapchat Boyfriend Experience
Give a teenager a customisable chatbot and inevitably you will find Snapchat boyfriends and girlfriends galore. You can make it look like your celebrity crush, or that cute girl in your history class that would never look your way otherwise.
Users have shared screenshots on Twitter and TikTok of their AI boy/girlfriends. It is currently a joke, but as the bot acquires more realistic speech, this may pose an actual problem. We are seeing the beginning of a parasocial relationship between these users and MyAI, since users may complain that it does not compliment them or say "I love you". The increasingly realistic speech combined with this emotional distance and objectivity could make for a confusing dynamic.
In a similar vein, asking the chatbot for mental health advice creates a strange dynamic. Although the advice is generally sound, turning to an AI chatbot for serious mental health problems is definitely not advisable. This does speak to wider problems of loneliness and lack of resources to combat mental health struggles. Regardless, putting MyAI into a therapist role is detrimental since it forges an emotional connection with something that cannot feel emotion the same way. This type of bond is unhealthy and one-sided, so it has the potential to exacerbate the initial problems.
The Future of MyAI
The AI has not been out long enough to draw any conclusions on its impact. However, it does have some way to go. Its speech is generally rather realistic, but it contradicts itself a lot. For example, when I asked for its birthday, it responded with a date and then corrected itself.
It also has a slight problem with saying racial slurs. Users have noted that you can make the chatbot say the N-word, for example. If outright asked, it will reject. However, if you ask it to make an acronym of a string of words that spell the N-word, it may do as it is told.
Updates for MyAI will presumably roll out on a continuous basis as AI becomes more advanced. The aforementioned issues may be addressed in these updates, and the speech will continue to become more realistic. Progress is rapid, but with these updates and the overall rise of AI, other moral concerns will inevitably arise.