Microsoft dissolved its ethics and society team this past week as part of its plans to ax 10,000 employees this year.
The ethics and society team helped ensure the responsible rollout of Microsoft products using AI software, such as its new AI chatbot, Bing. Microsoft has two other departments working on crafting responsible AI practices, including the Office of Responsible AI. But, The Office of Responsible AI only goes as far as creating the rules governing Microsoft's AI initiatives. At the same time, the ethics and society team helped ensure that the company's products abide by these rules. Speaking on the unique role of the ethics and society team, one former employee told Platformer:
"People would look at the principles coming out of the Office of Responsible AI and say, 'I don't know how this applies.' Our job was to show them and to create rules in areas where there were none."

Former Micosoft Employee / Platformer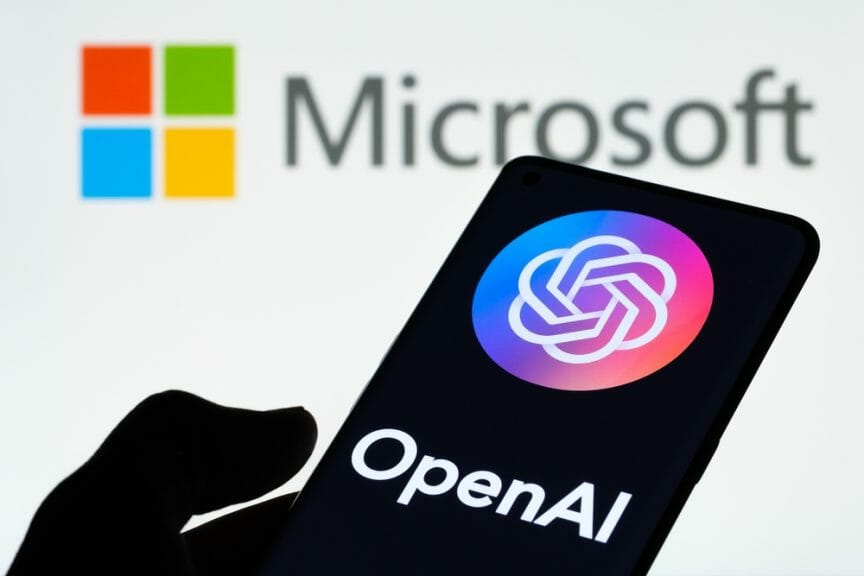 In a public statement, Microsoft maintained that the dissolution of the ethics and society team would not lessen its commitment to developing responsible AI products.
"Microsoft is committed to developing AI products and experiences safely and responsibly, and does so by investing in people, processes, and partnerships that prioritize this," the company said. "Over the past six years we have increased the number of people across our product teams and within the Office of Responsible AI who, along with all of us at Microsoft, are accountable for ensuring we put our AI principles into practice. […] We appreciate the trailblazing work the ethics and society team did to help us on our ongoing responsible AI journey."

Micorosft / Platformer
But Microsoft's decision to lay off the ethics and society team has some technology experts questioning its level of commitment. Duri Long, an assistant professor in communications and human/AI interaction at Northwestern University, told Popular Science:
"I am concerned about the timing of this decision, given that Microsoft has partnered with OpenAI and is using ChatGPT in its search engine Bing and across other services," he said. "This technology is new, and we are still learning about its implications for society. In my opinion, dedicated ethics teams are vital to the responsible development of any technology, and especially so with AI."

Duri Long / Popular Science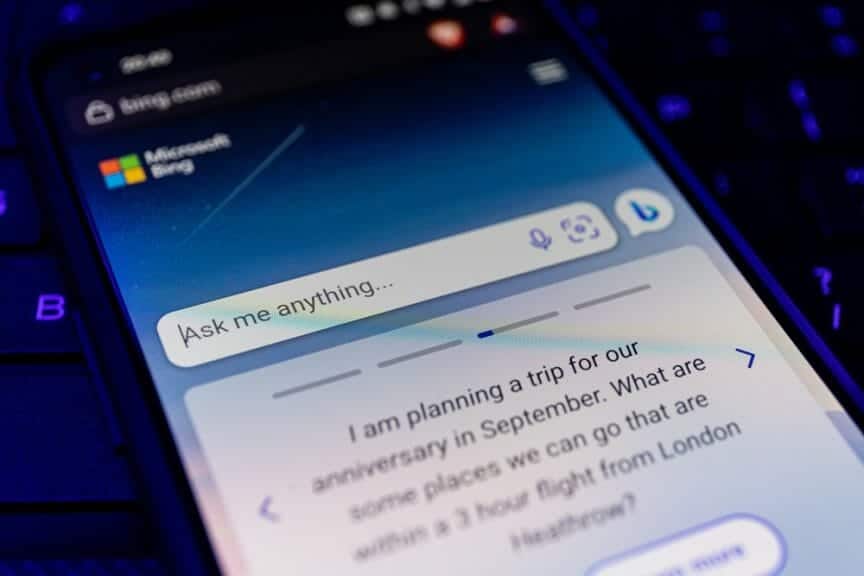 AI Arms Race Hasn't Been Without Issues
Microsoft's AI journey thus far has not been without issues, either. Last month, the company released its AI chatbot, Bing, for closed user testing. After one week of testing, Microsoft had to introduce significant restrictions to the chatbot because of inappropriate responses, misleading statements, and incorrect information.
Microsoft has already pledged its total commitment to deliver products with AI software, investing over $10 billion in OpenAI, the makers of ChatGPT, earlier this year. Some speculated that the company's en masse layoffs were related to its significant AI investment.
Microsoft to layoff 11,000 employees right after it announced a $10 billion investment in ChatGPT. AI will eat up all jobs. Is this actually becoming a reality?

— Viren Sood (@viren11811) January 18, 2023
These changes come as Microsoft races against other tech giants to integrate their products with AI at break-neck speeds. Both Google and Meta are also in the process of developing their own AI chatbots. Some believe that this race to get AI market shares will cause these companies to overlook the ethical issues of their products. Paul Roetzer, CEO of the Marketing AI Institute, told CMSWIRE:
"It certainly appears that intensifying competition in the generative AI space is leading to rapid innovation and deployment at all costs. Unfortunately, leadership appears to view these ethical AI teams as more of a hindrance than a help in this environment."

Paul Roetzer / CMSWIRE
What do you make of the AI arms race currently taking place? Drop your thoughts in the comment section below!