When French software developers Alexis Barreyat and Kevin Perreau created the app BeReal in 2020, their goal was to de-influence social media.
They had observed that the social pressure to craft the "perfect" page created low self-esteem among many users and established unrealistic expectations. As such, BeReal – which allowed users to post their current activity once a day randomly – sought to reveal the mundane moments of life.
This grounding, in reality, had one loophole: Users could post their single image at any time after the alert went out. Many started saving their posts for when they were doing a fun activity, eliminating the authenticity that Barreyat and Perreau desired.
However, BeReal's Spring 2023 update allows users to make more than one post as long as the first one occurs at the correct time, incentivizing posting reality once more to the excitement of users everywhere.
Powering Up the Connection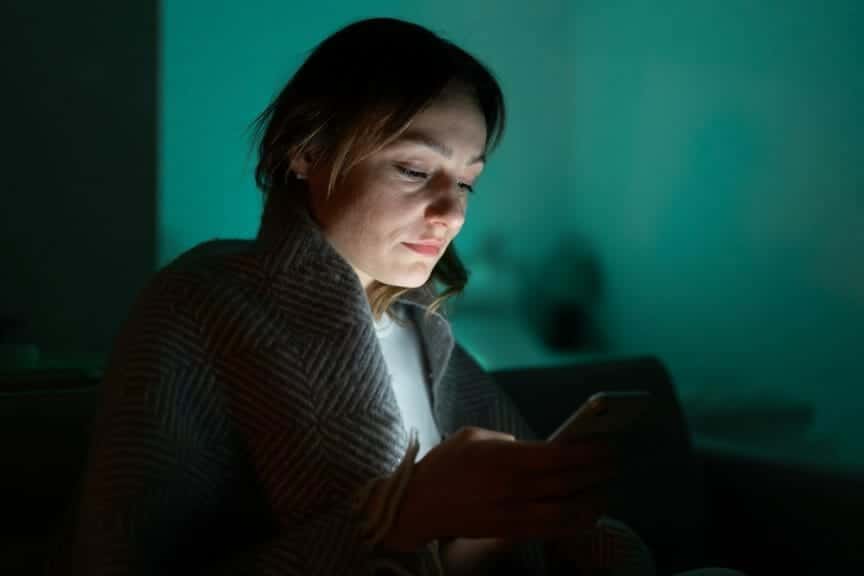 When BeReal was released to the app store in 2020, the social media platform was a hit with all demographics. The COVID-19 pandemic was still ravaging the world, and friends who had once seen each other every day were relegated to aimlessly scrolling to learn what each other had been up to.
With social media outlets primarily equipped for glamorous shots, this led to intense social disconnect. After all, no one wants to make an Instagram post of the same lunch they've had three days in a row.
This was where BeReal came in. With the touch of a button, Barreyat and Perreau could send a massive signal to all users that it was time to take a picture. Everyone could see what their friends were doing at that moment and, hopefully, feel a little less alone when they weren't the only ones sitting on the couch.
It was the perfect combative measure for quarantine FOMO (Fear Of Missing Out), and with the World Health Organization reporting a 25% increase in depression, keeping people connected with a simple task to look forward to each day worked wonders for mental health. However, the end of the pandemic changed the BeReal landscape.
Reloading and Relaunching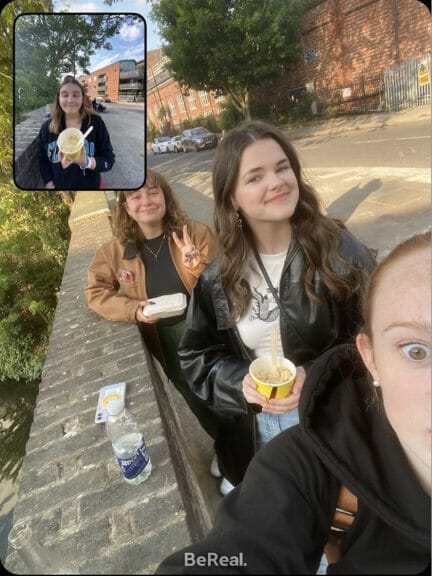 BeReal's unique camera made the app an especially popular hit. Unlike social media outlets geared towards the influencer, such as Facebook and Instagram, the app takes two pictures with each post (front and back camera for a full room view) and does not allow editing or special effects. It even reveals how often a user retakes their photo before posting it. Individuals were still allowed to react to the photos with "Realmojis," but these lacked words or phrases to prevent negativity. From an ideal standpoint, this made the app influencer-proof.
Yet, Berryat and Perreau didn't want any user to feel left out. After all, a business meeting or funeral wasn't an appropriate time to take a picture. As such, individuals could post at any point after the alert went off, with unintended consequences.
Many began to save their BeReals for Instagram-worthy moments in their day, defeating the purpose. Influencers had infiltrated the network, and many began to feel as if the once judgment free-environment had become another tedious post.
BeReal's users dropped to 10.4 million in February of 2023 from the 20 million the app reported in October of 2022. Complaints on social media began to run rampant, and with users calling for change, Berreyat and Perreau took matters into their own hands.
Everyone Loves a Bonus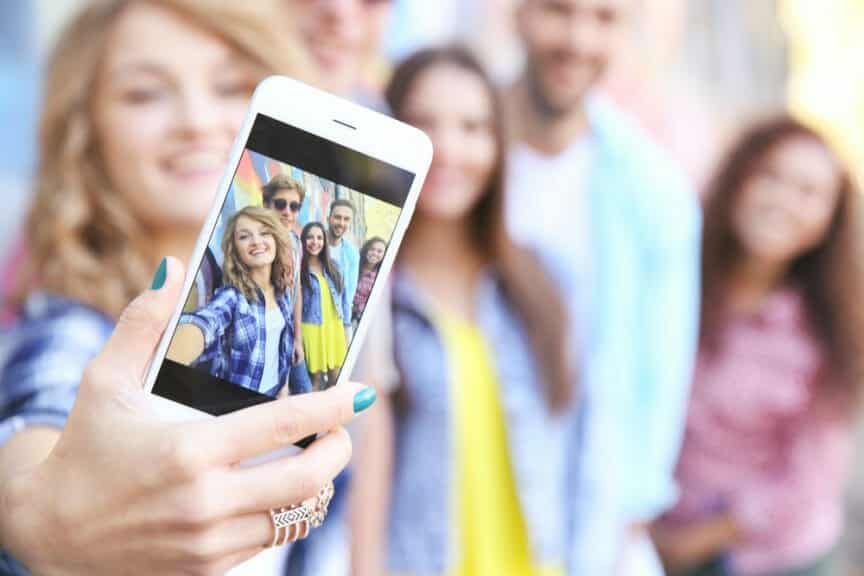 BeReal users floated many suggestions for fixing the app's culture on social media. The two most popular options were to prevent users from posting once the random alert had passed or to offer an incentive for posting at the right time. Thankfully for users who don't have the most correct internal clock (Guilty!) Berreyat and Perreau chose the second solution.
On May 1, they revealed Bonus BeReal, an update that allows users to post two extra BeReals throughout the day as long as their first post is at the correct time. This encourages users to post authentically while still sharing their photo-worthy moments.
For Berreyat and Perreau, this struck the perfect compromise between users' desires. Technical glitches kept the update from operating properly initially, but it is now up and running. BeReal even announced soon after the update that Bonus BeReals would be available in every user's photo diary by the end of the week, leaving nothing up to chance.
Public sentiment about the update ranged from excitement to confusion to annoyance. Some users were concerned that the update's only purpose was to produce a tiring "story" format that practically mirrored Instagram. However, many more rejoiced at the ability to keep track of all of their memories from the year, the mundane and the magnificent.
Why Be Real?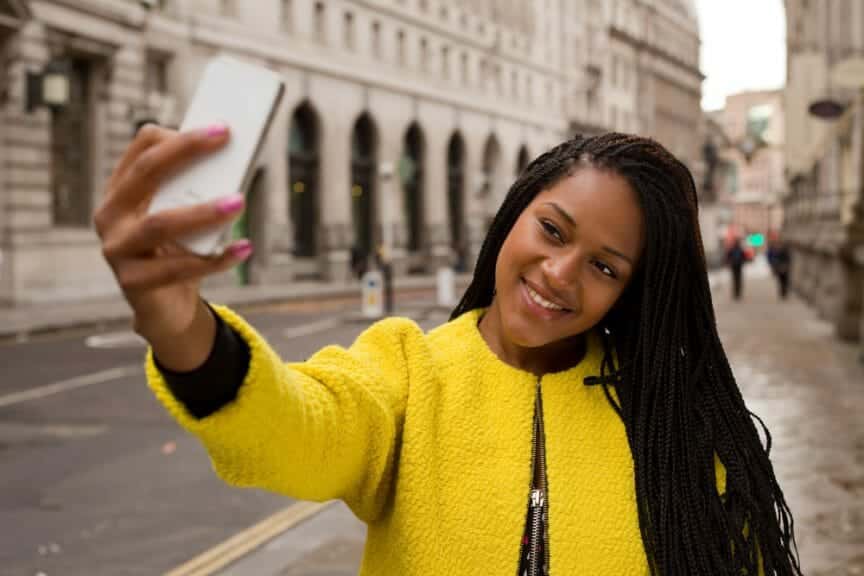 In an increasingly interconnected world, it is easier than ever to tap into the lives of others. This brings individuals closer together and asserts that each person is unique in their way. According to the International Teaching Seminars, being true to oneself is important because it aids in creating happy, healthy relationships.
BeReal may only be a two-minute timer, but it is one of the ways that users can step into their authentic selves while still retaining the glamor of social media. After all, how else will you share that amazing breakfast you've perfected over the last three days?