It's been a difficult Championship retainment season for the Warriors, to say the least. The Dubs have struggled heavily on the road and have been mired in some off-court controversy. Not something you associate with the Bay Area, whose culture and environment have been amongst the best in the NBA for years.
So, what has happened in Golden State?
Road Form
The Warriors' off-court issues are showing their effects most concretely in their abysmal record away from home.
The Champions allowed themselves to go down 2-0 to the Sacramento Kings, losing the first two away games of the 2023 NBA Playoffs.
However, in front of Dub Nation last night, the Warriors were able to lighten the load and even the series up. Allowing themselves to take the lead for the first time in the series in Sacramento on Thursday.
However, they may find that difficult, as Golden State was 11-30 away from Chase Center this regular season. This was the 27th best in the 30-team NBA, contrasting with their 33-8 record in their building.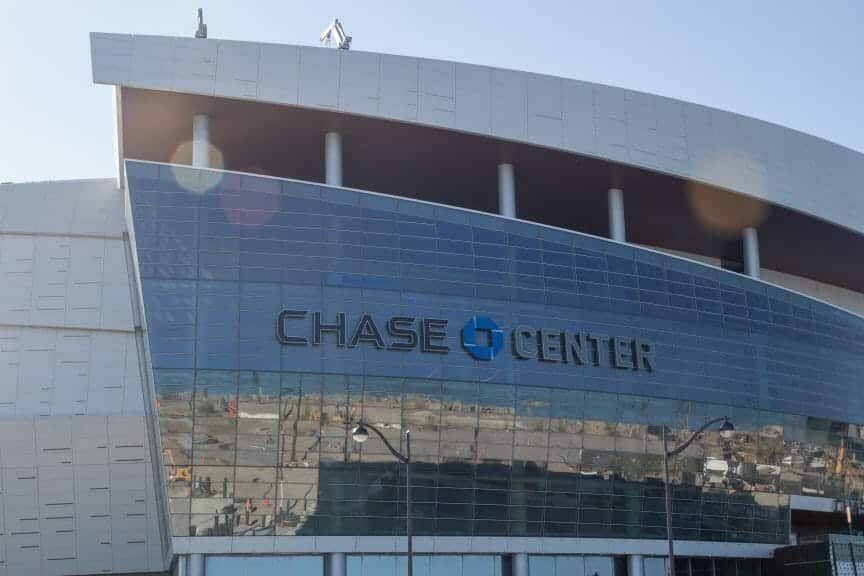 Steve Kerr's Thoughts
This contrast has been described as "inexplicable" by Head Coach Steve Kerr. He went on to say:
"You look at all the data, all the shot charts, all that stuff, it just doesn't make a whole lot of sense. … Some of it is shooting variability. It's kind of a weird deal."
It goes to show the situation's complexity if a coach of Kerr's caliber struggles to right the ship. But their home form indicates that the Warriors team we know, and love is still there.
And that home form has ignited this comeback vs. the Kings. Whether they can finally build on their home momentum in an away fixture remains to be seen.
You can't win a Championship if you can't win away.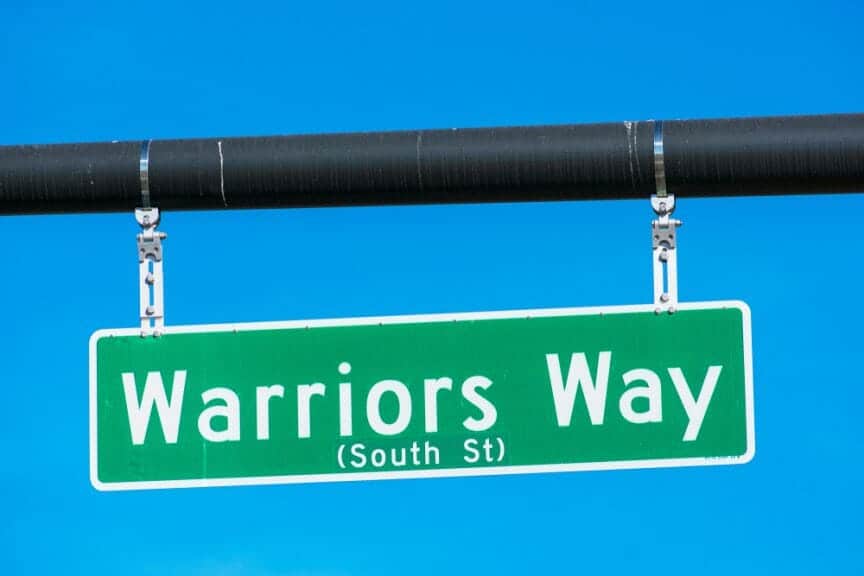 The drastic decline in the Warriors' defensive rating when away from the Chase Center is the most glaring contributor to their poor away record. Defensive Rating is a metric that determines how many points a team is likely to allow per game.
The Dubs boast the fourth-best defensive rating (110.4) in the NBA when at home. This perhaps pays testament to the support of the Chase Center crowd, as Golden State's rating drops to 119.9 when away from home.
The third worst in the league.
These defensive woes have seen the Warriors come close to equalling a record set by the 1998-1999 Chicago Bulls: The longest road losing streak by a defending champion.
The Dubs were one road loss away from equalling the 12-game loss streak managed by Chicago but managed to secure an away win vs. Houston.
However, if Golden State can't complete the comeback vs. Sacramento, it could become poignant that the 98′ Championship was the last Championship of that Bulls dynasty.
Chemistry Issues
This season has been a many-headed monster of dysfunction for Golden State, which started in pre-season when a short video of an altercation between Draymond Green and Jordan Poole from a Warriors practice surfaced.
In the video, Green punishes Poole after an exchange, which cannot be heard.
Green is no stranger to controversy. Early in his career, it was caused mainly by his aggressive and abrasive style. Later in his career, he's making waves as a media personality and player.
This media persona has been cultivated by his podcast and his multiple appearances on basketball talk shows.
This almost manic enthusiasm for the game has landed him in many high-profile situations, including the situation with Domantas Sabonis, which saw him miss Game 3 of this series with suspension.
Green has since somewhat addressed the situation in pre-season in an interview with Bleacher Report.
The former Defensive Player Of The Year was unwilling to address what caused the incident. However, he made clear what he believed the video's intent to be, which was to attempt to create a rift between him and his teammates.
You're at the sole discretion of public opinion. And on the flip side of that, also dealing with my team. Whose sentiments also changed once the video came out… So now I'm like, wow. But that's what this was intended to do. That's why this was released this way.
Poole has, understandably, never commented on the situation. But since that day, speculation has been rife surrounding the nature of his and Green's relationship.
Young Players
Poole's relationship with Draymond Green is not the only thing that has had him under Dub Nation's microscope.
After his stellar play in their title charge last season, Poole was given a 4-year, $180,000,000 extension to his contract.
Naturally, with this type of money comes scrutiny. And, on occasion, Poole's casual demeanor, coupled with his only slightly increased output, has upset Warriors fans, especially when the team is not performing as expected.
However, Poole's skills are undeniable, and he has shown on several occasions that he can deal with the pressure of big moments. And with the dynasty's aging core, you wonder how long it will be until we have a new look Warriors.
Changes within the Warriors roster seem entirely plausible if a number of their young core are pushing for increased roles.
The question remains for the Golden State front office, whether to stick or twist.
The outcome of this Sacramento Kings series, and this year's NBA Playoffs as a whole, will likely decide whose in and out of the Bay Area.
Can another young star stake their claim on a contract extension, as Poole did last year? And springboard Golden State to back-to-back Championships.
If the answer is no and the old guard can't galvanize the team, the reigning Champs face an uncertain off-season.