Images Via
Skater Rick Rossi has released his latest video part, and it is sick! His new white-knuckle part is truly one of a kind.
Rossi really doesn't hold back in his latest reel of stunts, skating over ever inch of ground he can. He proves that he is certainly one of the best out there with this latest part.
Some of these stunts are just ridiculously good. What a talent. He shows time and time again that no area is safe out there. If there is any possibility he can skate on it, he's gonna skate on it.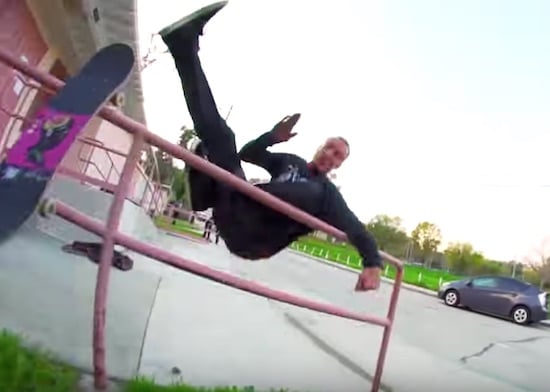 Not many are brave enough to do what he does, but he does it with style. His often inconceivable tricks really have to be seen to be believed.
"New Driveway" is unreal!
For another cool story, check this out!