Tiger Woods' agent has criticised a revealing new documentary which dives into the personal life of his star client.
"Personal life" may sound oxymoronic in the case of Tiger Woods as his infamous downfall over a decade ago turned the golfing legend into fodder for the vulturous tabloid media.
The two-part HBO documentary "Tiger" features every scandal of Wood's fall from grace that one would expect to see: the scene of the crash, the mugshot, the mistresses, and the public apology.
Mark Steinberg of Excel Sports Management – Woods' agent since 1998 – issued a statement following the release of Tiger's first episode.
"Just like the book it is based off of, the upcoming HBO documentary is just another unauthorized and salacious outsider attempt to paint an incomplete portrait of one of the greatest athletes of all-time."
The book Steinberg is referring to is Tiger, the 2018 biography written by Armen Keteyian and Jeff Benedict, which Wood's team took issue with upon its release as well. Keteyian is also listed as an executive producer on HBO's documentary.
Both the book and the documentary spend extensive time examining Wood's upbringing, particularly the strict rules and training led by his father Earl.
Part one opens with footage of Earl Woods giving a speech at a banquet in 1996 to honour his son's selection as the collegiate men's player of the year.
Please forgive me, but sometimes I get very emotional when I talk about my son. My heart fills with so much joy when I realize that this young man is going to help so many people. He will transcend this game and bring to the world a humanitarianism which has never been known before. The world will be a better place to live in by virtue of his existence and his presence.
Intercutting between Earl's impassioned speech and home videos of Tiger as a club-swinging toddler to his early victories and growing crowds of admirers, his father's final sentence is laid over grainy black-and-white footage of a handcuffed Tiger, shuffling in his bare feet to pose for a mugshot: "This is my treasure, please accept it and use it wisely."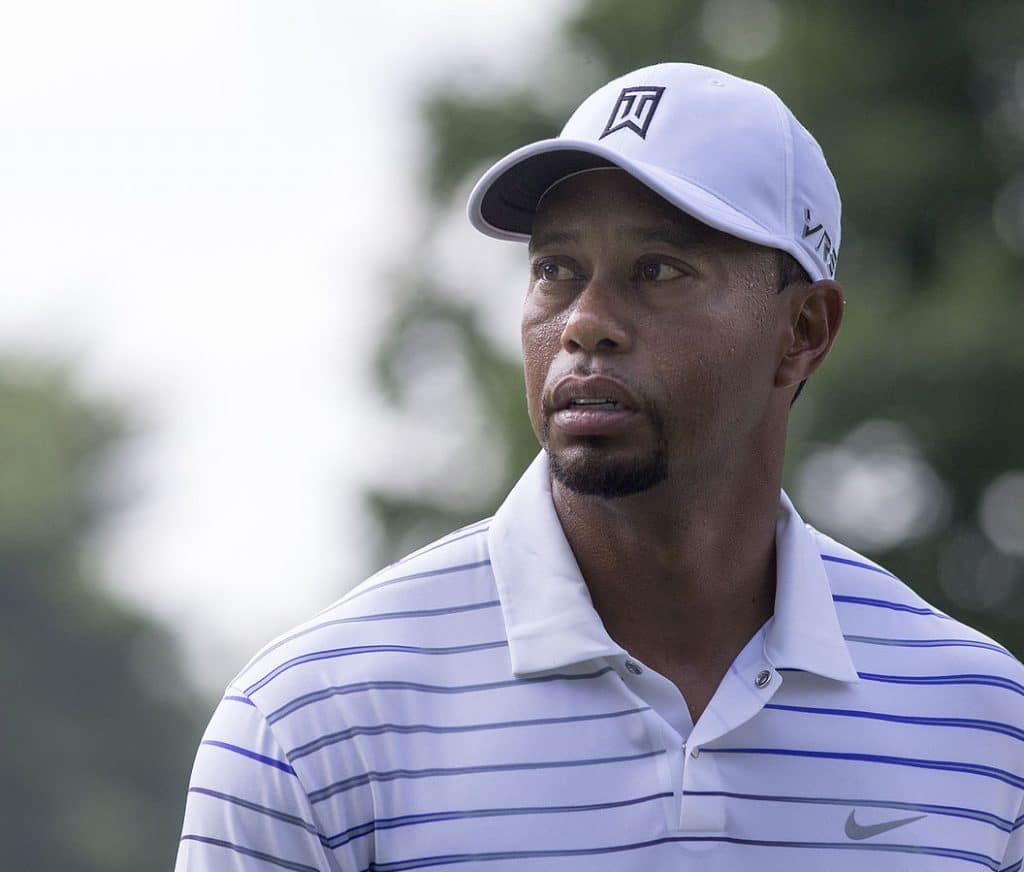 So, Earl's expectations for his son were clearly, to put it mildly, intense.
The three-hour documentary features testimonies from multiple people who were close to Woods at one time but have since fallen out of his circle – including the woman who was at the forefront of the 2009 sex scandal, Wood's former mistress Rachel Uchitel.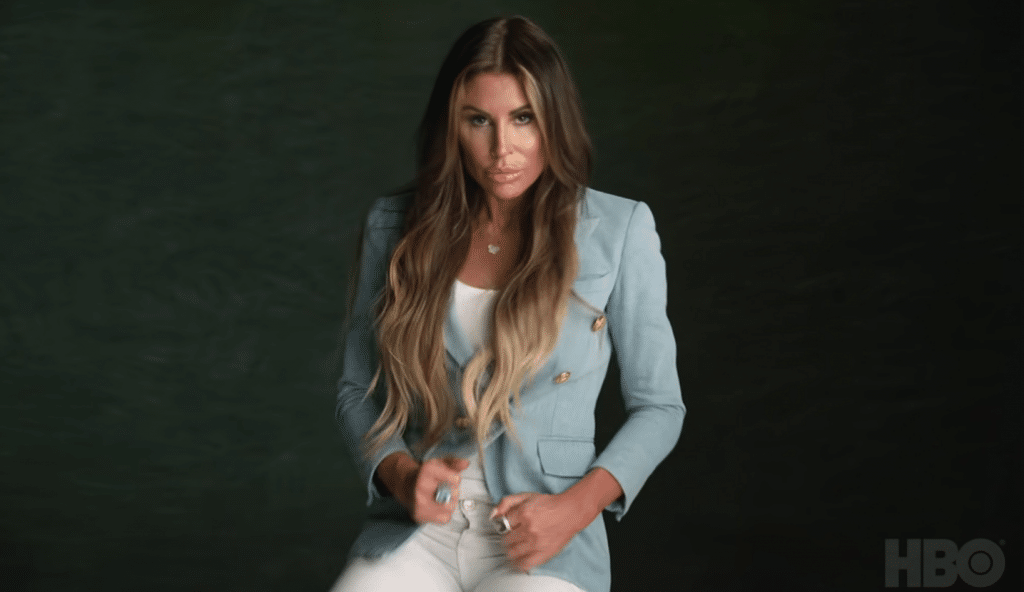 Woods does not feature in the documentary himself, nor does any member of his immediate family or current associates.
The former world No.1 is expected to make his first appearance of 2021 in the Farmers Insurance Open at Torrey Pines at the end of the month.
Read more: Things to Consider When Buying Golf Clubs for Beginners