Tony Hawk is always synonymous with cool. At 52, he's still battering his body while skating, and the announcement of a new Tony Hawk's Pro Skater game generated buzz back in May. With his age, though, also comes a strong knowledge of the history of his beloved sport. In a recent interview with Vox, Hawk explored his old haunts and their importance to the community.
Hawk's History
The Birdman's history with these iconic spots starts in 1987's skate film The Search for Animal Chin directed by Stacy Peralta. In an early scene, Hawk and others skate down this drainage pipe on the Hawaiian island of Honolulu. This iconic channel, known simply as "Wallows," and has long been a pilgrimage site for the skateboarding faithful. Hawk admits during that shoot, he opened a wound on his elbow, leaving him bed-ridden with a staph infection.
Over 30 years later, Hawk is still crossing spots off his bucket list, most recently conquering the Baldy Pipe. The Baldy Pipe, discovered in 1969 in Clairemont, CA, is still a mainstay despite being largely inaccessible. Hawk recalls dodging guards and having to cross an infamous 20-foot deep chasm ala Indiana Jones. However, once skaters clear the gap, the towering sides of the Blady Pipe reveal themselves.
The Evolution of Skate Spots…
Over his long career, Tony Hawk has witnessed several shifts in the scene as accessibility waxed and waned. Dr. Iain Borden, a professor of architecture, explored this in his 2019 book Skateboarding and the City: A Complete History. Borden notes in the same Vox video that the first skate spots were scattered across California and the Arizona desert. Still, as the sport gained popularity, businesses started creating skate parks that made skating more accessible. Those parks eventually shuttered due to insurance costs, so skaters, inspired by Natas Kaupas, turned to urban jungles for new spots.
While Hawk and other skaters have fond memories of spots like the Carlsbad Gap or the Gonz Gap, many of these spots have been erased or altered. While these decisions seem innocuous—a renovation project for the high school campus destroyed the Carlsbad Gap—it's also a purposeful application of "hostile architecture," a style designed to limit unintended uses of public spaces.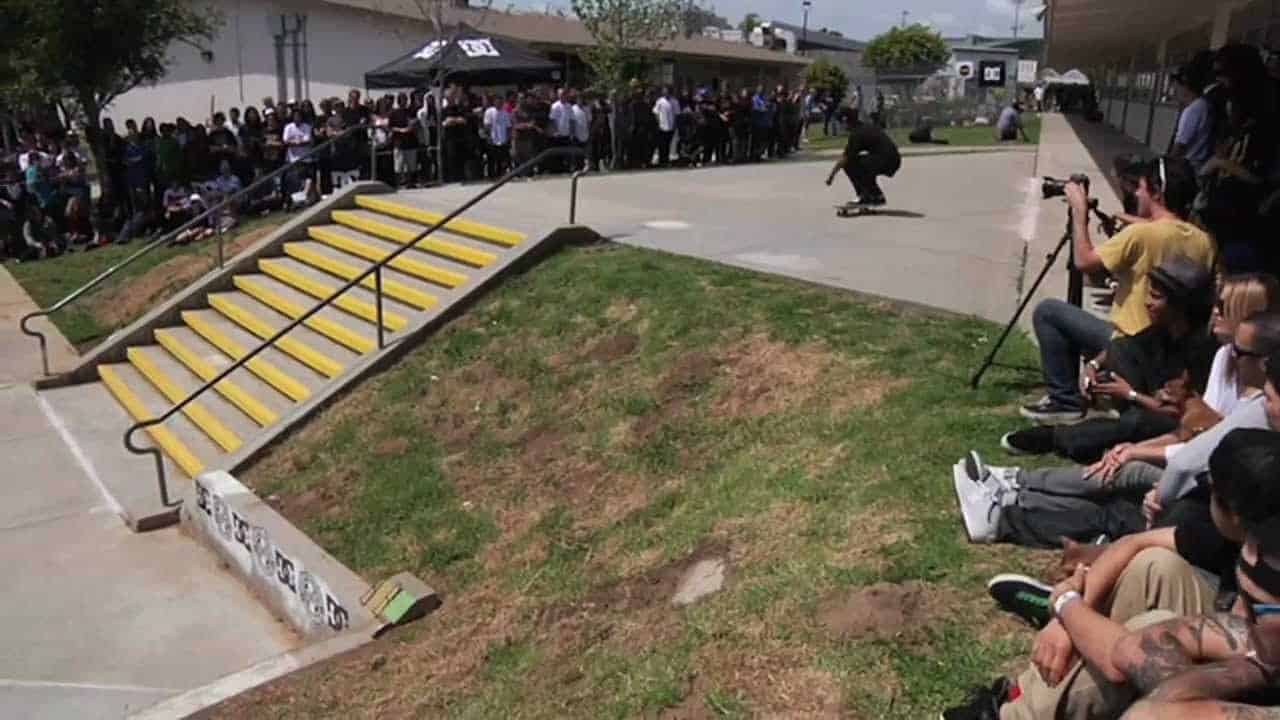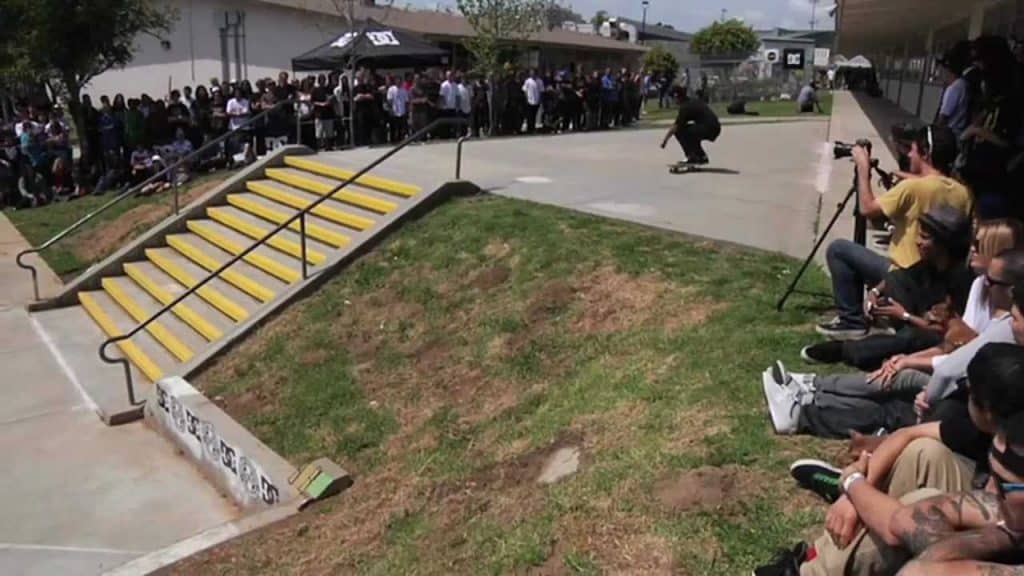 … and Their Future!
That's not to say that the future of skateboarding is endangered, indeed, it's quite the opposite. Dr. Borden highlights the strong penchant of skaters to explore their landscapes and to negotiate and renegotiate the ways that we interact with our public spaces. In many ways, skateboarders are like cosmopolitan cosmonauts, exploring out cities in ways others have never done before. While some of skating's legendary spots disappeared for good, there's always another just waiting to be found.
Feeling inspired by the athleticism and artistry of boarders all over the world? You should check out the soundtrack for the forthcoming Tony Hawk's Pro Skater 1+2 for beats to shred to! I wrote this whole article listening to the playlist on Spotify, so it's a jam for all sorts of activities.