A number of high-profile players have already received offers to join Cristiano Ronaldo in the Saudi Pro League next season. But only current Ballon D'Or holder Karim Benzema has fully confirmed his future to be in Saudi Arabia.
Players Considering Offers From Saudi Pro League
This is a huge get for the Pro League, as a player with Benzema's prestige who is clearly still playing at an elite level is a statement of intent.
Benzema joins Al-Ittihad and will earn a reported $214 million per year with the Saudi side.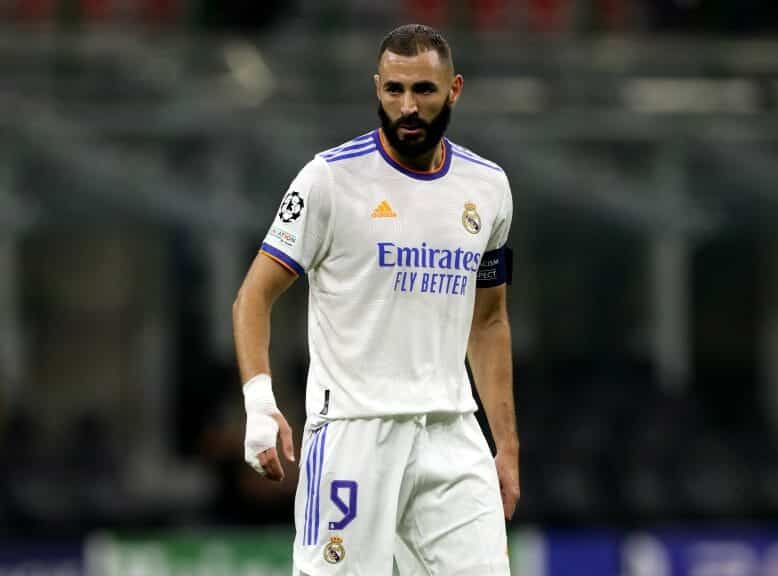 This is an unbelievable amount of money which he will earn for 2 years guaranteed, with the option of a third. To put this into context, the NFL salary cap, meaning the total amount of money each team can spend on player wages, is $224.8 million.
Although Benzema is not the only player to have been swayed by Saudi clubs. Premier League goalkeeper Eduoard Mendy has reportedly agreed personal terms with Al Ahli which will see the 31-year-old move there until 2026.
As of yet, no other players have accepted personal terms but a number are believed to be close. Players such as Ruben Neves and Kalidou Koulibaly are reported to be very close to signing with Al Hilal.
These are not the typical signings that football fans have come to expect from leagues outside Europe. Generally, these types of teams go for marquee signings in the twilight of their careers in order to raise the profile of their league.
But the Saudis seem to be making a genuine attempt to shift the scales of league quality in their favor. As with every big name like Benzema, Kante, or Modrić, there is a more astute piece of business like Neves, Koulibaly, or Saúl Ñíguez.
Why The Pro League?
Saudi Arabia has committed $20 billion, backed by The Kingdom's Sovereign Wealth Fund, to attract top players from Europe. Their aim is to transform the Saudi Pro League from a non-entity in the world of football to a premier footballing destination.
The signing of Cristiano Ronaldo for a reported $75 million, possibly rising to $200 million, per season contract was the first step. This brought an all-time talent but also the most followed man on social media to Saudi Arabia.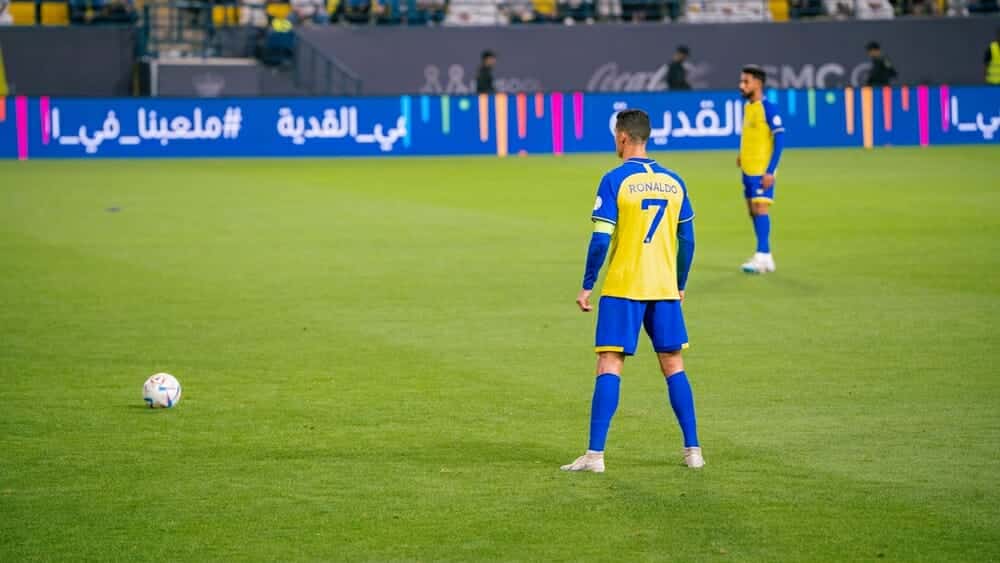 As a response to the success, of the Pro League, in Ronaldo's first season in Saudi, the decision was taken to procure more top talent.
The idea was to distribute talent amongst the top 4 teams. Seemingly building on the idea of the "Top 4" in the Premier League. These teams are all owned and controlled by the Public Investment Fund (PIF), which is essentially the Saudi government.
The PIF is controlled by Crown Prince Mohammed bin Salman, who is the ruler of Saudi Arabia. That is why Saudi Arabian clubs can spend these astronomical amounts on Ronaldo and Benzema's wages.
This is an unprecedented situation in football and will be a huge factor in players' decisions about their futures. Something else that allows Saudi clubs to spend big is the lack of regulation compared to Europe.
Clubs that play in Europe are bound by UEFA's Financial Fairplay Regulations. This is a system that is intended to stop teams from spending more than they earn.
As Saudi clubs are able to bypass this, with $20 billion backing, unprecedented changes could be coming in football.
Have We Seen This Before?
Something of this scale and potential in football. No.
However, we have had numerous instances of Saudi Arabian influence on sports in recent years.
In football, there was the Chinese Super League which also attempted to entice players with huge money. Similarly to the current Saudi Arabian attempt, the Chinese League was intended to raise the standard and profile of football in China.
However, it did not have nearly the means that the Saudi Arabians do.
There was also a recent Saudi takeover of Newcastle United Football Club. Since the takeover, Newcastle has done some very astute business and not just flung money at it as some expected.
Their expenditure is 6th highest in the Premier League since the takeover. This indicates that those in charge, although they don't have to at home, can adhere to UEFA restrictions.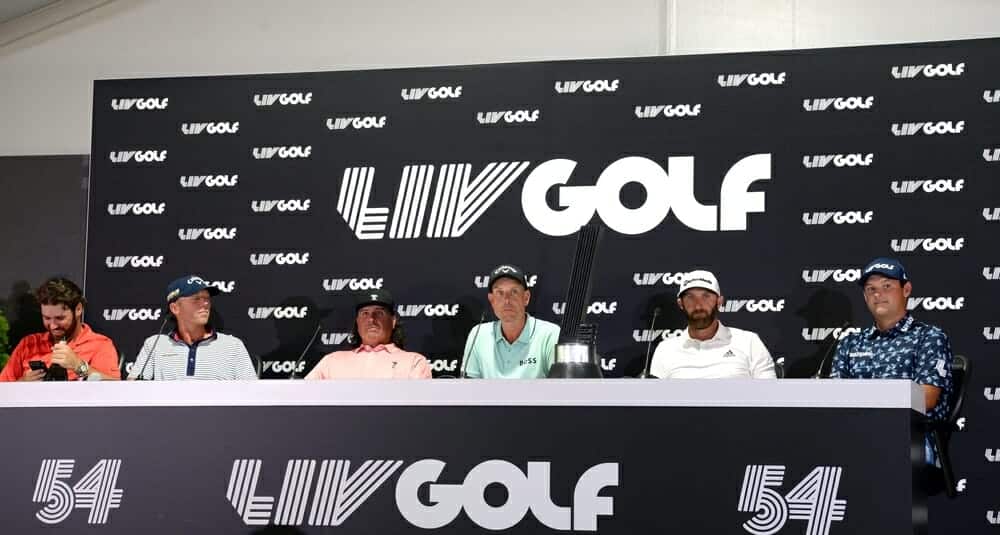 LIV Golf has recently merged with the PGA tour in another unprecedented shift in tradition and culture. This came after a similar situation to what is unfolding now in football, LIV was offering contracts it was tough to turn down.
Boxing has also seen immense amounts of money go into paying fighters such as Tyson Fury, Deontay Wilder, and Anthony Joshua to fight in The Kingdom.
All of the above projects, excluding the Super League, were funded by the Saudi PIF.
What to Expect Moving Forward
In a word, change.
The football world has been grumbling about a change in format for a while now. The Champions League loses its glamour year after year.
It's the same teams, the same faces, and fans are desperate for a bit more excitement. However, it has to come in the right way.
The Super League was very quickly written off by fans as it seemed to be an Americanisation or less competitive. Football fans want football to remain authentic to its roots.
So the Saudi's plan of simply creating the best league could work.
Fans want to be entertained and see the best players do what they do. So, if the best players are all in Saudi Arabia, that's where the eyeballs will be too. In the modern world, location matters very little but money matters a whole lot.
So, if the money is right the players will move and if the majority of fans are morally unencumbered by where the money comes from… Football as we know it could be a thing of the past.