Episode five of ESPN's The Last Dance revealed that Jordan's parents are the reason he signed his Nike deal—a partnership which has made him an estimated $1.3 billion.
The 10-part documentary series, which premiered April 19, follows Jordan's final season with the Chicago Bulls. It was scheduled to be released in late June, but ESPN moved up the dates to fill empty airtime caused by the lack of sporting events. Even though basketball fans can't tune in to current games, many are soaking up every second of the never-before-seen NBA footage and interview clips featured in the series. Episode five addressed not just Jordan's skill on the court, but his influential brand endorsements.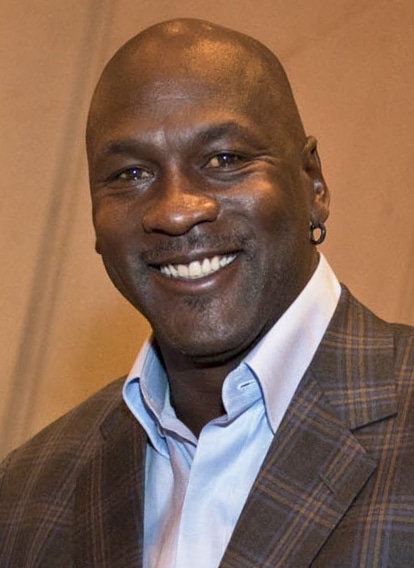 According to Forbes, "The NBA made Jordan famous, but it was his sponsors that made him rich." The athlete has earned roughly $1.7 billion from sponsorships, and over 75% of this earning has come from the Nike deal he signed onto in 1984. However, he would have missed out on this moneymaker if it wasn't for his parents.
In the mid-1980s, brands like Adidas and Converse were pulling in more revenue and had better name-recognition than Nike. Because of this, Jordan initially wanted to join Adidas after he was drafted by the Bulls. Jordan's agent David Falk encouraged him to hear Nike's pitch, but his mother was the reason he took the meeting.
Deloris Jordan remembers her son telling her, "I am not going to Nike, Momma." Despite his firm belief that Nike wasn't the place for him, Jordan ended up agreeing to the meeting to appease his mother. The Nike offer ended up being triple that of any other NBA sneaker deal at the time, and, needless to say, Jordan gladly took it.
While his mother was the reason he got the offer, his father was the reason he stayed in it. In 1987, Jordan nearly broke his contract when the designer of the Air Jordan 1 and 2 moved to Adidas. James Jordan, who passed in 1993, pushed his son to stay with Nike.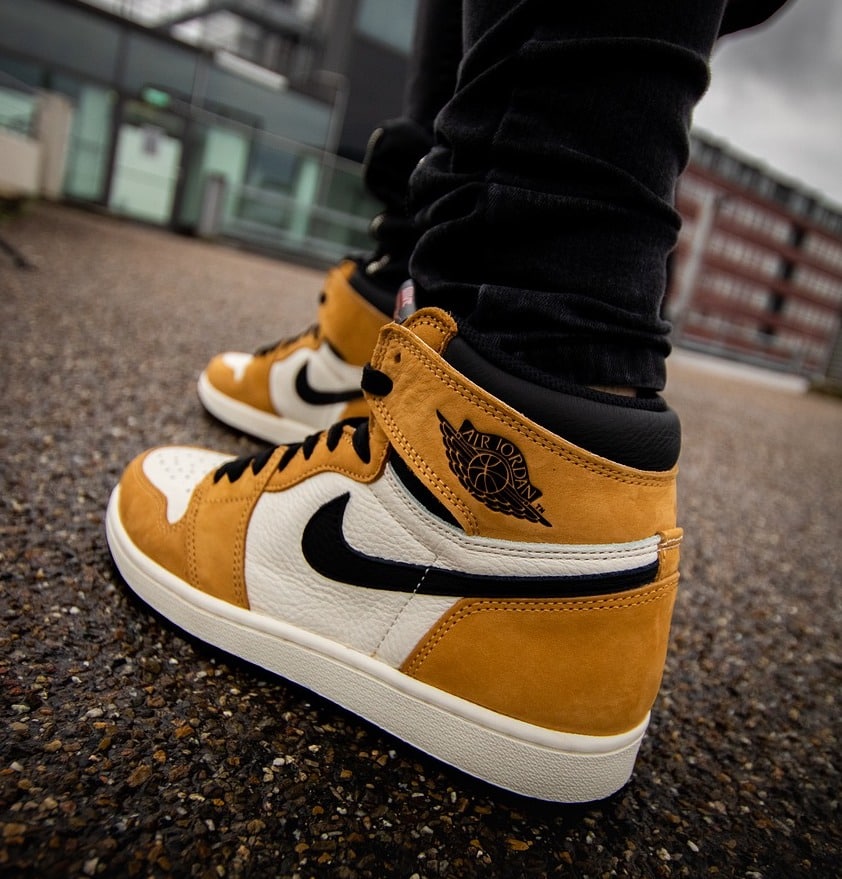 This partnership has not only helped make Jordan the richest athlete of all time—he's worth an estimated $2.1 billion—but has had an enormous cultural impact. The Air Jordan sneaker has become a staple on the court, with NBA players such as Zion Williamson, Jayson Tatum and Rui Hachimura sporting the XXXIV model during recent games, and its decades-long impact on street style is no less impressive. A $3.1 billion brand is quite a good payoff for listening to one's parents, even if Jordan may have had to suffer through a few I-told-you-so's.
Episodes of The Last Dance will continue to air on ESPN and the ESPN app every Sunday through May 17. For those outside of the U.S, the series is available on Netflix. Though the show has been widely-acclaimed, see why some have called these scenes "disrespectful."
Image from Wikipedia