Hear ye, hear ye, for a price, you can become a lord, lady, or laird in the mystical land of Scotland courtesy of Established Titles' discovery of a very convenient age-old custom.
(But not really. Don't ask to see the land you govern over, and don't change the title on your passport.)
An Unassuming Beginning
Established Titles is my favorite YouTube sponsor. Not because I find the product valuable or because I think it's educational or contributing to preserving the earth. But because it allowed me, before the scandal, to comment on videos and discourage people from buying their 'products.'
It also showed me which YouTubers were willing to value profits over the safety of an audience.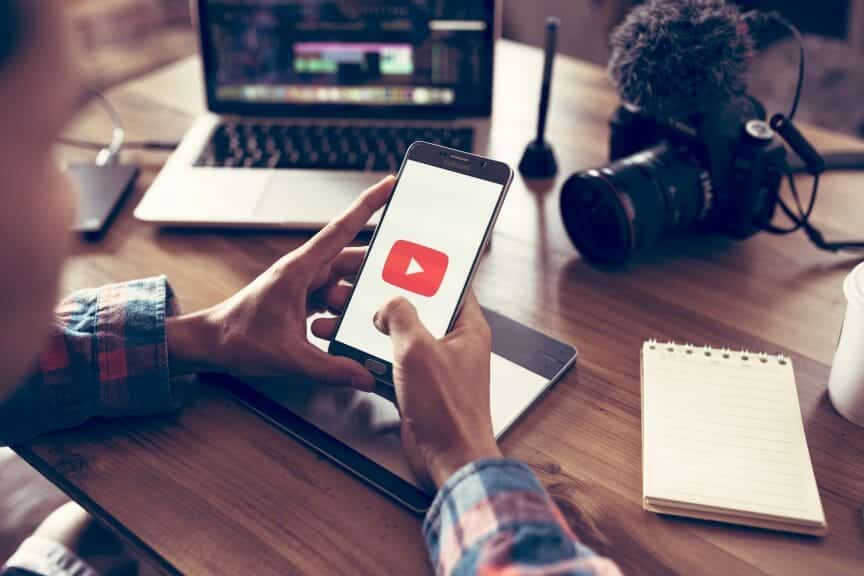 Since the scandal came to light, I've scrolled countless comment sections reading story after story about vulnerable people who found their expensive Christmas present worthless with no time to find a replacement. And that makes me feel awful, even if I tell them they weren't stupid, naive, or otherwise deserved it.
Blame The Company, Not The Customer
Because scams – and it is a scam, even if they try to claim it was always marketed as a novelty gift – are designed like this. I tell them that whenever I respond to a comment, often left by somebody in a dire financial situation desperate to get something nice for their loved one.
They didn't deserve this, and they aren't stupid. The scam was designed for this; the scam worked as it was intended to.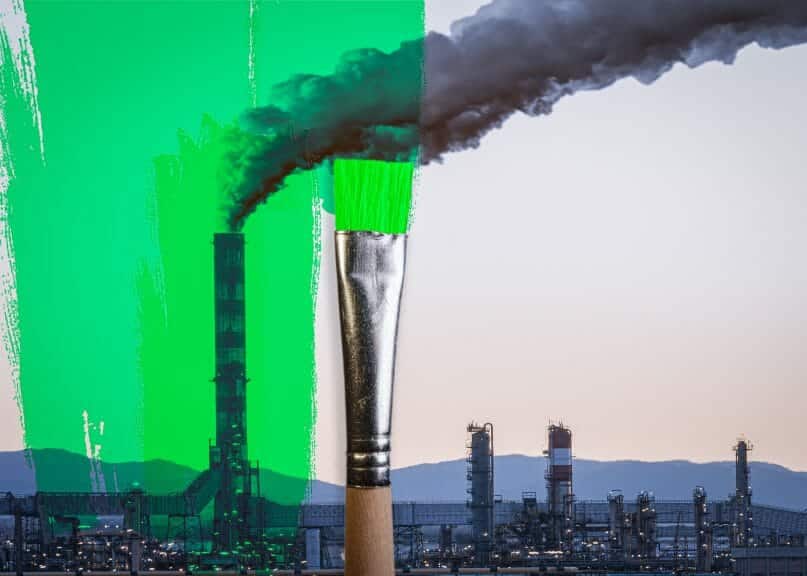 It's long been a thing, like buying a star or a plot of land on the moon, but just as they fade from the public memory, something pops up again. And they evolve. Now, it's not just a plot of land in Scotland with the bonus title of lord, laird, or lady. It's also a promise to plant trees, with a monthly membership fee hidden in your shopping basket.
Money Does Grow On Trees
Having also talked to people who believe the victims were stupid, I think it's terrible that we blame people for a scheme working as it was meant to. The company took advantage of the parasocial relationships, and the inherent trust fans have in content creators, and for what? For a paycheque that they've had to return? For a reputation that is damaged? I have unsubscribed from creators that continued to stand their ground, and an alarming amount prided themselves on exposing scams.
But only when it didn't hit them where it hurt.
Some were fortunate to get refunds. Others had spent a year or more living a lie. One haunted me – the story of someone terminally ill that hoped the title and land could be passed down to their loved ones as a gift.
Instead, their gift, a sweet reminder that they loved them, was soured by revealing the scam—the tough-to-verify claims that trees were even planted; if the plots of land were there.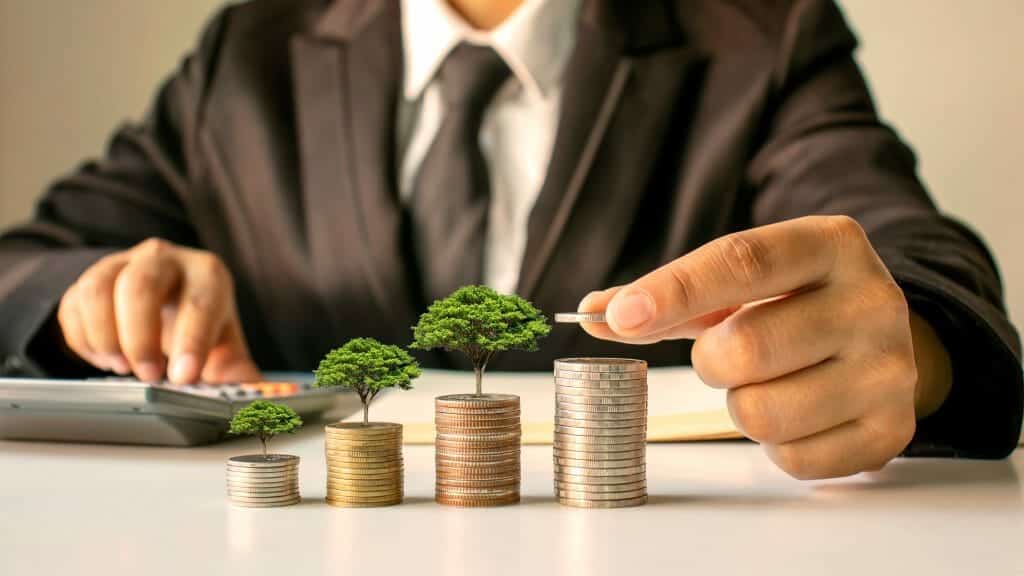 And, of course, the complete lack of a title.
There were no lords, ladies, lairds, no customers winning here. There were only victims of this scam and creators trying desperately to clear their names before it also hurt them.