A huge telescope in the Australian outback has been the location of a massive hunt for alien life. The search was focused on any signs of alien technology, and the team of scientists were able to look at 10 million solar systems in the hope of finding some low-frequency radio transmissions. Scientists describe these transmissions as 'technosignatures', that would be indicative of intelligent life, and would suggest the presence of sophisticated technology to rival our own.
Unfortunately, despite this being the 'deepest and broadest search' for alien life yet, the scientists at Murchison Widefield Array radio telescope failed in what has been dubbed 'the search for E.T.'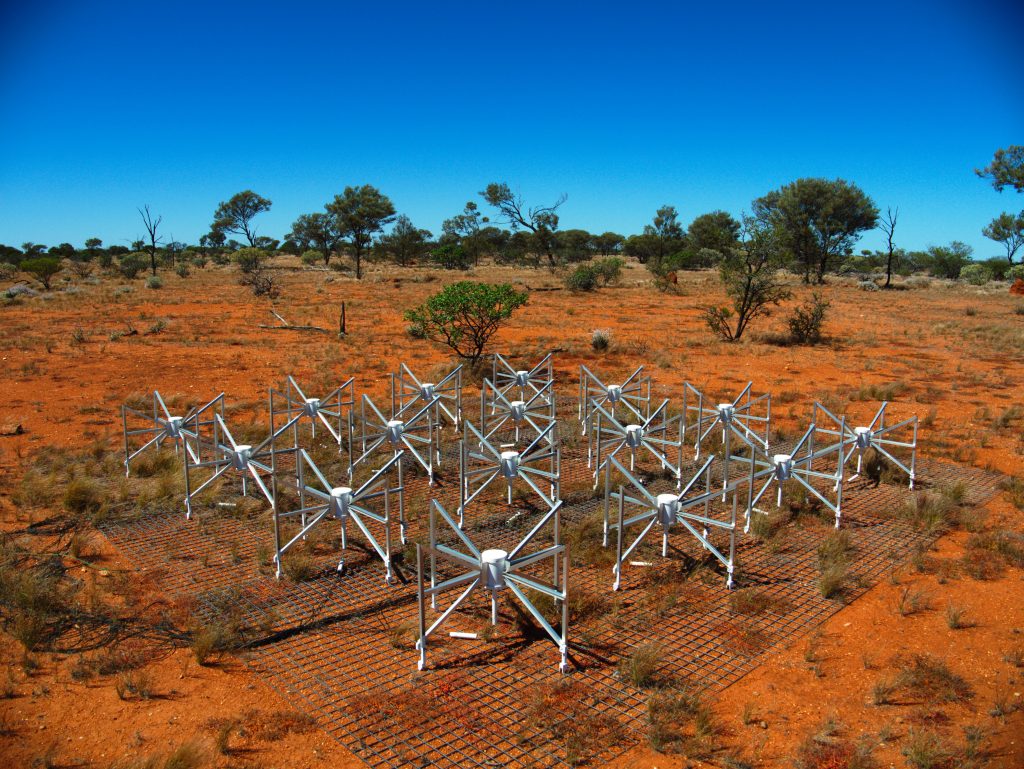 Whilst 10 million solar systems sounds mind-bogglingly huge, in reality this is just a drop in the ocean of space. Professor Steven Tingay from the International Centre for Radio Astronomy Research (ICRAR) has said that
"Even though this was a really big study, the amount of space we looked at was the equivalent of trying to find something in the Earth's oceans but only searching a volume of water equivalent to a large backyard swimming pool.

"Although there is a long way to go in the search for extra-terrestrial intelligence, telescopes such as the MWA will continue to push the limits – we have to keep looking."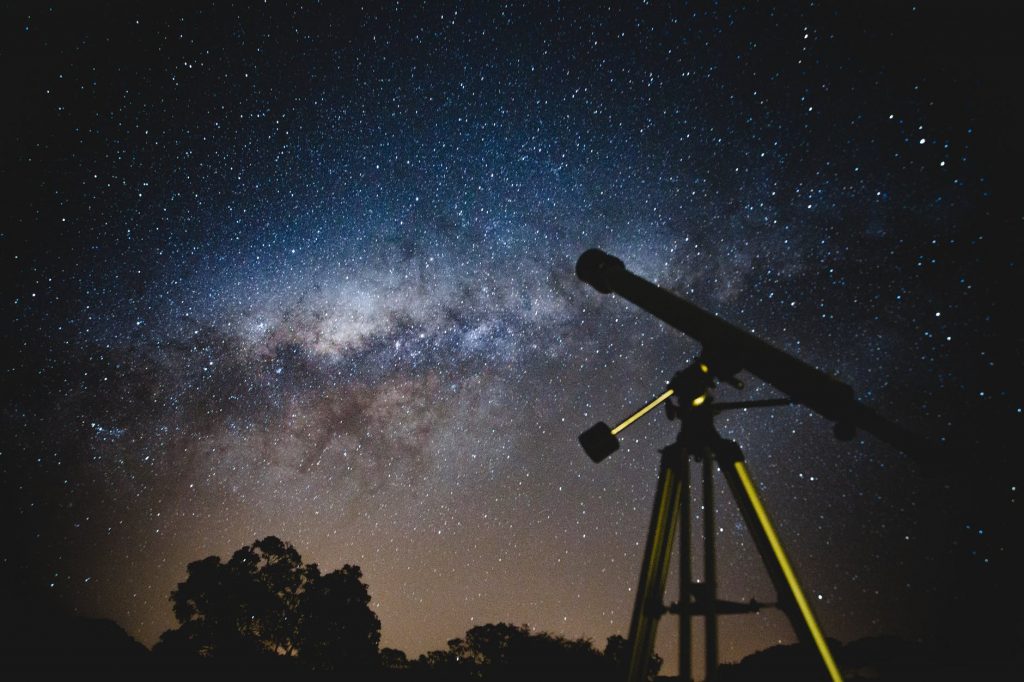 The technological advancements continue, as it is only becoming more and more likely that we will eventually find something. Dr Chenoa Tremblay of the Commonwealth Scientific and Industrial Research Organisation (CSIRO) was one of the scientists working with the Murchison Widefield Array radio telescope. He said
"The MWA is a unique telescope, with an extraordinarily wide field-of-view that allows us to observe millions of stars simultaneously,
"We observed the sky around the constellation of Vela for 17 hours, looking more than 100 times broader and deeper than ever before.
"With this dataset, we found no technosignatures – no sign of intelligent life."
The search for E.T. is certainly not over. Until then, we can live in hope (or fear).