Seven months later, the former President of the United States admitted that he didn't win the 2020 Presidential election.
Donald Trump has spent the last few months trying to convince the rest of the world that he was actually the victor in the November election. Trump was so adamant that he won, he alleged that his opponent, Joe Biden, had committed electoral fraud.
Trump's claims led several states to recount their votes, but no evidence of foul play was ever found.
Just hours before Trump left the White House back in January he was still fully convinced that he had rightfully won the election.
But last Wednesday, Trump shocked Fox News viewers after finally admitting his election loss.
As he rambled in an off-the-rails phone call with Fox News anchor Sean Hannity, Trump finally conceded defeat to Biden stating that 'we didn't win.'
This is the first time Trump has publicly admitted his defeat, but he ominously added 'let's see what happens next.'
According to Trump, he was 'supposed to win easily' with 64 million votes.
In the end Trump ended up winning 74.3 million votes, but ultimately fell short of Biden's 81 million votes. Biden also beat Trump in the Electoral College – with Biden winning 306-232.
It seems though, that this defeat hasn't deterred Trump, as he told Hannity that he was considering running for President again in 2024 and noted "we got 'em by surprise in 2016." Perhaps Trump was alluding to the fact that many people doubted he could win the 2016 Presidential race against Hilary Clinton?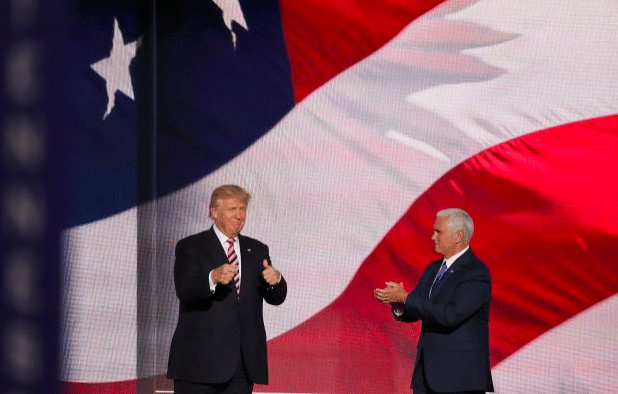 Trump's persistence that he won back in November 2020 led his campaign to lose 60 lawsuits that challenged the result.
But these aren't the only lawsuits Trump has been a part of in recent months, as he's currently facing a $22 million lawsuit from the Chinese American Civil Rights Coalition (CACRC).
The CACRC filed a lawsuit against the former POTUS for his use of the term "China flu" to refer to the Coronavirus during his presidency.
When speaking about the pandemic with Hannity on Fox, Trump avoided that term but claimed that "nobody did as good a job with the pandemic as we did." Last year Trump predicted that Coronavirus would peter out after 15 cases, but this week the U.S. death total hit 600,000 – the highest in the world.