Florida Governor Ron DeSantis on 23 January disclosed at Florida Sheriff's Association (FSA) that he would prefer to allow juries to administer the death penalty through a supermajority vote instead of a unanimous decision.
State of Florida's law requires a unanimous vote to award the death penalty, leaving execution in the hands of 12 members of the public. This means even if one person objects to the death penalty, the defendant will receive capital punishment without parole. 
"Fine, have a supermajority. But you can't just say one person (can decide against the death penalty). So maybe eight out of 12 have to agree?" Or something", DeSantis said at the group's winter conference in St. Johns County. He added: "But we can't be in a situation where one person can just derail this", referring to failed death penalty verdicts due to a "rogue" juror.
Before 2016, a simple 7-to-5 majority could allow jurors to recommend a death penalty in cases in Florida, allowing judges to override juries' sentencing decisions to impose capital punishment, irrespective of jurors' recommendation.
DeSantis' suggestion comes following the Parkland killer not getting the death penalty because of one "idiosyncratic" person's vote. However, there were ultimately three votes objecting to the execution of the murderer who killed 17 students and teachers with an AR-15 at Florida's Marjory Stoneman Douglas High School on 14 February 2018.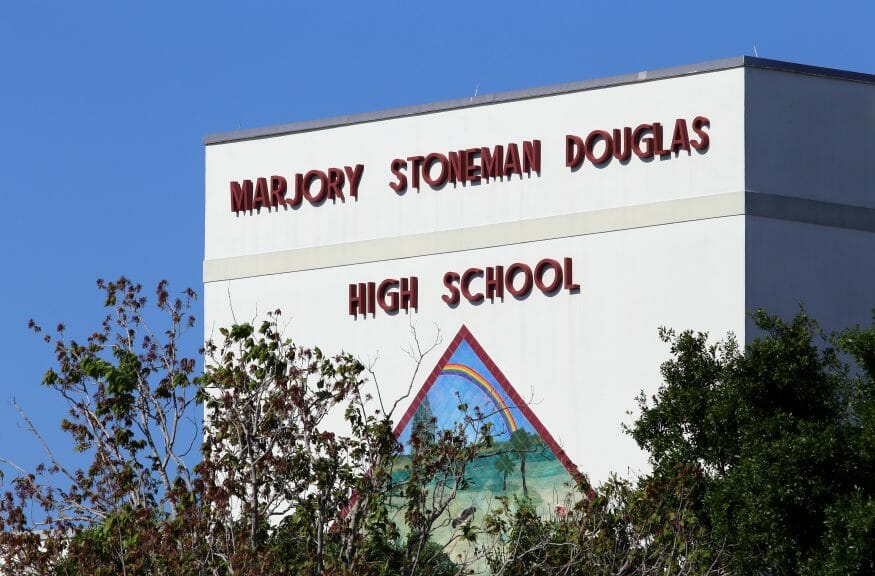 The U.S. Supreme Court ruled Hurst v. Florida that a simple majority would not be sufficient for execution in 2016. 
Commenting further on the slow "wheels of justice" in unanimous jury decisions and the "one" holdout juror's credibility for going against the consensus, DeSantis said,
"If you will never administer the punishment, you just can't be on the jury. Our law authorizes it. But you're in a situation where you have 12 jurors, and just one juror vetoes it, then you end up not getting the sentence." 
"And so, I think you had an 11 to one decision, where the 11 said he should get capital punishment."
At the FSA, he maintained,
"One said no. And we don't know what went into that. "But I do think there are people who get on these juries who never intend to administer capital punishment."
DeSantis said he was "disappointed to see that," and he felt the contrary vote simply was "based on one person's idiosyncratic views."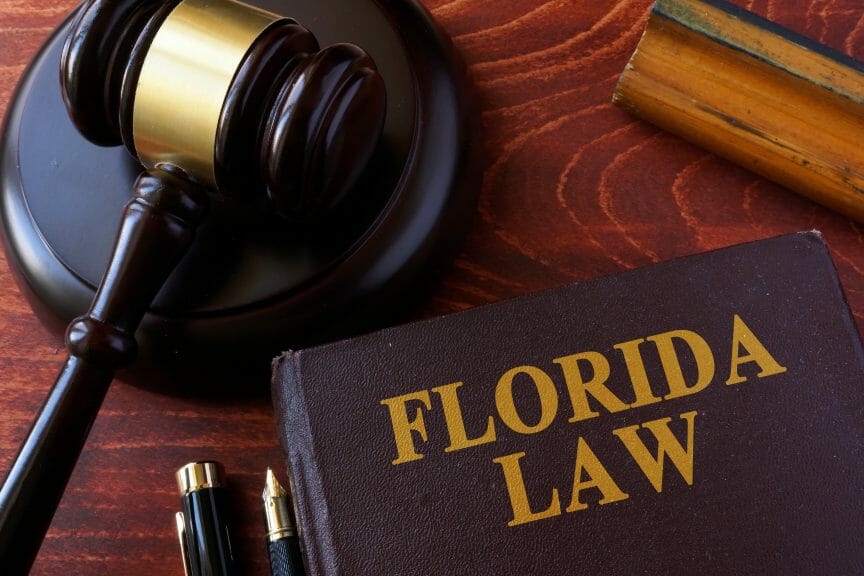 Clive Stafford Smith, a human rights lawyer who has spent over 25 years working on behalf of defendants facing the death penalty in the U.S commented: "Gov. DeSantis is an idiot who knew nothing about the law when he worked in Guantanamo Bay, and he knows nothing about the law now."
Mr. Smith, in an interview with TrillMag, further added that the "idea that he [Ron DeSantis] wants to go through the entire, complex process of amending the constitution such a process as we used to abolish slavery, in order to try to get the odd extra death penalty or two when we execute scores of innocent people as it shows just how out of touch with the purpose of the law he is." 
Mr. Smith has represented over 300 prisoners facing the death penalty in the southern United States and has hitherto, helped secure the release of 69 prisoners from Guantanamo Bay.
According to sources, Ron DeSantis is hoping to run for the U.S. presidency. Under his governorship, the state of Florida has seen a ban on abortion and a ban on health care treatment for minor transgenders.