2020: A year that gifted us a deadly airborne virus, massive civil unrest and injustice, devastating fires in the US and Australia, floods in China, war in Armenia… and on and on. What else could the cruel pendulum of fate possibly add to this catalog of horror, you ask? Well, it could put Adolf Hitler in charge of a government.
That's not a hypothetical. It's a dead-serious, actual thing that happened. Adolf Hitler was just elected to public office. OK, OK to be technical, the dude's name is Adolf Hitler Uunona, and he claims to have zero interest in nazism or genocide. BUT STILL.
Adolf Hitler Uunona, who doesn't use his middle name in his personal life, won a staggering 85% of the vote; 1196 ballots were cast in his favor.
Uunona isn't the first Adolf in Namibia. The country used to be a German colony. In 1884, a German trader named Adolf Lüderitz purchased a bay on the coast of Namibia to use as a trading post, establishing the first German protected land there. The name "Adolf" persisted in the area over the years.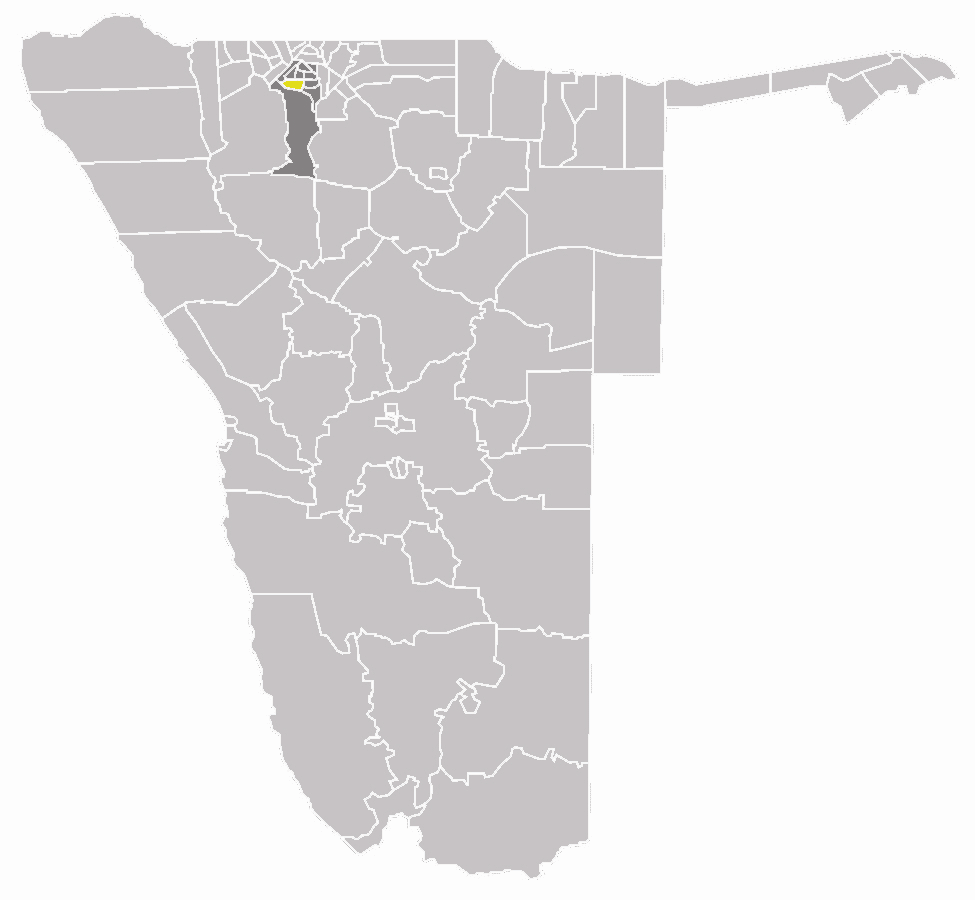 Uunona's parents, however, clearly had a specific Adolf in mind when they named their son. Uunona told German Newspaper, Bild, "My father named me after this man. He probably didn't understand what Adolf Hitler stood for."
Uunona went on to describe his realization that his namesake was obsessed with power and murder. "As a child, I saw it as a totally normal name. Only as a teenager did I understand that this man wanted to conquer the whole world."
Historically, SWAPO, Uunona's political party, represents freedom and independence for Namibians. It began as part of the African Nationalist Movement and has been the reining party since Namibia gained its independence in 1990.
Luckily for humanity, no one will be referring to Uunona as führer. The newly elected politician claims he has no plans for ethnic cleansing or becoming dictator-in-chief of the planet. Uunona assured the newspaper that he is not "striving for world domination." Phew.
For news on another reincarnation of Hitler, check this out.