Though recently appointed House speaker, Kevin McCarthy's battle to win votes along with his political past cast doubt on his ability to lead. In order to grasp his effectiveness, let's look at the road that got him to the House.
Origins
One of the few commonalities Kevin McCarthy and I share is our hometown—Bakersfield, California. And yet, while I was born and raised there, the only thing I associate with McCarthy is his signature on my "Dean's List" certificates in elementary school.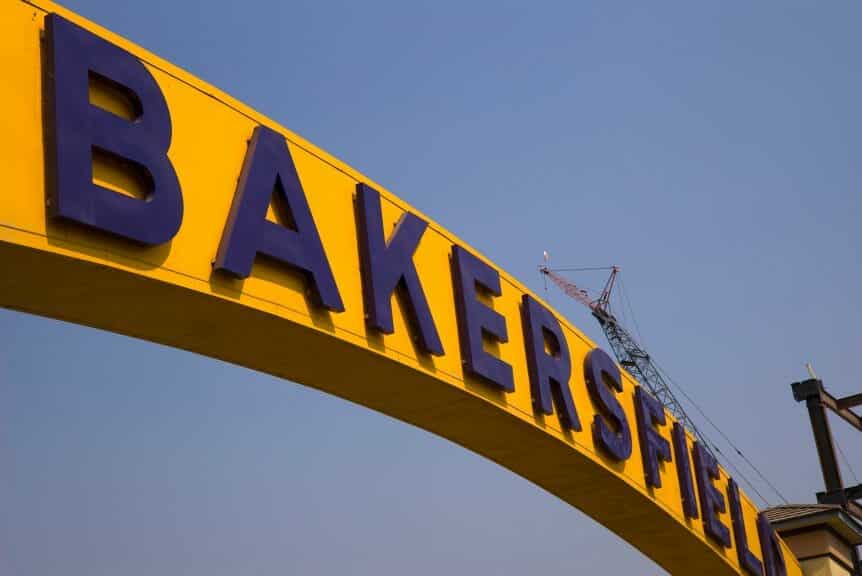 This ignorance about McCarthy's status in Bakersfield, though, is not exclusive to me or my peers. In a recent article, David Siders reports that, while Washington, DC was closely watching McCarthy's speakership status, "it was hardly bringing Bakersfield to a standstill".
And, even those who are tracking McCarthy's career are not entirely optimistic about his abilities. In another article, Michael Blood shares an interview with a Bakersfield oil field worker, Zane Denio. In it, Denio claims that McCarthy could do more for the region as "his salary comes from these fields".
"Mr. McCarthy long ago turned his sights on national power and forgot about Kern County."

Mark Salvaggio, Former Bakersfield city councilman, Far-Right Critics Vex McCarthy in His Bakersfield District, Too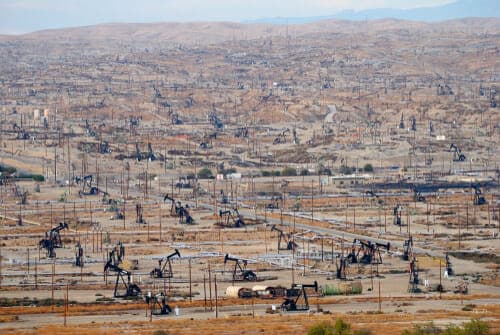 Now, with Bakersfield in the national spotlight, many residents express embarrassment about the state of the city. As of 2022, the STD rates in Kern County remained above state and national averages. Additionally, Bakersfield has a crime rate of 47 per every 1,000 residents, one of the highest crime rates in the US compared to other cities of the same size. In 2021, 15.6% of Kern County families lived in poverty, with an unemployment rate of 6.8% (California rate was 4%). And, most notoriously, Bakersfield is frequently considered the most polluted city in the United States. The pollution results from the extraction, mining, and refining of petroleum by oil and gas companies.
Becoming House Speaker
One Bakersfield resident, Mark Pearse, characterized McCarthy's struggle to win the speakership as "just one more embarrassment". And, with the concessions McCarthy made in order to become speaker, Pearse's sentiment is not unfounded.
Ultimately, McCarthy weakened the power of his own office while expanding the influence of far-right members of the House Republican Conference. McCarthy has made it harder for the House to do basic things like fund the government or finance federal debt and diminished the leadership role of the House.
"He has given everything away, including his dignity, to try to become speaker. And if he becomes speaker, his nightmares just begin."

Rep. Jim McGovern, Massachusetts Democrat, How Kevin McCarthy got the votes for speaker — and why it could haunt him
Future Promises
After finally winning the speakership, McCarthy delivered opened the 118th Congress with a speech.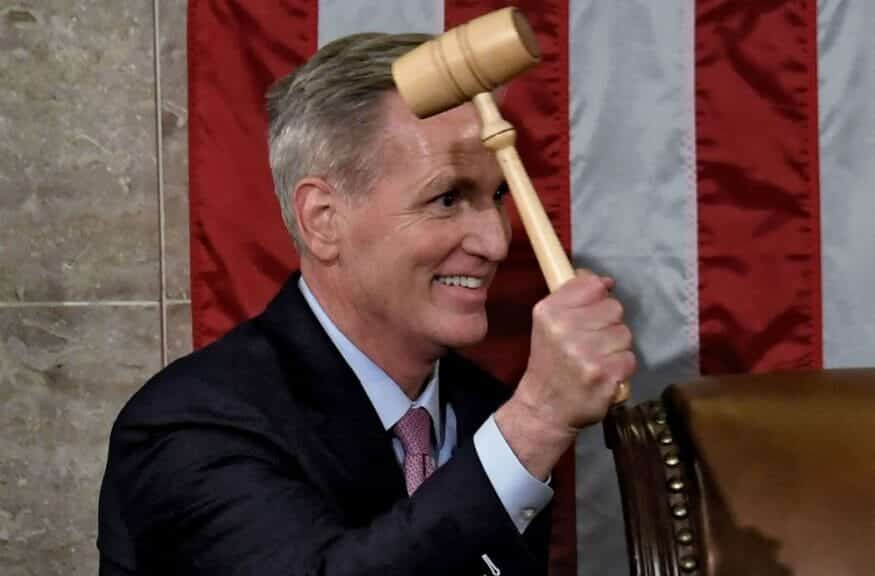 In it, he shared some of his priorities moving forward, including investigating China, securing the country's border, and eliminating some federal debt. Overall, his goals are to build a "nation that is safe" and direct us toward a future "built on freedom".
After a dramatic week of voting to kick off 2023, I think everyone is curious to see how McCarthy will take up his position. Looking at the state he left Bakersfield in, I am not too optimistic about his leadership on a grander scale. Though, hopefully, McCarthy serves well, just as he fought, and leads us toward a brighter future.