The former Metropolitan police officer Wayne Couzens has been sentenced to the rest of his life in prison for the abuse of powers he used as a police officer to kidnap, rape and murder Sarah Everard.
Couzens, 48, used his credentials and position of power to lure Sarah Everard off the street before strangling her with his own police belt and then burning the body, a court was told.
On Wednesday video footage was released showing Couzens, in his position as an officer at the time, staging a false arrest of Sarah Everard as she was attempting to return to her home after visiting a friend in South London.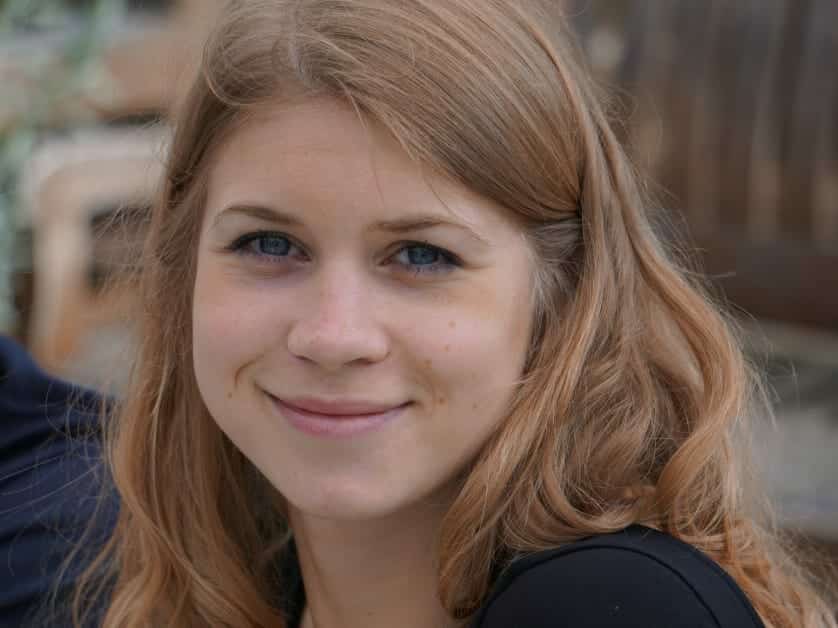 It has been said that Couzens spent a month surveying the London area to research the best method to commit his crimes and bought items for these purposes ahead of time.
Couzens was given a life sentence in prison due to the abuse of power enacted against his expectation to act in the powers of public interest.
Judge Fullford said: "In my judgement, the misuse of a police officer's role such as occurred in this case in order to kidnap, rape and murder a lone victim is of equal seriousness as a murder carried out for the purpose of advancing a political, religious, racial or ideological cause."
The Metropolitan police issued the following statement upon the sentencing of former officer Wayne Couzens:
"We are very pleased that Wayne Couzens has received a full life sentence and will spend the rest of his life in jail. Nothing can make things better, nothing can bring Sarah back, but knowing he will be imprisoned forever brings some relief.

Sarah lost her life needlessly and cruelly and all the years of life she had yet to enjoy were stolen from her. Wayne Couzens held a position of trust as a police officer and we are outraged and sickened that he abused this trust in order to lure Sarah to her death. The world is a safer place with him imprisoned.

It is almost seven months since Sarah died and the pain of losing her is overwhelming. We miss her all the time. She was a beautiful young woman in looks and character and our lives are the poorer without her. We remember all the lovely things about Sarah – her compassion and kindness, her intelligence, her strong social conscience. But we especially like to remember her laughing and dancing and enjoying life. We hold her safe in our hearts.

We are immensely grateful to the police and legal team who worked on Sarah's case. We cannot thank them enough for their meticulous and painstaking work and for their constant support. We also send our heartfelt thanks to our family and friends for comforting us through this terrible time."
These are the words of an institution that consistently allowed inappropriate behavior to continue without punishment or prevent further crimes from escalating based on the evolution manifesting from Couzens's behavior.
In June 2015, there is an alleged incident of indecent exposure in Dover, Kent. In 2018, Couzens joins the Met Police and in 2021 two allegations of indecent exposure are again recorded, this time in South London. Coupled with this information is the nickname given to Couzens by his colleagues, the name "The Rapist" which highlights a more troubling protective culture of colleague interest when these misogynistic and worrying pieces of information surface.
Sarah Everard and her family did not deserve the events that occurred earlier this year, events that will resonate for a lifetime, especially events that could have been prevented with serious reform in the culture underpinning a police force that allows these acts of misconduct to occur without harsher punishment.
If you want to continue reading then take a gander over here to read the fascinating ways to get more active.