Orange County officials have named August 24th "Kobe Bryant Day" in memory of the late basketball star.
The date was chosen for Bryant's two Lakers jersey numbers, 8 and 24. Coincidentally, it also falls one day after Bryant's birthday. He would have turned 42 this year.
The Los Angeles City Council designated the same date as Kobe Bryant day in 2016, over three years before his tragic death, to commemorate his 20-year career on the city's prized basketball team. Though he's known as an LA icon, Bryant and his family actually lived in Newport Beach, a small seaside town in Orange County.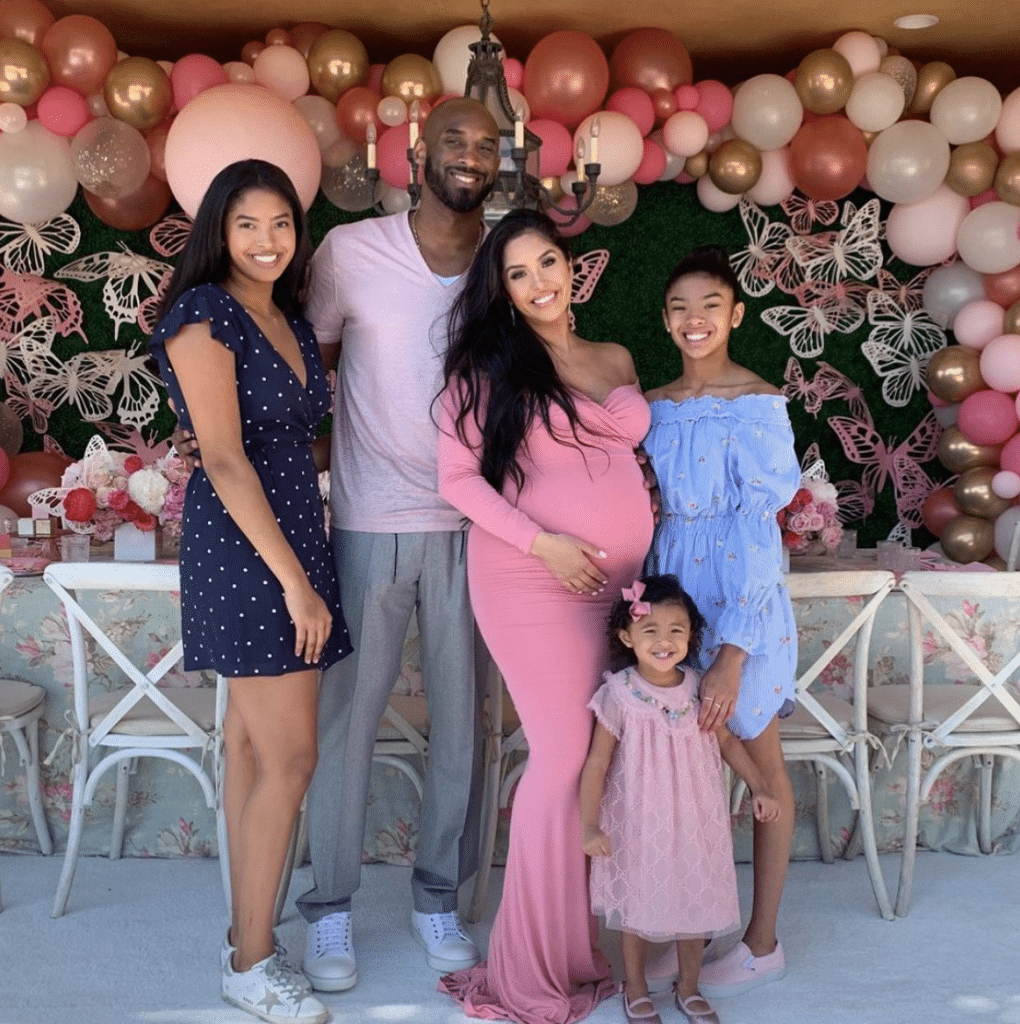 The remembrance day was proposed to the OC Board of Supervisors by Chairwoman Michelle Steel, a lifelong Lakers fan. Steel praised Bryant as a "treasured member of our community" who "inspired so many men and women to pursue their dreams and never give up."
Bryant was not only a talented athlete, but a devoted family man with a passion for supporting and inspiring young people in his community. The remembrance day aims to promote Bryant's legacy by encouraging, "community building, helping young people in need, [and] encouraging aspiring youth to follow their dreams." As Bryant once said, "The most important thing is to try and inspire people so that they can be great in whatever they want to do."
The Jan. 26 helicopter crash in Calabasas that took Bryant's life also claimed eight others, including that of Bryant's daughter Gianna. The board's official resolution names all nine victims.