Under impending legislation, restaurants and bars will no longer be allowed to take tips that are meant for staff.
Most industry workers and hospitality workers frown upon the notion of the business taking tips that customers leave with the intent of giving it to their server. Apparently, while customers are giving their server extra money for doing a good job, those fund may end up in the wrong pockets at the end of the night.
The new legislation is not accepting this tasteless practice and are cracking down on businesses. Business Secretary Kwasi Kwarteng is gearing up to announce that taking the tips left by a customer on a bank card must go to the staff.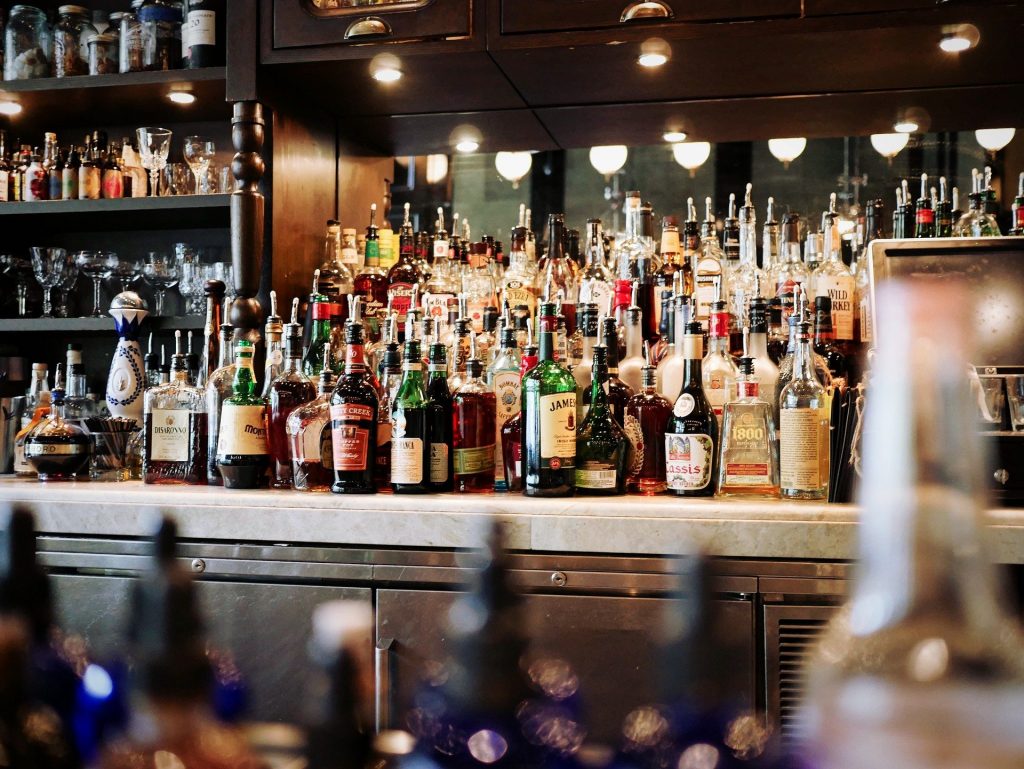 Current laws protect cash tips left by customers, but not those left by card. The new legislation will be sure to cover staff on both ends to ensure they are receiving the money they worked for. The legislation also challenges the complaints of low wages causing a shortage in hospitality workers.
A whitehall source said to MailOnline:
'Workers going above and beyond for their customers can now rest assured that their hard-earned tips will be going directly in their pockets and nobody else's. We're putting an end to dodgy tipping practices and making sure that hard work pays off.

'We are also leveling the playing field for businesses, ensuring that good firms which give all the tips to workers are not undercut by the firms which keep the money.'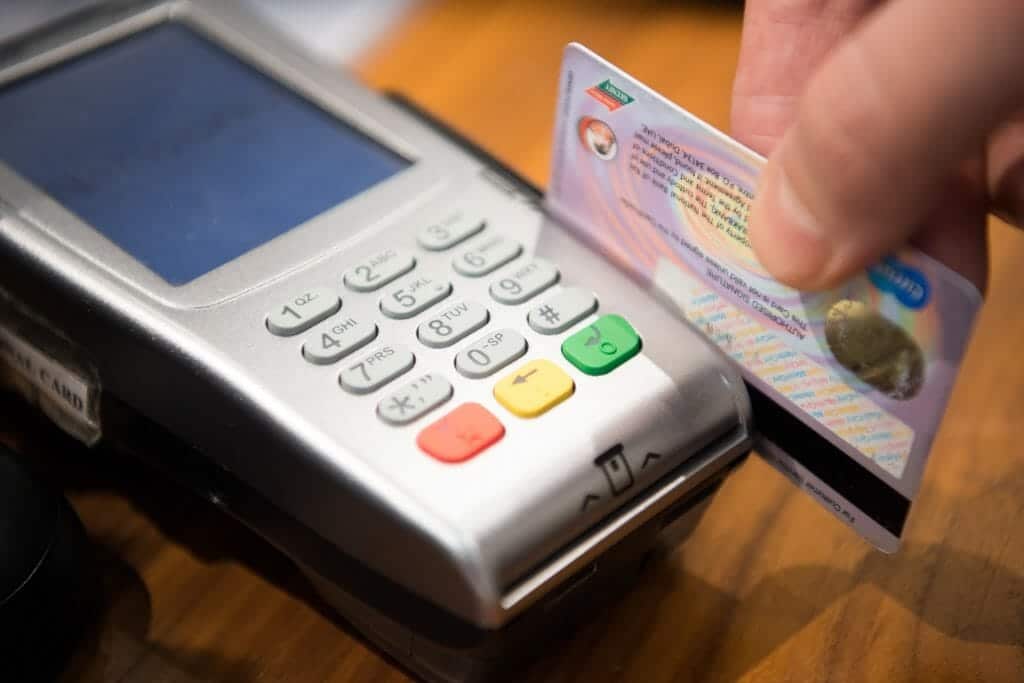 This also directly challenges a private member's bill introduced by Conservative MP Dean Russell this past summer.
'When we look at the role that many people have when working in bars or restaurants and so on, the tips are often seen as part of the salary in a way – rightly or wrongly,' he previously said.

'It's always felt wrong to me that businesses can take the tips that have been given by the customer directly to that individual or to the staff for businesses to go… well, actually, that's part of the payment for what they're getting. I think for most people, when they do leave a tip for someone, they've left it for that person or for the staff, not for businesses to take an extra chunk of it.'
Greedy business owners will no longer steal from their hardworking staff and allow them to earn every cent of the money they work for.
Check out how in these places the customer is always wrong- and that's how they want it!