Argentine footballer, Lionel Messi, leaves Barcelona Football Club after 21 years.
Lionel Messi, 34, moved to Spain to join Barcelona Football Club at the young age of thirteen. Over the span of his career, Messi has scored 672 goals and delivered 266 assists. He is widely regarded as the best player in the world and possibly even the greatest player of all time. After twenty-one years at Barcelona Football Club, it is understandable that Messi's move is considered a big deal in the football world. So why has he decided to leave?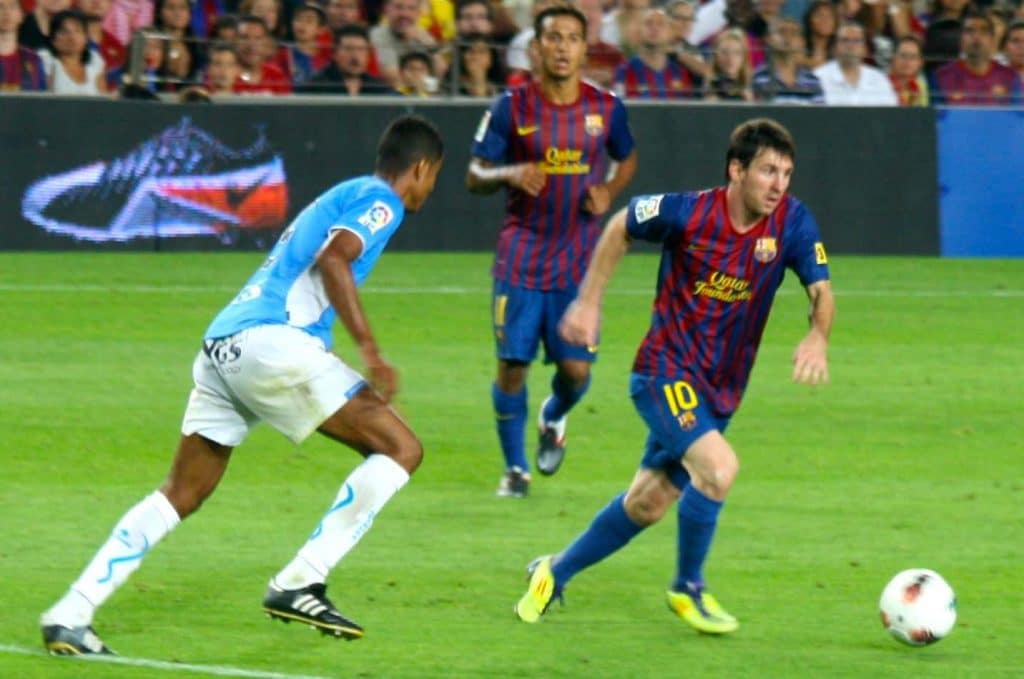 In 2020 Messi began to feel a growing dissatisfaction with the direction of Barcelona, both on and off the field. Barcelona have revealed that on the 25th August 2020 Messi sent the club a document in which he expressed his desire to leave. In August 2020 Barcelona's sporting director Ramon Planes affirmed that Messi would only be able to leave if a buyer would pay his €700 million buyout clause and that Messi's early termination option in his contract would only be valid if he had told the club by 31st May 2020. So Messi stayed for the final year of his contract. This final year at the club was just as successful for Messi as his previous twenty. Scoring his 644th goal for the club and beating Edson Arantes do Nascimento, commonly known as Pelé, with Santos Futebol Clube as the player with the most goals scored for a single club.
After such a successful career with Barcelona Football Club, where could Lionel Messi possibly be planning on going to next? The fifth of August is when Barcelona Football Club officially announced Messi's departure and on the eighth Messi tearfully confirmed this and bid his farewells. He is now reported to be signing to PSG (Paris Saint-Germain football club, yes I did have to google that) for a two year contract joining his old friend Neymar (Neymar da Silva Santos Junior, also googled). 
So in summary, someone who is very good at their job is moving somewhere else to continue to be very good at their job. But in the world of football this is all much more exciting than it seems. Personally, I think there are more exciting things that have happened in football, for example an alpaca as the star player.