Recently, Hank Azaria – who voiced controversial Simpsons character Apu – apologised for his part in promoting stereotypes. John Cleese, in an ironic tweet, apologised to 'white English people' for any 'distress' caused by Monty Python.
Apu has been a controversial character for a long time. Because people believe this Simpsons character to perpetuate harmful stereotypes against Indian people.
The controversy came to such a height that in 2017, a documentary called The Problem with Apu was made about the character and his impact.
In the end, Apu was removed from the Simpsons, as voice actor Hank Azaria announced in January 2020 that he would no longer be voicing the character.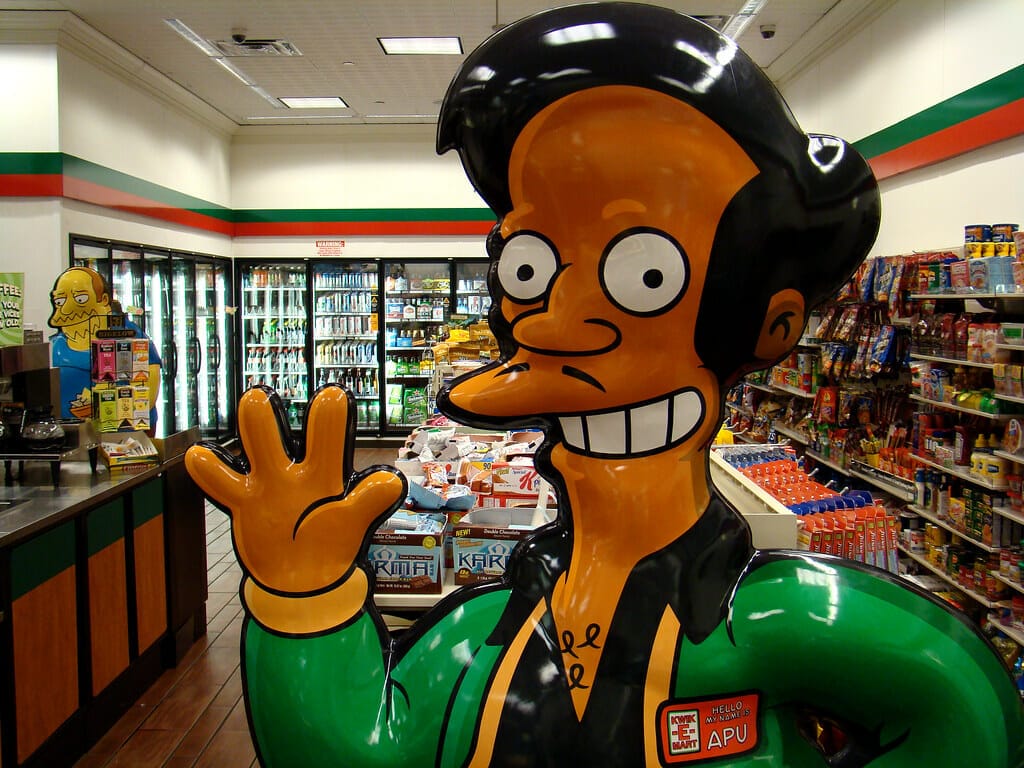 What did Azaria say on the podcast?
Recently, Azaria spoke on Dax Shepherd's Armchair Expert podcast about Apu. Azaria, who is white, played the Indian character since 1990. On the podcast, he said: "Part of me feels like I need to go around to every single Indian person in this country and personally apologise."
"Just because there were good intentions it doesn't mean there weren't real negative consequences to the thing that I am accountable for."
John Cleese is not the first to find issue with the debate around Apu. Many people online saw the rise against Apu as 'liberalism gone too far,' or people being too thin-skinned.
How did Cleese react?
However, following Azaria's words on Dax Shephard's podcast, Cleese tweeted:
The ironic tone is clear, and says it all.
The tweet received mixed reactions, with some praising Cleese for not being 'beholden to the PC brigade that is killing creativity and freedom of speech.'
Others criticized Cleese for the tweet, saying there is 'no excuse for this rubbish. Plenty of men your age haven't lost touch like this.'
Cleese's aforementioned show Monty Python, whilst being a beloved old show, has faced criticisms of its own. The show included blackface and racial stereotypes. However, unlike Azaria, no one should be expecting an apology from Cleese.
For more about the Apu debate, read in-depth about Hank Azaria's comments on Shepherd's podcast.