Those strokes of paint, the shades of blue, those circles of pencils do not always carry pretty stories. The canvases in museums have with themselves loud stories of colonialism, appropriation, wars, genocide, and other violent realms of history.
To make these stories louder and clearer, a new law in New York brings visitors face to face with the haunting past. On 10 August, Governor Kathy Hochul signed the law as part of a legislative package. The bill was titled 'an act to amend the education law, in relation to notice of art stolen during the Nazi era in Europe.'
The state law came in immediate effect to honor and support Holocaust survivors. Museums across New York must place 'prominently place a placard or other signage' alongside Nazi-stolen artwork.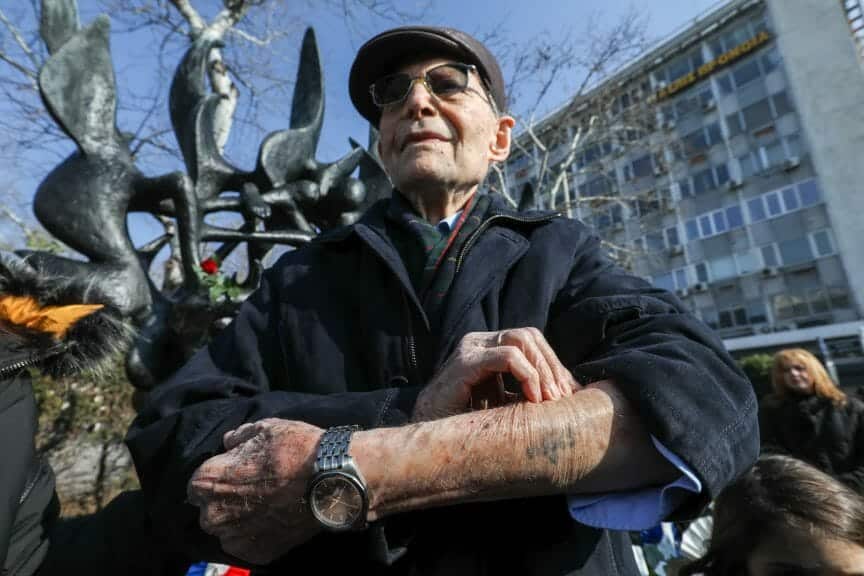 The Holocaust was a strategic, state-sponsored persecution and carnage of six million Jewish Europeans between 1933 and 1945, launched by Nazi Germany and its allies.
The Governor signed two other laws requiring the state's Department of Financial Services to publish a list of banks that waive fees for Holocaust reparations and schools to provide necessary education about the Holocaust.
The New York state senate reveals that the Nazis looted 600,000 paintings from Jews. "The looting was not only designed to enrich the Third Reich but, also integral to the Holocaust's goal of eliminating all vestiges of Jewish identity and culture," the statement claims.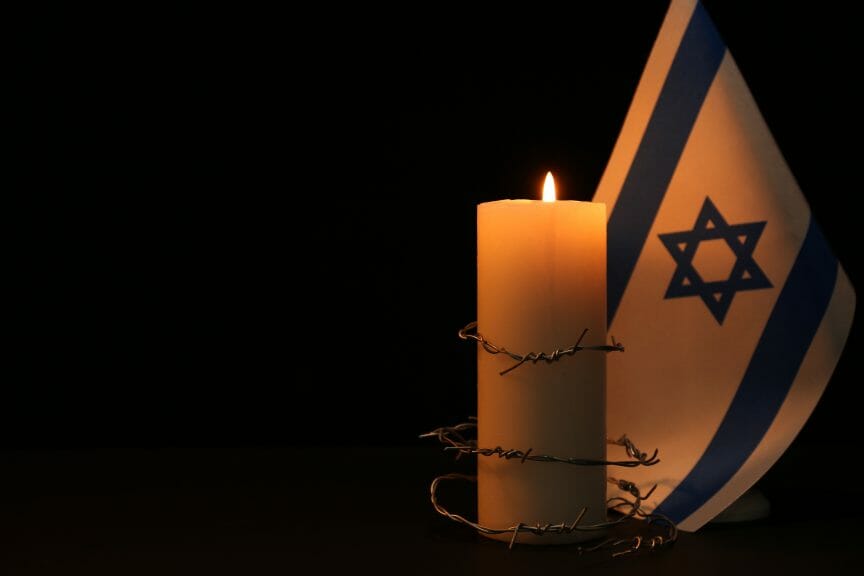 For several decades, advocates for Holocaust survivors have urged art institutions to stand with and for the survivors. In 1998, the Washington Principles was signed by a total of 44 countries. Washington Principles was a consensus on non-binding principles to assist in resolving issues relating to Nazi-confiscated art.
While the New York state law requires artworks that changed ownership in Nazi Europe, created before 1945, to be registered in the Art Loss Register, the state law fails to acknowledge the paintings stolen outside Europe and address restitution, which is an unresolved issue for a while.