Images via
A funeral was dramatically called off after the supposed 'dead man' was found drinking at a local bar.
The madness occurred in Kenya when a grave had been organised for Wilson Oluoch, who had been missing for three weeks.
In Awendo in Migori county, Wilson was presumed dead after a decomposed body showed up in a nearby sugar cane plantation.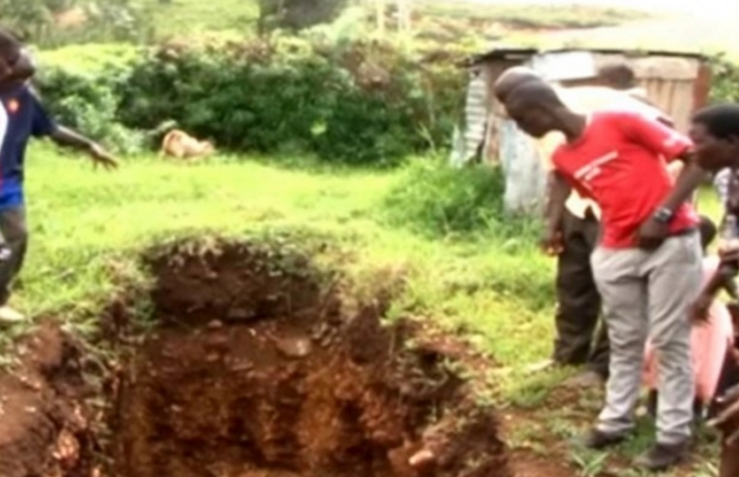 The service was soon cancelled as the family were informed that a man resembling Wilson had been seen at a nearby bar. After travelling to the bar, in an unsurprising state of shock, the family found him very much alive, and very much intoxicated.
One can only imagine what the family were going through at this stage, but the journey somehow didn't stop there. Much ashamed, the man decided to run away and begin a new life. Shortly after however his loving family forgave Wilson and understood his circumstances.
The story ended with a celebration rather than a funeral, a great ending to a fascinating tale. Mr Oluoch chose his local bar over his own funeral, a choice not many are fortunate enough to have.
The madness didn't last long, but the family nor the locals will forget this one in a hurry!