A report by the Times into an alleged drug culture in the UK Parliament claims that one former MP put his drug dealer on a Parliamentary payroll, claiming that the man was a member of his staff in order to pay him for drugs.
The report comes after an investigation that could see sniffer dogs put into use across Parliament grounds to detect drug use. The current Speaker of the House of Commons, Sir Lindsay Hoyle, has pledged to get police involved after traces of class A drugs like cocaine were found in areas of the government building only accessible to people with Parliamentary passes.
Shortly after it was revealed that 13 people have been arrested for drug-related activity on or around Parliament grounds, officials in the House of Commons received reports in November of a strong smell of cannabis in the area between Portcullis House and 1 Parliament Street.
Many anonymous sources have now approached the press with stories of rampant cocaine consumption, declaring a "cocaine culture" within the government. A test using detection wipes confirmed evidence of cocaine usage on the premises, with 11 out of the 12 tested locations yielding positive results. Rooms found to have positive traces of cocaine include the toilets closest to the offices of Prime Minister Boris Johnson and Home Secretary Priti Patel.
The wipes used to carry out the tests are most commonly used in bars and nightclubs to find small traces of drugs. The white wipes turn blue if they come into contact with cocaine.
"I have seen an MP openly snorting cocaine at a party," one source told the Times. "There were journalists present and I warned them that what they were doing was extremely dangerous and they could be exposed but they seemed to get off on the power trip."
"MPs tend to be more careful than staff and will go back to their office to do it rather than doing it in any of the public spaces," said another source. "But I have heard of one staffer who walked in on their MP doing a late-night line at their desk."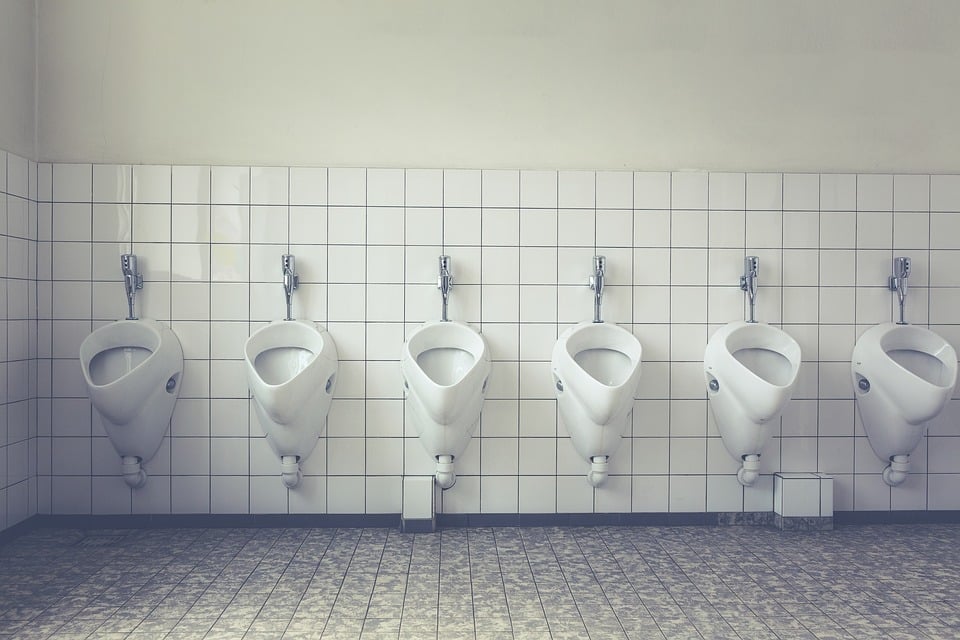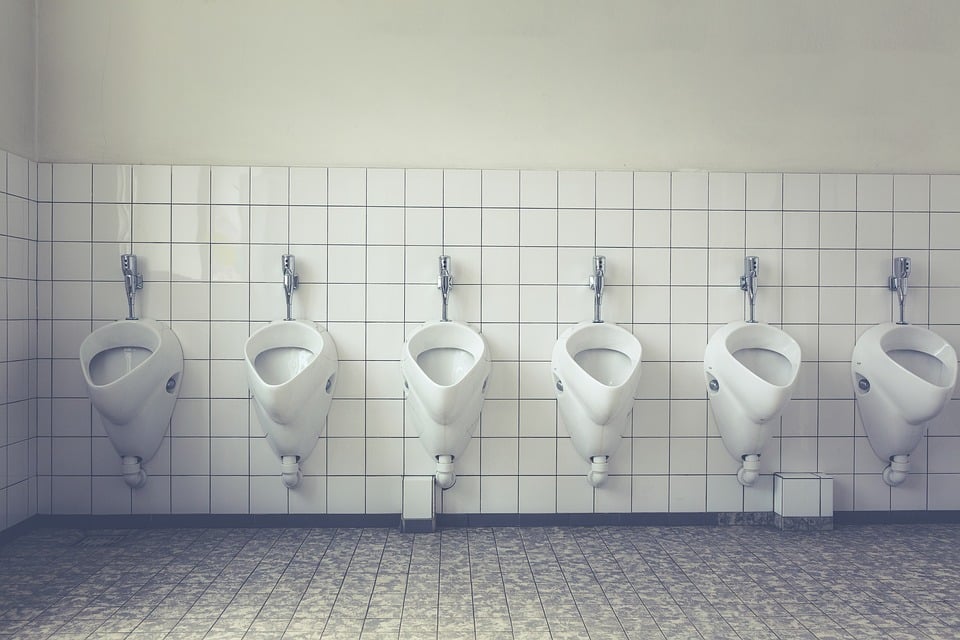 The drug problem has been reported on both Labour and the Conservatives, and Sir Hoyle, a Labour MP before he was elected Speaker, said he was concerned about Parliamentary substance abuse when he was elected in the autumn of 2019. "It's not just drink we've got to catch out, there is a drug problem," he said.
These allegations have come on the heels of a set of new proposals made by the Prime Minister to bring down the rates of middle-class drug usage, particularly cocaine. The intent behind the new measures is to make sure no one can consume class A drugs free of consequences. Such middle-class users can earn a sentence of up to seven years in prison, a punishment which Johnson claims will "make an example" of them.
"Drugs are … not going to make you more successful. They're not going to make you cooler," Johnson said. "They're bad news."