Image Credit: Flickr.com
The 2009 Formula One World Champion, Jenson Button, spent 17 hours in a Mexican Desert after his truck broke down during his gruelling Baja 100 rally debut.
The Brit, who has 15 Grand Prix wins to his name, retired from formula one in 2017. Since then, Button has competed in the Japanese Super GT series (winning the championship in 2018); as well as taking part in the World Endurance Championship. Button moved on to rally driving earlier this year, with the Mexican based Baja 100 being his first taste of competitive off-road racing.
235 miles into the race, in the middle of nowhere, Button and his co-driver, Terry Madden, hit trouble when they heard a "loud clatter" and lost all drive.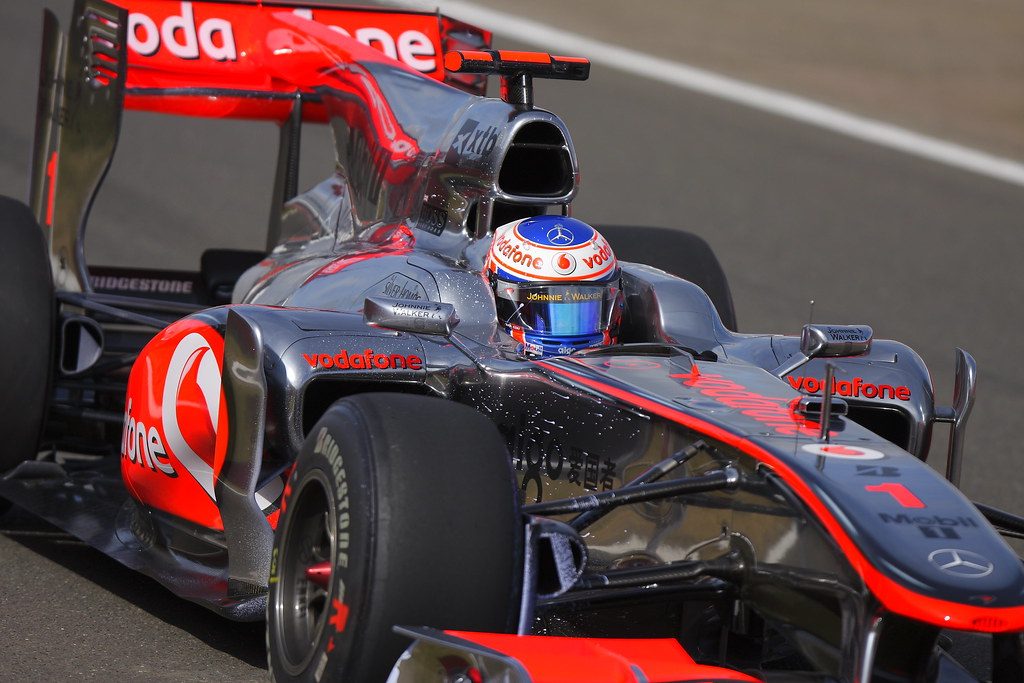 In a recent post on his instagram account, Button said that the breakdown was peculiar because "all temps were good" and that he and Madden had taken care of the truck, but added "this happens".
"The problem was we had found the most remote place to breakdown which meant we spent the whole night and a total of 17 hours under the stars," he continued.
You would think that some of the other racers passing would have offered the stranded F1 legend a lift. But the only drivers they saw asked Button and Madden to wipe their dirty lights clean, and then carried on.
Although disheartened with the mechanical failure, Button and his co-driver made the most of their unusual circumstances…
"Fuelled by energy bars and a fire that needed constant help as all we could find was twigs, Terry and I could just enjoy the moment of peacefulness by telling stories which always ended with "it's Baja".
In the end, the Baja 100 was won by motorcycle racer Justin Morgan, but Button hasn't been put off racing just yet. He plans to return to the endurance in 2020, as well as competing in other one-off events like Baja.
For another motor racing story that might take you slightly off track, see how the Nashville drag racing scene offers more than fast cars.